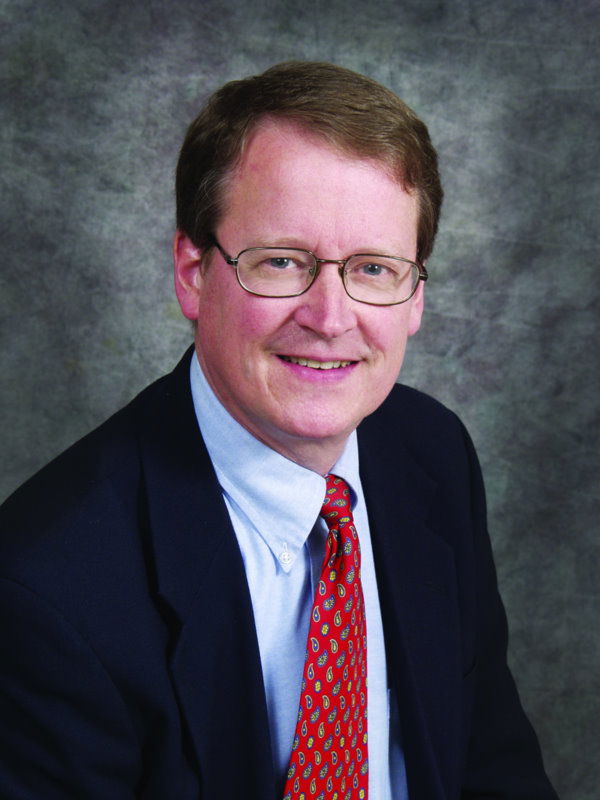 This popular presentation first explains the Biblical evidence that Noah's Flood was a historic, global catastrophe. Then Dr. Mortenson explains some of the growing geological and fossil evidence for this event, along with reasons for not trusting radiometric dating methods, which evolutionists claim as proof of millions of years. People will see that they have been brainwashed by the evolutionary establishment.
Presented at 3:00 on Thursday, October 29, this presentation is part of the Museum's Answers Speaker Series and is free with Museum admission or membership. Seating is first come first served, so you'll want to arrive early to make sure you can hear this engaging presentation. With a Ph.D. in the history of geology from the University of Coventry in England, Dr. Terry Mortenson has been studying and speaking on the creation-evolution controversy throughout North America and Europe since the late 1970s. To learn more about Dr. Terry Mortenson please click here.
Keep an eye on our Events Calendar for more upcoming talks. Just this week you can hear excellent speakers like Dr. Georgia Purdom, Bodie Hodge, Mike Riddle, Dr. David Menton, and Chris Russell!