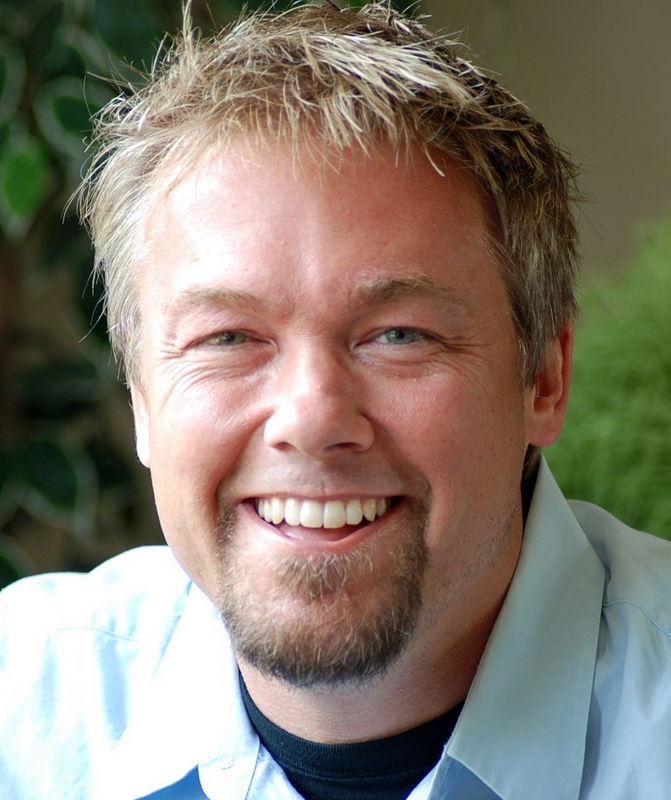 This high-powered, multi-sensory presentation will restore your confidence in the inerrant, authoritative Word of God once and for all. Chris will equip you with biblical and scientific knowledge that will strengthen your faith and prepare you to defend your beliefs with those who do not yet believe!
Presented at 12:00 on Wednesday, October 07, this presentation is part of the Museum's Answers Speaker Series and is free with Museum admission or membership. Seating is first come first served, so you'll want to arrive early to make sure you can hear this engaging presentation. Chris Russell has spent the past 23 years actively involved in the world of Christian Apologetics, and he is passionate about communicating Truth in a creative, highly-relevant way. Chris has spoken to audiences all around the United States as well as in 7 different countries. Chris combines humor, in-depth analysis, and multi-sensory teaching techniques to advance the Christian worldview in a memorable way. Chris' goal is to communicate God's message in a way that will change your life forever. No small task!
Keep an eye on our Events Calendar for more upcoming talks. Just this week you can hear excellent speakers like Dr. Georgia Purdom, Dr. Terry Mortenson, Bodie Hodge, and Buddy Davis Blog!