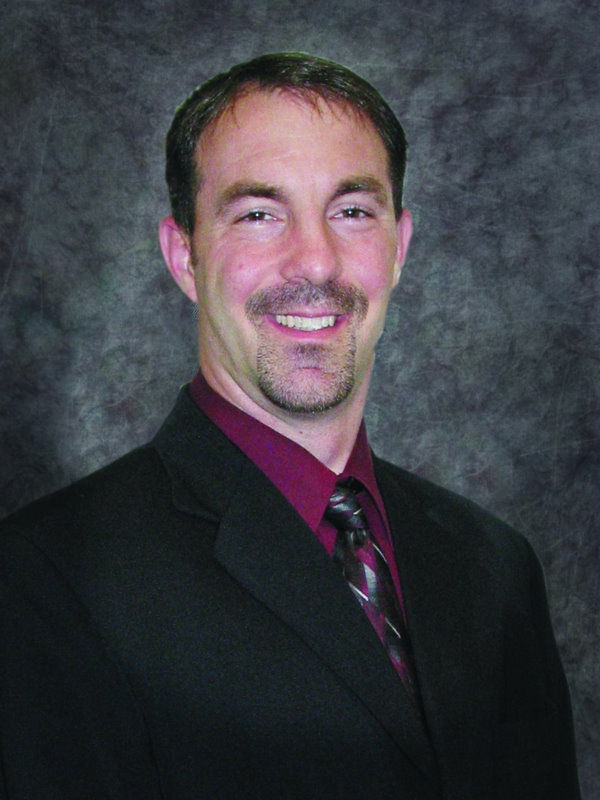 Dinosaurs are seen as an icon of evolution and millions of years. In fact, they are used to promote millions of years to children even at very early ages, as evidenced from the many children's books on dinosaurs. Bodie will focus on answering some common questions about dinosaurs and teaching Christians to look at dinosaurs from a biblical perspective, instead of borrowing from the non-Christian view of dinosaurs.
Presented at 3:00 on Tuesday and Wednesday, September 29 & 30, this presentation is part of the Museum's Answers Speaker Series and is free with Museum admission or membership. Seating is first come first served, so you'll want to arrive early to make sure you can hear this engaging presentation. Bodie received his BS and MS in Mechanical Engineering from Southern Illinois University at Carbondale (SIUC). Created with a designer's mind, he recognized the hand of the Creator in the physical world around him. To learn more about Bodie Hodge please click here.
Keep an eye on our Events Calendar for more upcoming talks. Just this week you can hear excellent speakers like Dr. Georgia Purdom, Mike Riddle, Dr. David Menton, and Dr. Terry Mortenson!