This presentation begins by demonstrating that the Bible has answers. Next, four foundational questions are presented and examined which establish why evolution cannot be defended scientifically and must rely on faith. You will see how the layperson can successfully witness to an evolutionist.
Presented at 3:00 on Wednesday, September 23, this presentation is part of the Museum's Answers Speaker Series and is free with Museum admission or membership. Seating is first come first served, so you'll want to arrive early to make sure you can hear this engaging presentation. Over the years, Mike has become much in demand as a creation speaker, including as an adjunct lecturer with the Institute for Creation Research. As a former world-class athlete in the multi-event decathlon, and a former Marine, it's not surprising that Mike is also versatile in his "creation evangelism" efforts. To learn more about Mike Riddle please click here.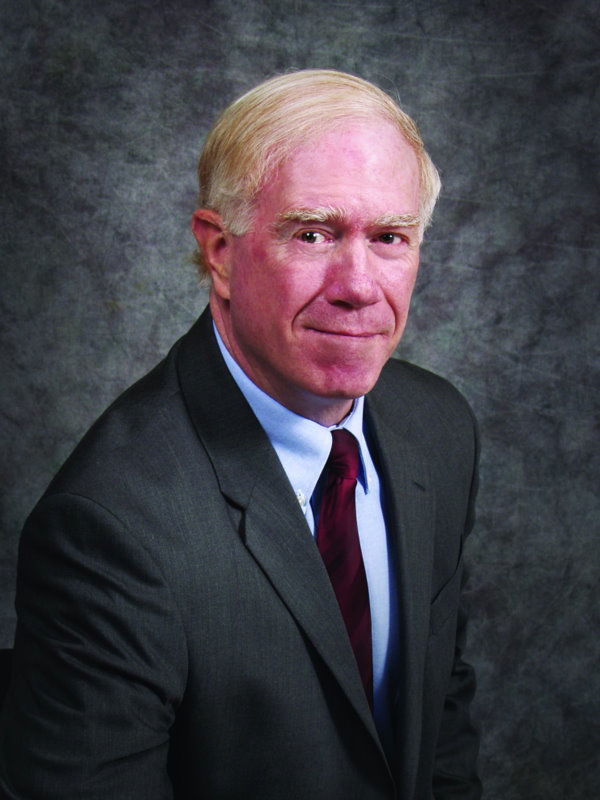 Keep an eye on our Events Calendar for more upcoming talks. Just this week you can hear excellent speakers like Bodie Hodge, Dr. Georgia Purdom, Dr. Terry Mortenson, and Dr. David Menton!