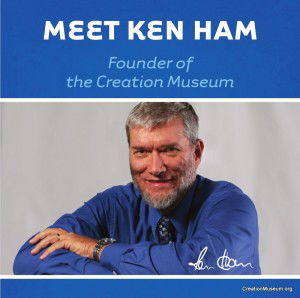 Many people who visit the Creation Museum ask if Ken Ham is present. Many times he is away traveling, but there are days where he is available to meet with guests. In order to facilitate the desire of supporters to meet with Ken we have scheduled "Meet Ken Ham" sessions.
These sessions usually take place once a week when Ken is in town. They aren't a formal speaking session (check our Events Calendar to see when Ken is scheduled to speak in our Answers Speaker Series), but instead an informal meet and greet. You and your family will have the opportunity to chat with Ken Ham for a couple of minutes, and he'll be glad to sign any books or DVDs that you have with you if you're an autograph collector.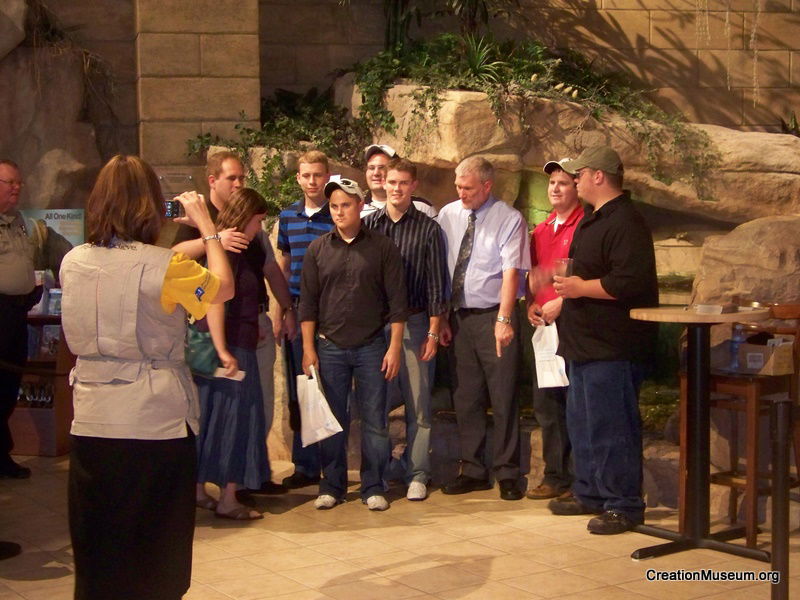 Many people also enjoy having their picture taken with Ken Ham. Bring your camera and we'll be happy to have a staff member snap a picture of you and your family standing with Ken in the Creation Museum's beautiful Main Hall.
The next scheduled "Meet Ken Ham" session is at 4:00 on Thursday, September 17. Keep an eye on our Events Calendar to see the upcoming sessions in September (21 & 30), October, and beyond.