Do your kids want to explore the amazing world of fossils? The Answers for Kids workshop Fun with Fossils is just what you need! After an exciting and busy summer run, we have added two more dates for this amazing program.
On Wednesday, September 23 (at 1:30) and Wednesday, October 14 (at 3:00), you can experience an exciting time of exploring fossils from a biblical perspective.
Are your children always picking up rocks and asking what they are? This hands-on workshop will provide you with solid answers about some of the fossils found in local creeks and backyards, and biblical answers about the formation of fossils.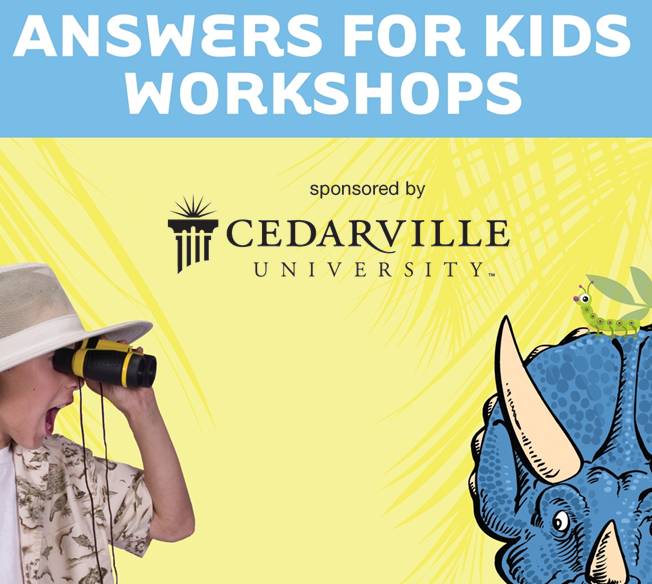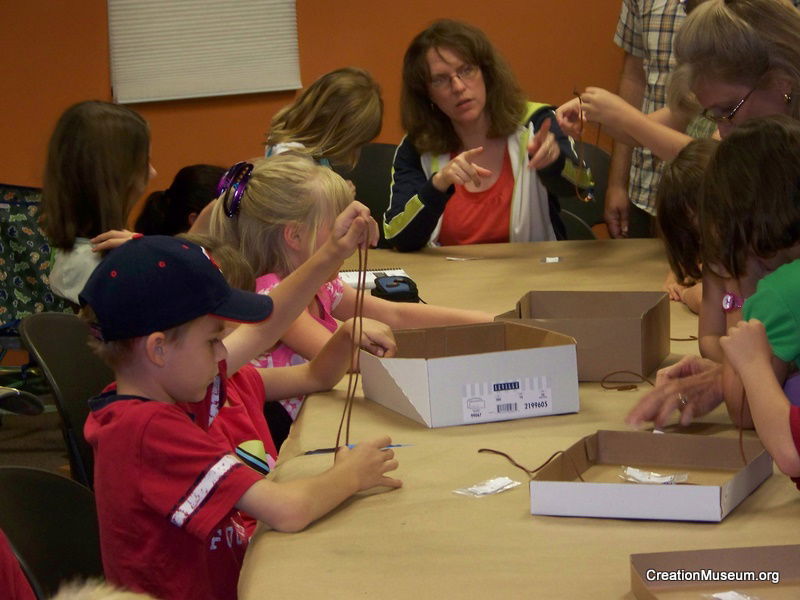 Every child will have the opportunity to make his or her own shark's tooth necklace to take home. They will even get a few more small fossils to take home as a reminder of what was learned, along with their necklaces.