Wonder of the Cell
Have you ever wondered what goes on inside the cells of your body? Do you realize that your cells are really miniature factories performing thousands of jobs every second? Using visually stunning computer animations we will explore the complexities of the inner workings of the cell and gain a greater appreciation of the designs of the Creator God.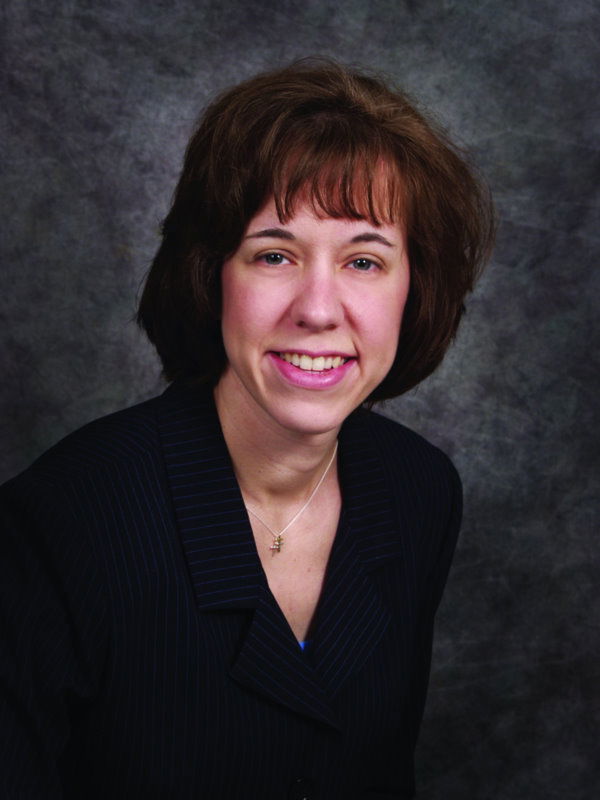 Presented at 3:00 on Monday, August 24, this presentation is part of the Museum's Answers Speaker Series and is free with Museum admission or membership. Seating is first come first served, so you'll want to arrive early to make sure you can hear this engaging presentation. Dr. Georgia Purdom, Ph.D., Molecular Genetics, Ohio State University. Dr. Purdom is the first female Ph.D. scientist engaged in full-time research and speaking on the Book of Genesis for a biblical creationist organization. To learn more about Dr. Purdom please click here.
Keep an eye on our Events Calendar for more upcoming talks. Just this week you can hear excellent speakers like Chris Russell, Dr. David Menton, Bodie Hodge, and Dr. Tommy Mitchell!