To really understand what is wrong with belief in millions of years, we need to go back to the early 19th century and study the origin of this idea. This unique and interesting lecture, based on Dr. Mortenson's PhD research, will clearly show that the idea was not the result of just letting the rocks and fossils "speak for themselves" but rather comes from anti-Biblical worldviews (or philosophical assumptions) being imposed on the geological evidence. The talk explains the key men who helped develop the idea of millions of years, one of the geologically competent Christians who opposed those theories, and the subsequent consequences of the church's compromise with millions of years. Even non-Christians would find this lecture thought-provoking.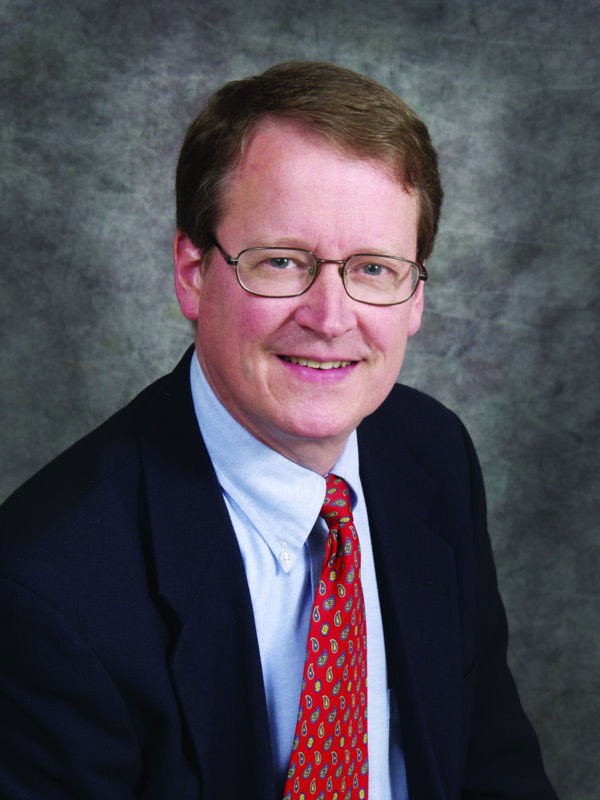 Presented at 3:00 on Thursday, August 20, this presentation is part of the Museum's Answers Speaker Series and is free with Museum admission or membership. Seating is first come first served, so you'll want to arrive early to make sure you can hear this engaging presentation.
With a Ph.D. in the history of geology from the University of Coventry in England, Dr. Terry Mortenson has been studying and speaking on the creation-evolution controversy throughout North America and Europe since the late 1970s. To learn more about Dr. Terry Mortenson please click here.
Keep an eye on our Events Calendar for more upcoming talks. Just this week you can hear excellent speakers like Chris Russell, Dr. David Menton, and Bodie Hodge!