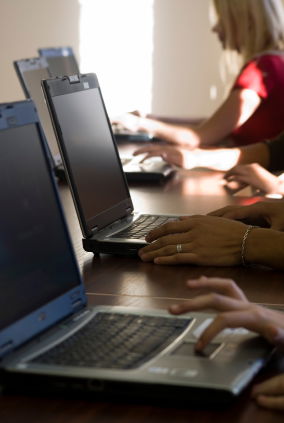 Do you resist reading the instruction manual? Would you rather have someone demonstrate how to do a task especially on a computer? Excel Basics & a Little More may be just the class for you!
Ron Uebel is Answers in Genesis's Director of Information Technology. Ron has 15 years experience in information technology leadership and instruction, with strong emphasis on bridging gaps between geeky tools and non geek users. He seeks to teach software in a way that is extremely relevant to the user's individual context and responsibilities.
This class will take place on Saturday, October 10 from 9:30 to 11:30. The cost of $55 per student includes instruction, refreshments, and admission to the Creation Museum (which will be open until 6:00 that day). You'll need to bring your own Windows computer with either a copy of Excel 2003 or 2007 installed. Please note the minimum specs (1.8 GHz and 512 MB RAM). Laptops are preferred, but if necessary you may bring a desktop with an LCD monitor.
You'll learn the essentials of Excel, how to enter information, how to modify the information, formatting, printing, and more! Call Customer Service at 800-778-3390 to reserve your seat today!
Please note that Excel is a registered trademark of the Microsoft Corporation and in no way affiliated with Answers in Genesis or the Creation Museum. This training is offered as a public service and should not be construed as formal certification.