We're having loads of fun with our new Answers for Kids: Fun with Fossils workshop. It turns out that kids love fossils! Of course we thought they did, but we have been a bit surprised at how many sign up for the workshops.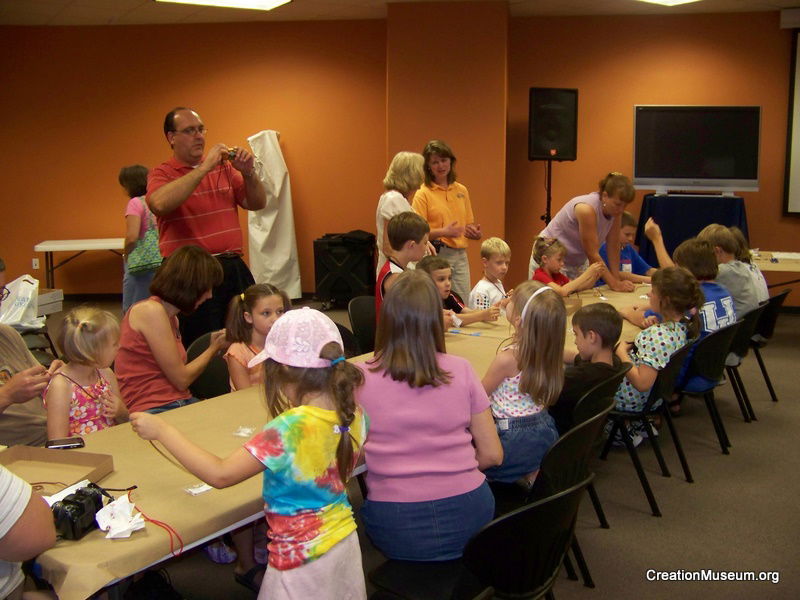 You might be able to help keep these fossil workshops going strong. Often people give fossils to the museum and suggest using them as giveaways for kids (fossils that are not display quality for the museum). Do you have small fossils (including sharks' teeth) that you would like to see go to a good cause? We would like to buy or accept donated fossils to help keep these workshops going! We explain fossils from a biblical perspective and give the kids information with their fossils to remind them of the 7 Cs of Creation.
If you would like to sell or donate fossils or sharks' teeth, please contact:
Attn: Stephanie McDorman
Creation Museum
2800 Bullittsburg Church Rd
Petersburg, KY 41080
Thank you to everyone who supports this ministry in any way: with your prayers, financial support, and even fossils!