It was a beautiful day at the Creation Museum yesterday. The gardens are full of luxuriant growth at this time of year along with many blooming flowers.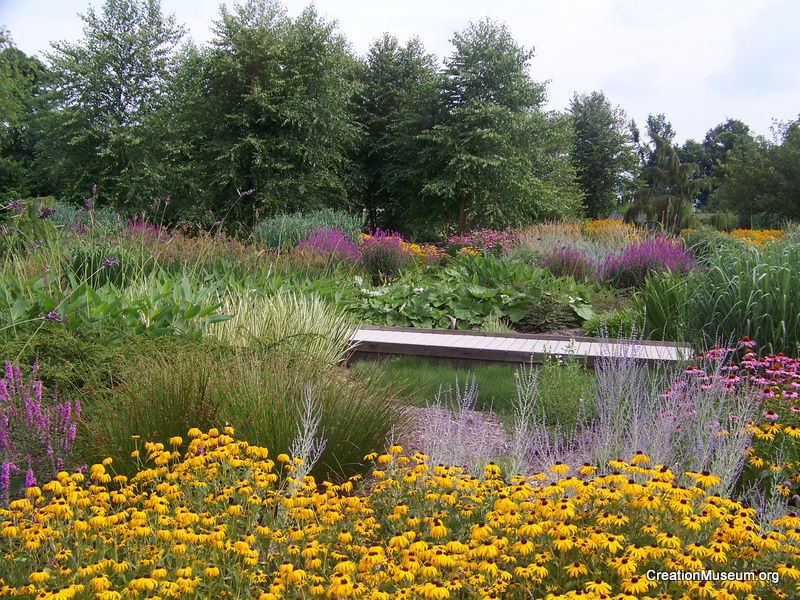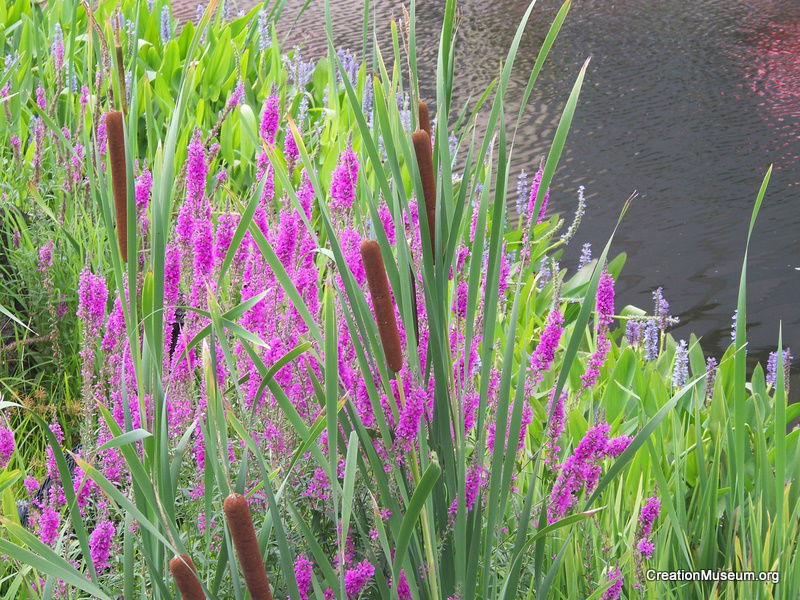 We've also been seeing good crowds as many guests have also been coming through with a convention in town and AiG's own Creation College 3 starting up Monday evening.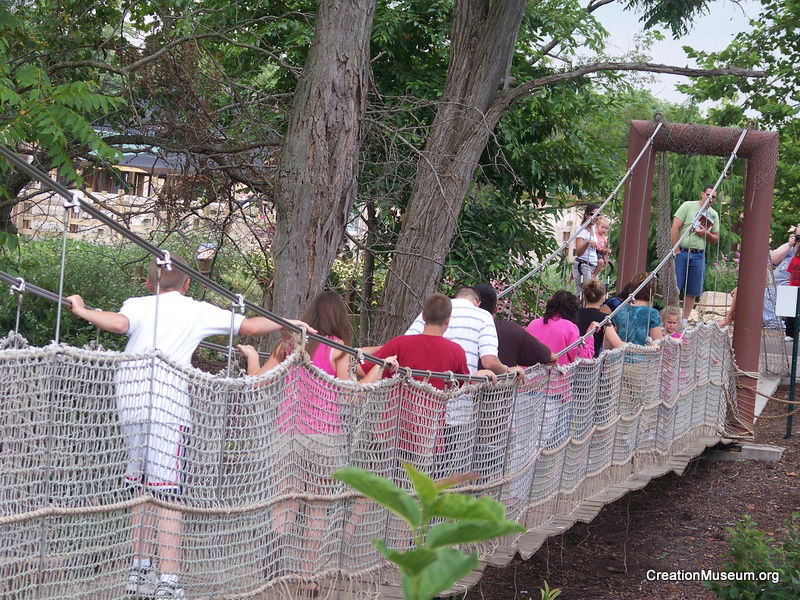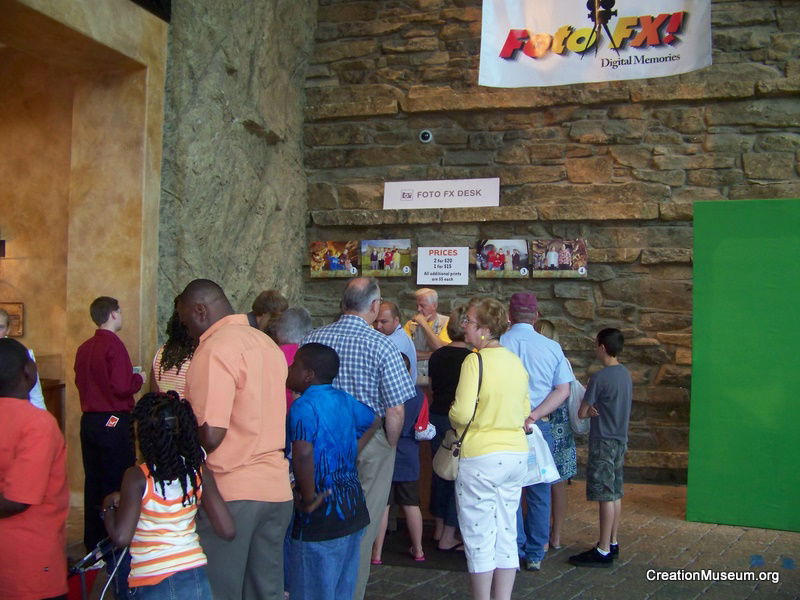 Come out to the Creation Museum and enjoy the entire day here, walking through 75,000-square-feet of exhibit space and enjoying the beautiful weather in the Botanical Gardens and Petting Zoo.