Tonight you can hear Ken Ham in a live presentation from the comfort of home! We are hosting a live video webcast from the Creation Museum--The State of the Nation '09, the Collapse of Christian America.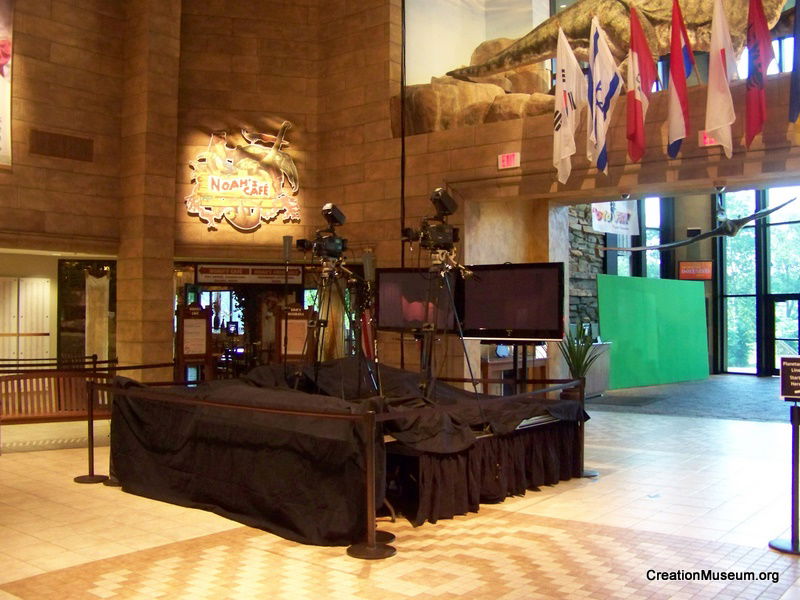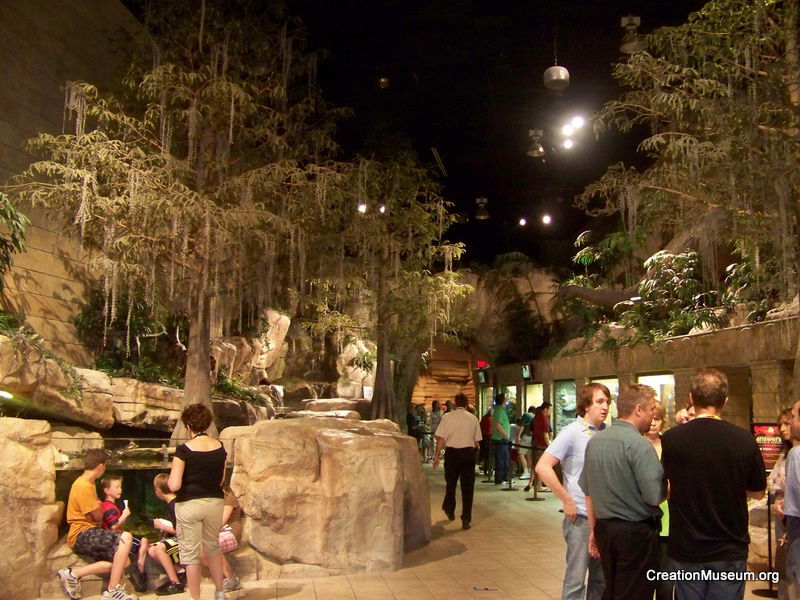 Our technical team was working late last night so that everything would be ready for this evening. The spectacular Main Hall of the Creation Museum will be the backdrop for unique presentation. Not only is this our first time using this technology, but the information Ken is presenting is hot off the press. Whether you've watched a dozen Answers in Genesis DVDs, read all the creation books you can find, subscribe to the magazines, and check our website daily, or are just now discovering the wealth of information that is available--if you have a concern for our nation and the next generation, you will want to hear this.
Tune in to CreationMuseum.org/live at 8:00 PM EDT tonight to hear the "State of the Nation '09."