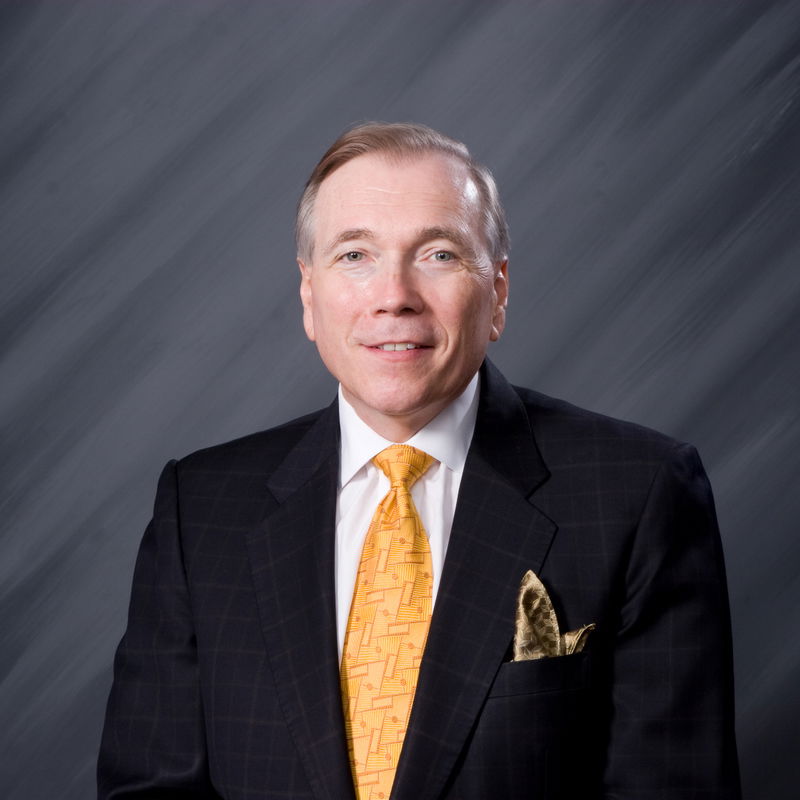 Thursday, June 25 will not only herald the Creation Museum's first live webcast with Ken Ham, but also the arrival of a special speaker. Co-author of the book Already Gone, Britt Beemer of America's Research Group will be speaking at the Creation Museum twice on Thursday.
UPDATE: Ken Ham will be speaking with Britt Beemer in both of these presentations, titled Already Gone.
Ken Ham and Britt Beemer, will speak about the experience of writing Already Gone and the process involved in the 20,000 phone calls and detailed surveys of a thousand 20–29 year olds utilized for this work. Learn about these youth who used to attend evangelical churches on a regular basis, but have since left it behind.
Come hear Ken Ham and Britt Beemer at 12:00 and 3:00 on Thursday, June 25. These presentations are free with paid museum admission or Museum membership, but seating is first come, first served.