The photography workshop is coming back to the Creation Museum! After the success of our inaugural spring workshop we are offering a summer workshop in July!
The workshop will last two days: from 10:00 am to 6:00 pm on July 14 and 8:00 am to 6:00 pm on July 15. It is open to anyone age fourteen and older.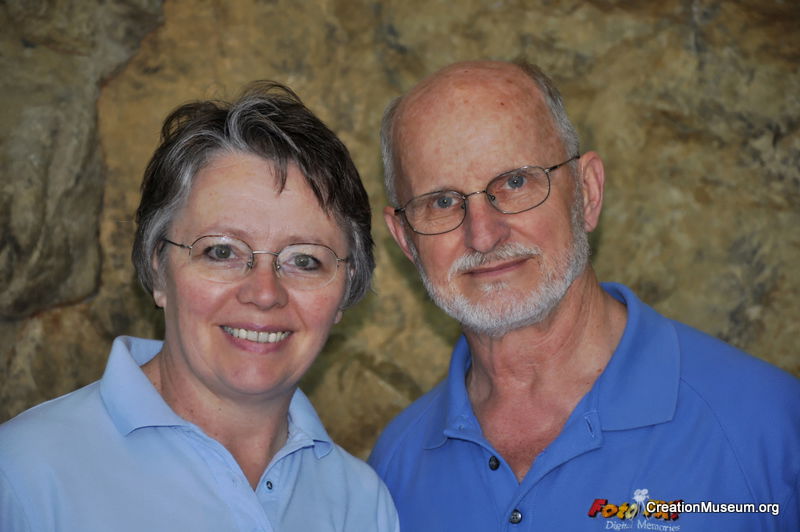 Answers in Genesis staff photographers Martin and Deb Minnard, will conduct this two-day photographic workshop. The class will cover principles of basic exposure and equipment, photographing flowers, and low-light shooting.
There will be both lecture time and hands-on experience in the Botanical Garden and indoor Creation Museum exhibits. Students will receive individual help and critiquing from the experts. Click here to a view a gallery of images from the first workshop held in April.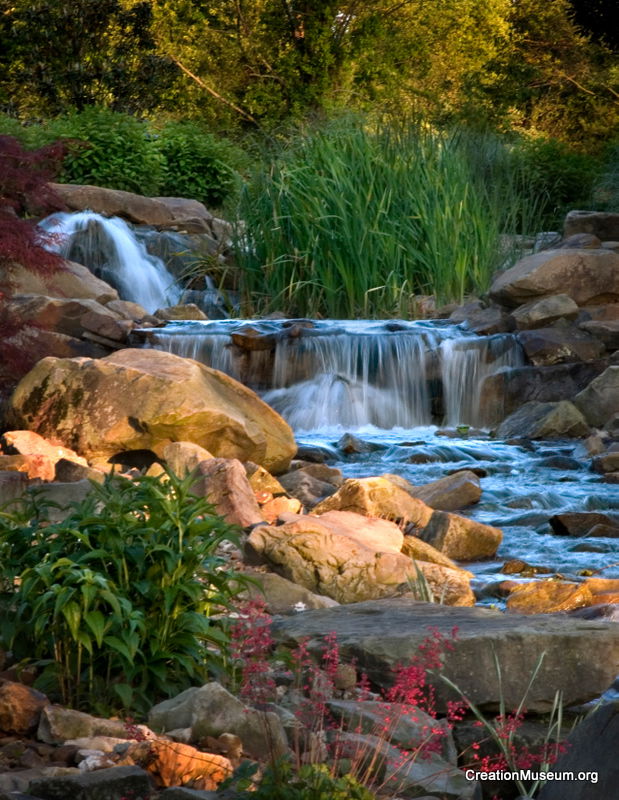 You will want to bring a digital camera, at least one extra media card (at least one GB or more in size), a flash unit (built in or auxiliary), and a tripod (if this is a hardship, there will be a few to loan on a first come, first served basis).
The cost for this event is $60 per person and is limited to 25 people. To register, please call Customer Service (800) 778-3390.