Our president and founder, Ken Ham, would enjoy meeting you at the Creation Museum!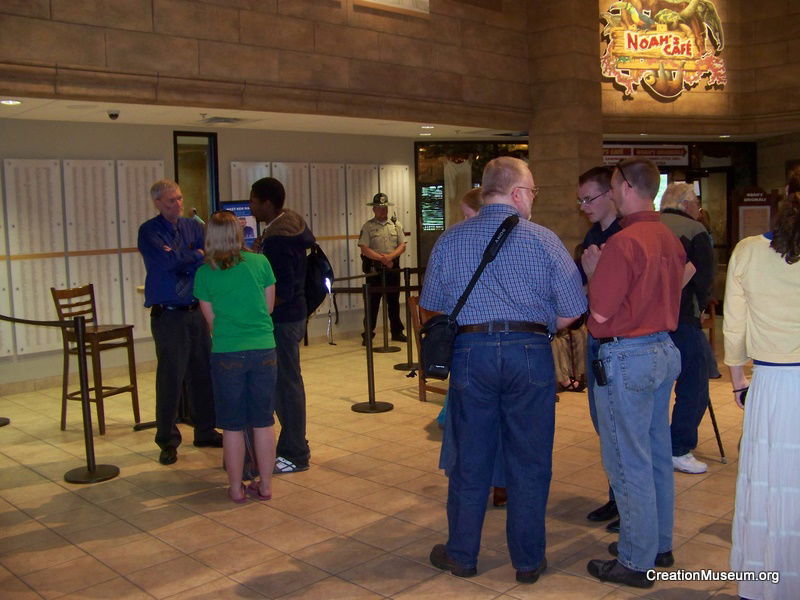 We've found that many of our guests want to meet the man who had the vision for this museum, and have perhaps heard on the radio, seen on DVD or at a conference, etc. It's not that he seeks recognition, but rather he enjoys meeting the people who have supported this Bible-upholding project with prayers and financial support, plus those who have been touched by the ministry and/or have come to the museum to be ministered to.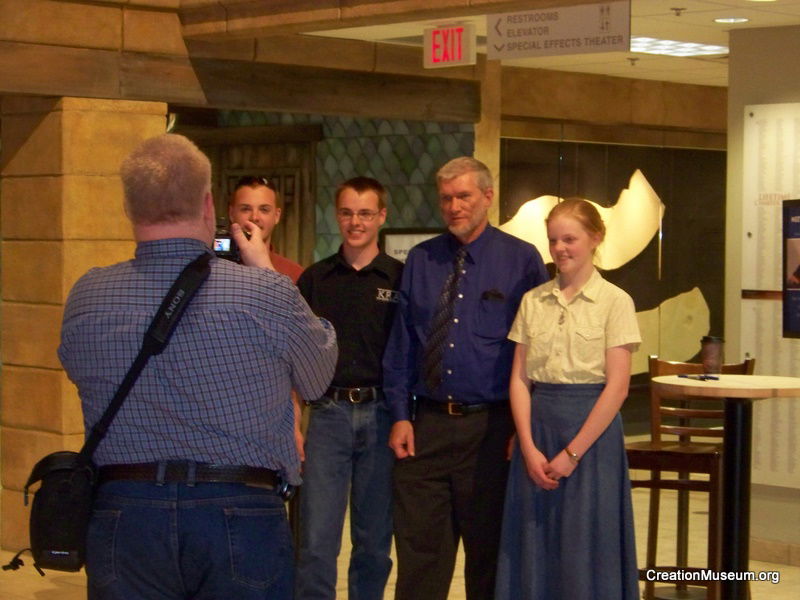 Check out our museum calendar as you're planning your next visit, and look for the "Meet Ken Ham" times. If you can plan your visit to coincide with one of those times, you will have a chance to shake his hand, take a photograph, get an autograph if you wish, and ask whatever "burning question" you might have.