This is the fifth in our series of featured photographs from the Creation Museum's first Photography workshop. The next workshop will be taking place on July 14 and 15. More details will be coming soon.
Alan A.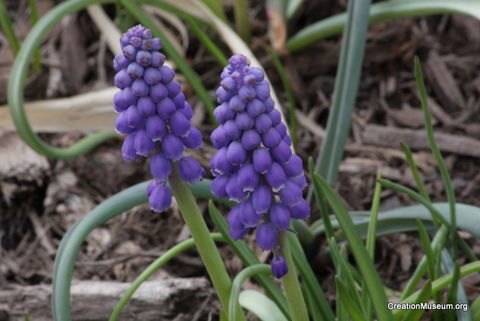 Sarah T.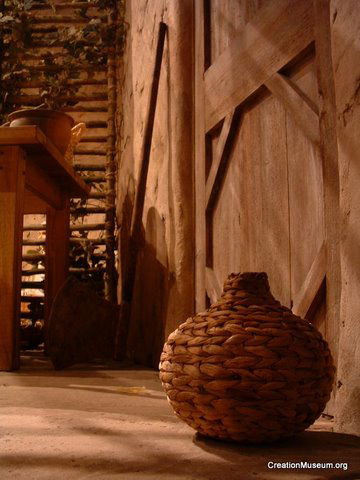 Mayma M.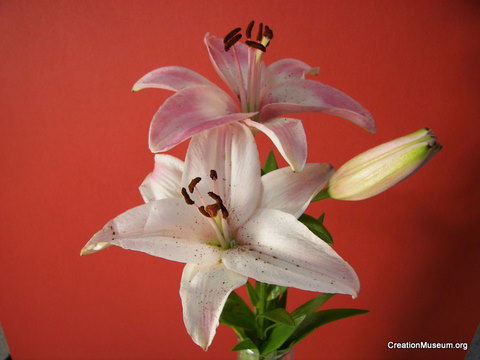 Mark H.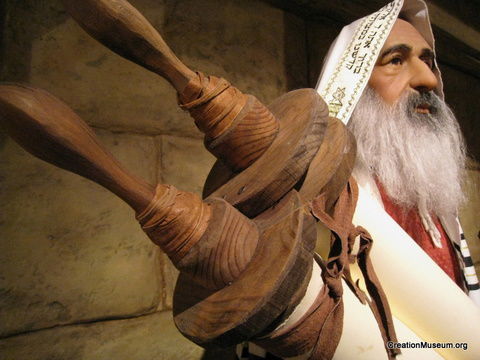 Joe M.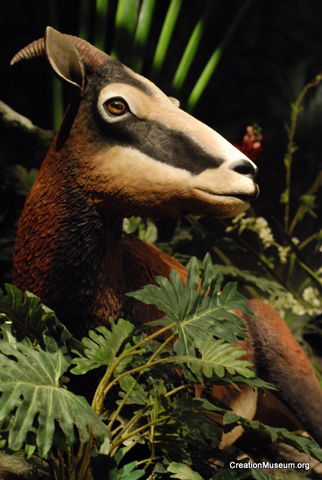 You can see several more photos from each of these participants by viewing or clicking on the following slideshow:
Sponsored by Foto FX.