On April 7 and 8, Answers in Genesis staff photographers Marty and Deb Minnard conducted the Creation Museum's first photography workshop. Deb had this to say about the experience:
The . . . workshop was a wonderful experience for Marty and I to teach. The people were enthusiastic, positive and talented. It is always gratifying to teach those who wish to learn. We were amazed and delighted by the quality of the images our students produced. We are looking forward to the next workshop.

The next workshop will be taking place on July 14 and 15. More details will be coming soon, but for now we want to leave you with some excellent pictures from the first workshop.
Neil W.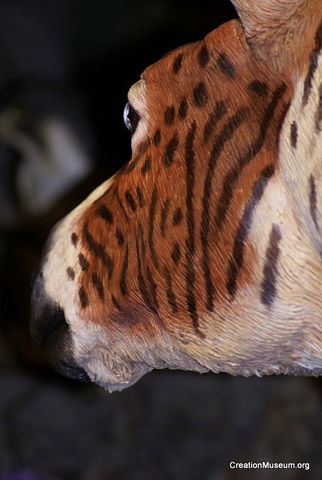 ---
Jonathan D.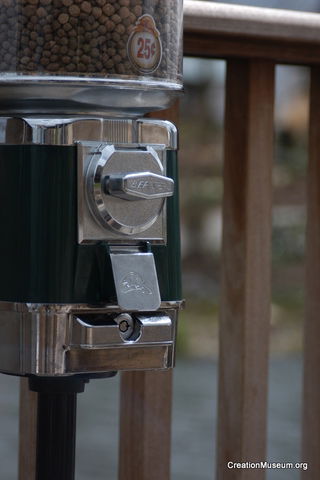 ---
Kate V.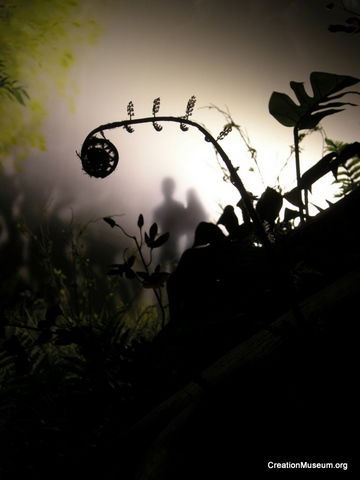 ---
Clifford L.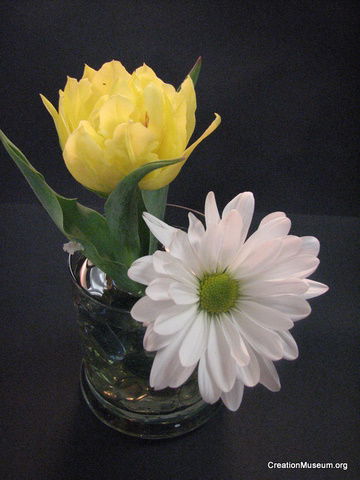 ---
Jaynie B.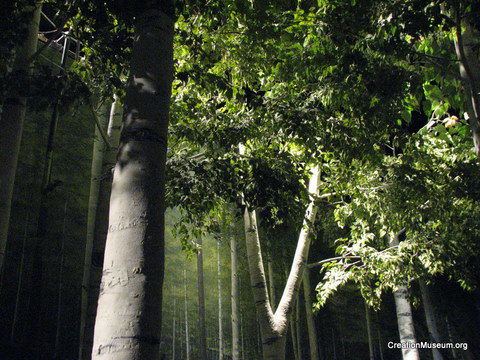 You can see several more photos from each of these participants by viewing or clicking on the following slideshow:
Sponsored by Foto FX.