Not only do we have a scrapbooking day lined up at the start of May, but we have something special later in the month. If you or your mother would like to learn flower arranging skills, plan now to attend our class taught by award winning floral designer, Masami Kerby.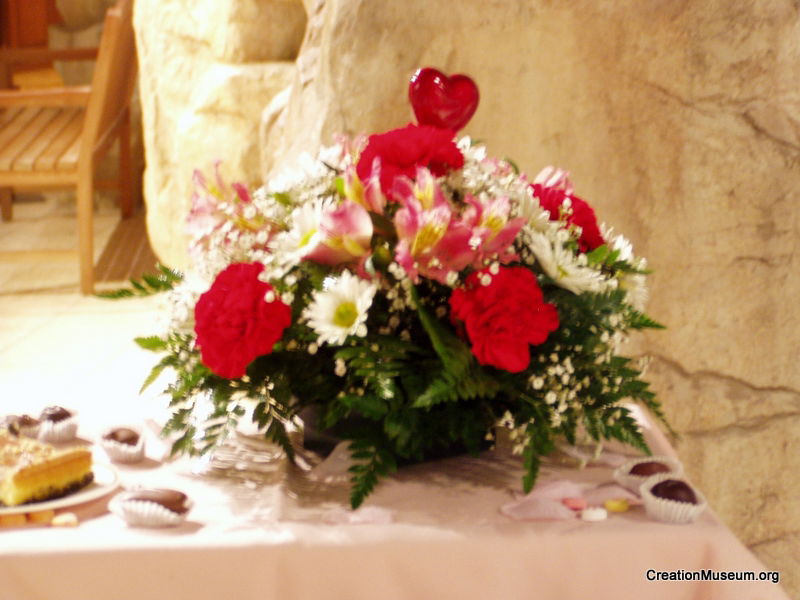 Masami will provide silk flowers to arrange as well as a genuine earthenware pot from the Middle East. If you have some flowers you would prefer to use, feel free to bring them in. The only supplies not provided are wire cutters and a glue guns, so bring them in if you have one.
This program is offered for a cost of $25 (which includes the vase) and will take place on May 27 at 1:00 in the afternoon. The class size is limited to ten so call Customer Service at 800-778-3390 to reserve your spot.
UPDATE May 18, 2009: Please note that reservations have closed for this class. Thank you.