The weather has been getting warmer lately, with many signs of spring appearing on the grounds of the Creation Museum, like the many thousands of flowers planted by our hard working grounds team. Many guests are taking advantage of the beautiful days to stroll through the botanical gardens. Not only can you experience the Resurrection Walk cell phone tour, but you can also find five bridges, picnic pavilions, and the Petting Zoo.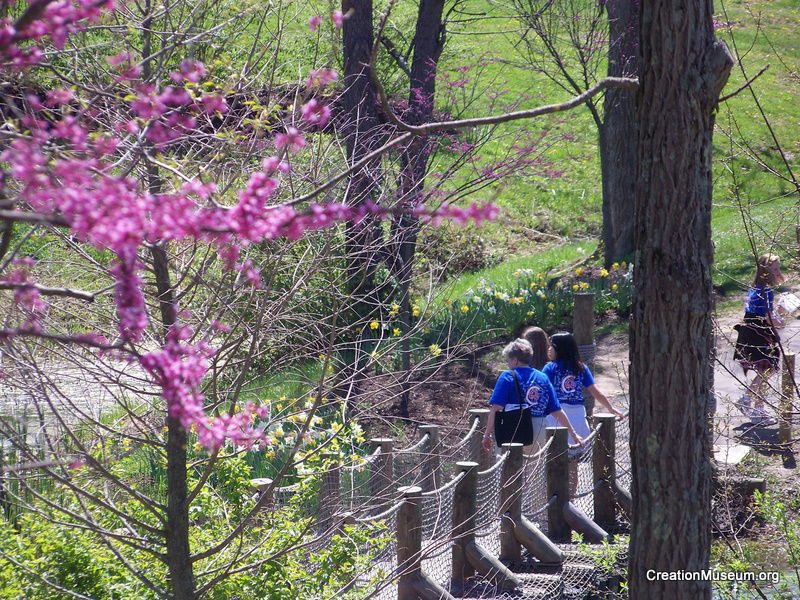 In fact the weather is nice enough that we are planning to hold our popular Snakes Alive in one of our garden pavilions. We expect to continue to do this during the warm months of the summer, so plan.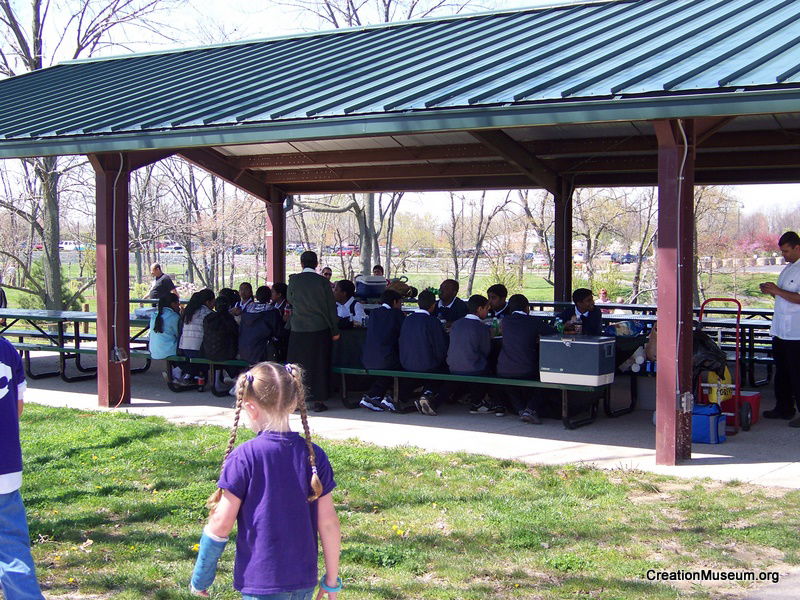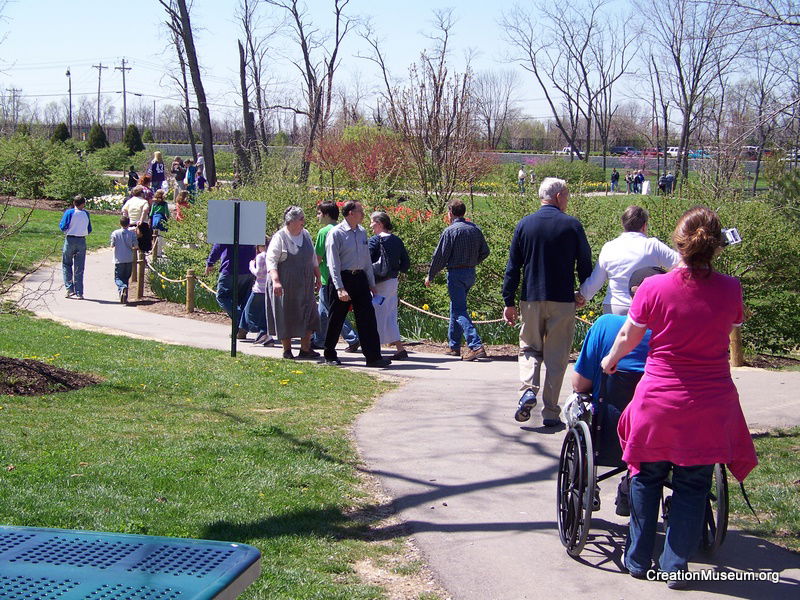 Come and visit the Museum soon to enjoy everything we have to offer. Also be sure to check our events calendar to see what special events are being planned for the summer and beyond.
You can also enjoy the gardens through the photography from our first Photography Workshop. We will be posting selected pictures from the workshop in this space over the coming week, so come back to see what wonderful sights you can see!