The first Photographic Workshop held at the Creation Museum took place on Tuesday and Wednesday of this week. Twenty-five photography enthusiasts learned the tricks of the trade through lectures, hands-on shooting, and individual critique. Marty and Deb Minnard, staff photographers, enjoyed teaching the group.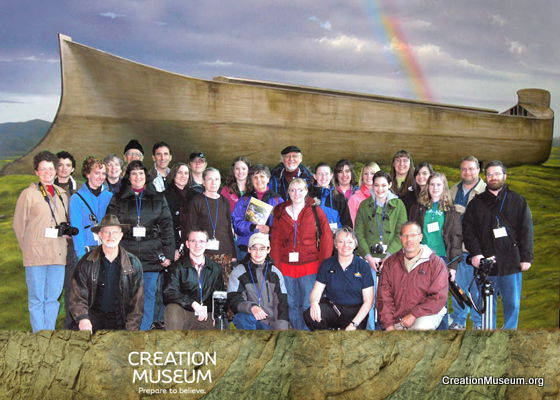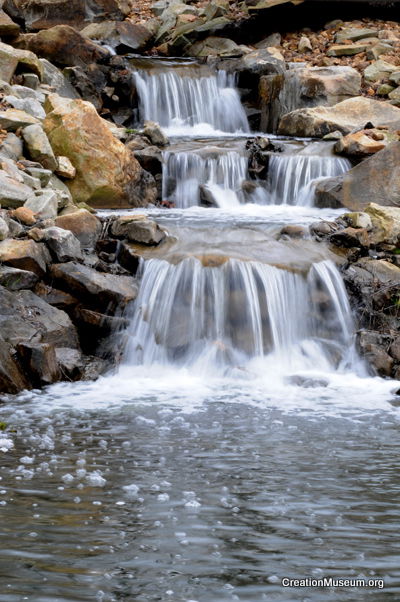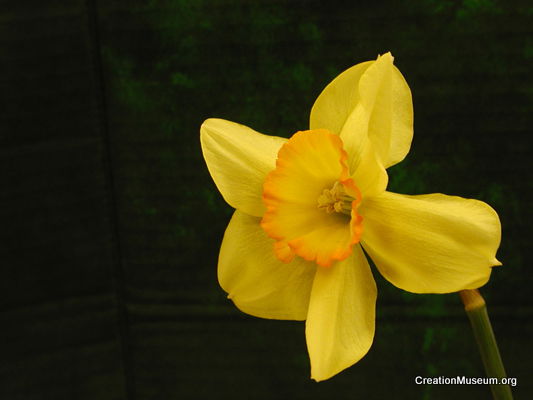 Tuesday was cold and windy here in northern Kentucky, but the students braved the weather after their lectures to take some photos in the gardens. They then moved indoors, where it was much more comfortable, to photograph table top flower sets. After the shooting was done, each student met individually with Marty or Deb to look at their work and get personalized tips on how they could improve.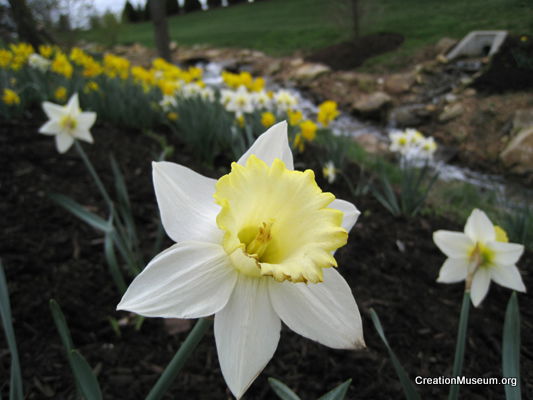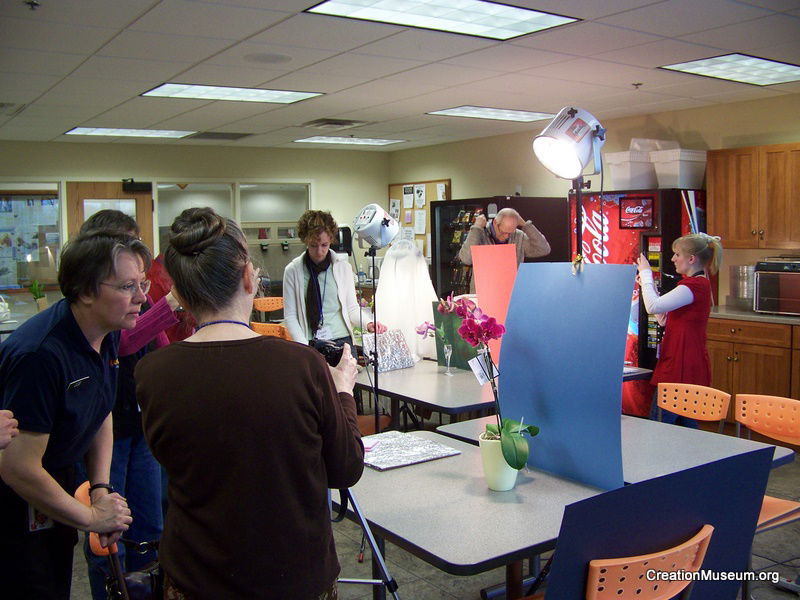 Wednesday's lecture focused on shooting in low light, so the hands-on practice time was spent indoors shooting the museum exhibits. After that exercise, students again met individually with Deb or Marty and had time to enjoy the museum as well.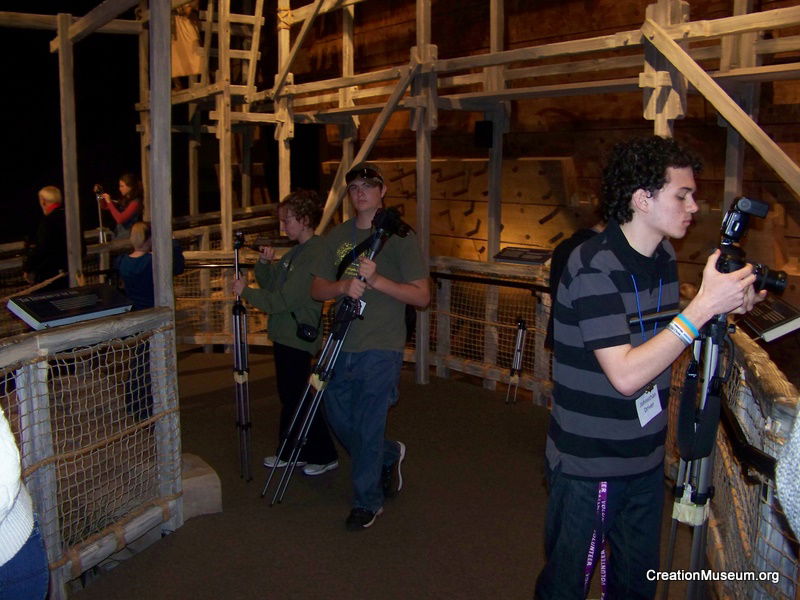 The participants received a handy notebook with all of the lecture notes as a reference for the future. They have responded favorably to the program so far, and they took some beautiful photographs. Hopefully they will enjoy putting their new skills to use at home or wherever they take their cameras!