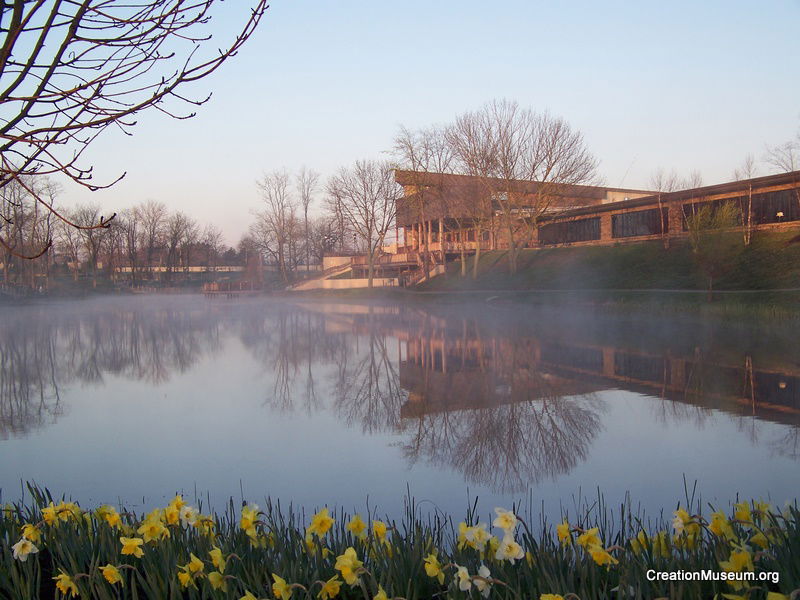 In honor of the Easter season the Creation Museum launched our very first cell phone tour March 28 with a "Resurrection Walk" through our gardens. This cell phone tour is basically an audio tour provided via guests' own cell phones. You call the tour phone number and enter a "stop" number, which corresponds to numbers found on a brochure, and through your phone you hear all of the audio programming for that stop.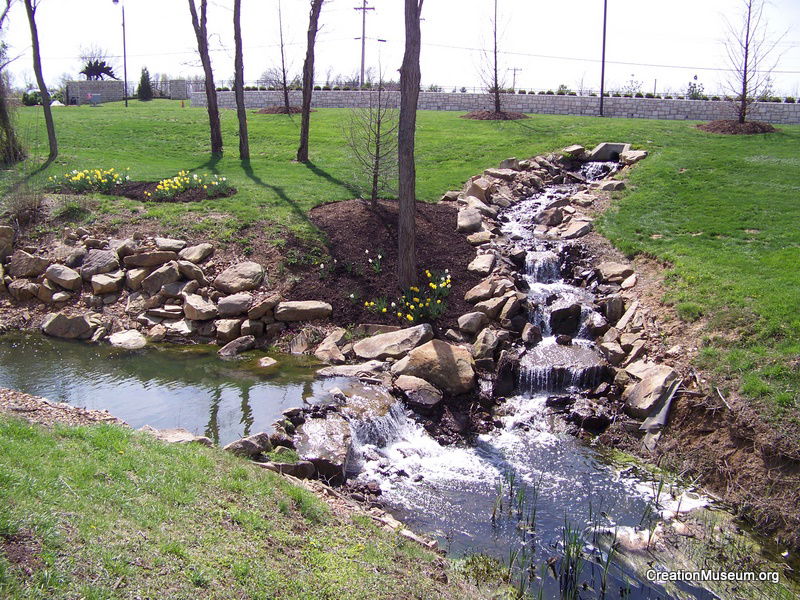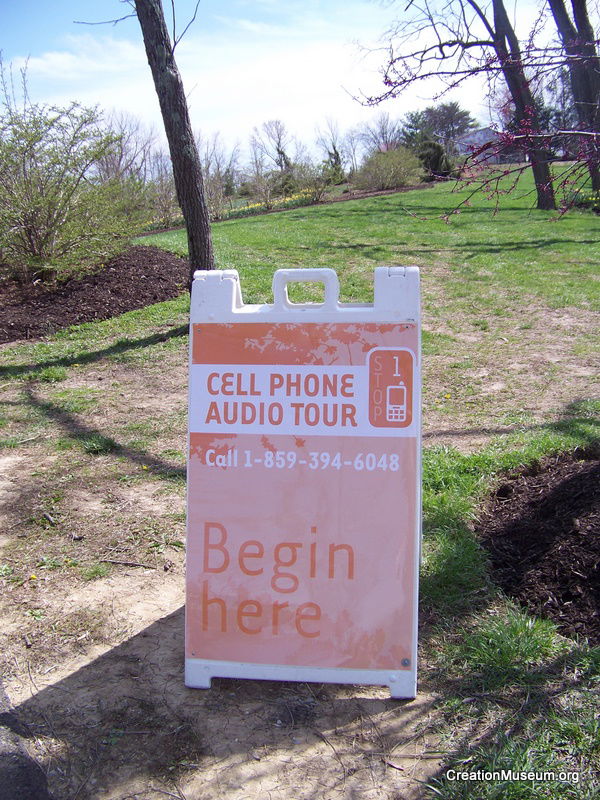 With 100,000 spring bulbs in the ground, the museum gardens are full of life and color. If you're able to come enjoy the gardens in person, it will be worth the trip. As you walk the gardens and listen you can consider our Creator's handiwork and His redemption. May the hundreds of scarlet tulips remind you of the Savior's sacrifice. May the white dogwood picture the purity of the life He laid down for you. And may the glowing yellows of daffodils, double tulips, and marsh marigolds lift your heart with the sunshine of the resurrection and the new life offered freely to us all.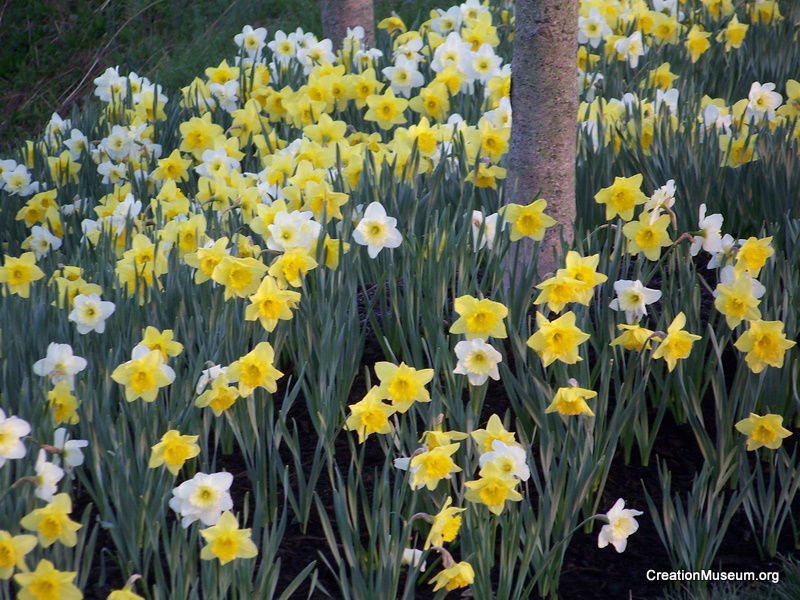 But if you can't make it to the Museum in person, you can still enjoy the garden tour from the comfort of home. Check out the brochure here [PDF]. You can call the tour number from any phone. Enjoy, and be sure to leave us some feedback (by pressing *0)!