by Stephanie McDorman
What a blessing to work at the Creation Museum! I try not to take for granted the little things that just wouldn't happen in most jobs. For example, on Wednesday mornings the staff meets by departments for prayer.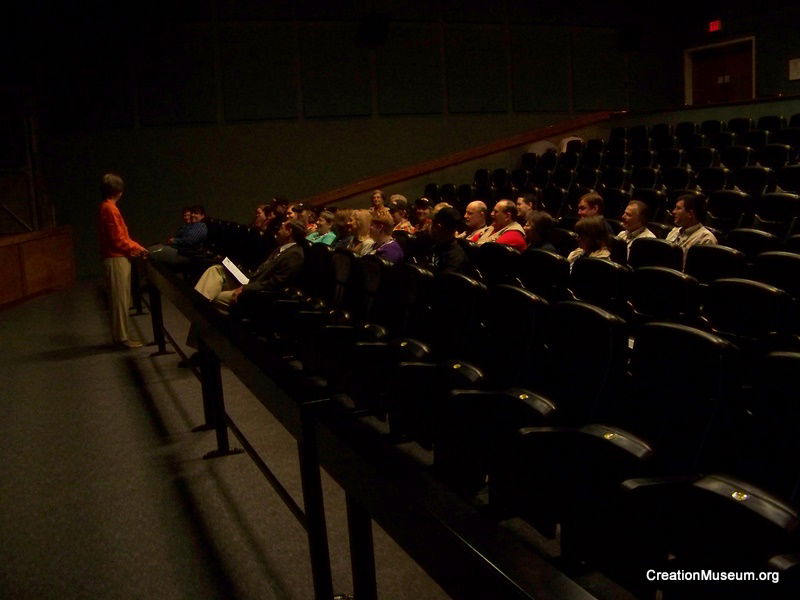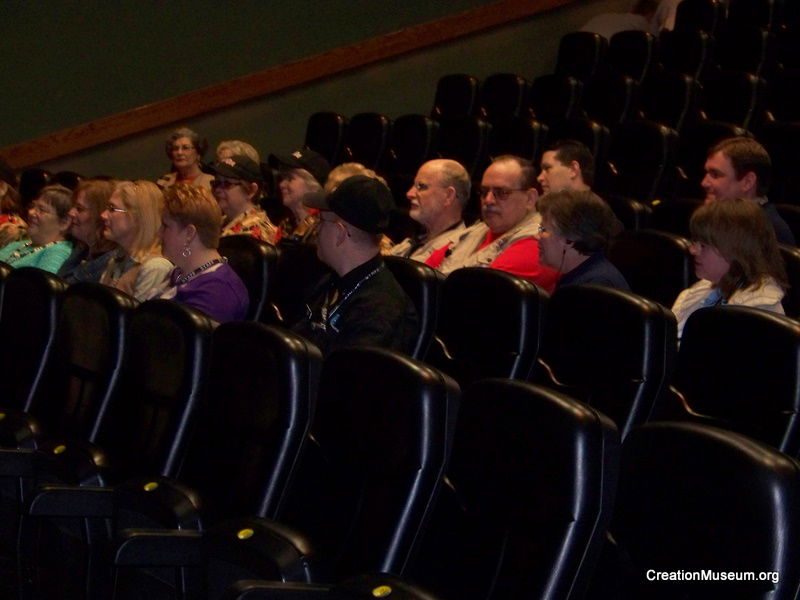 For the museum operations team, we have a devotional led by a staff member, sometimes music led by Buddy Davis, and prayer time. It is such an encouragement to hear a co-worker's testimony and/or insight on a passage of the Bible. It is also humbling to be reminded of how God uses each one of us, regardless of education or speaking ability, to touch others when we are willing to be used by Him.
A list of ministry needs is generated every week so that we can agree in prayer on those requests. That includes projects underway in various departments, upcoming engagements for speakers, and overall ministry needs. We also make time to pray for each other and share our praises with each other.
Every day of the week usually starts off with some uplifting event. Mondays and Fridays are also departmental meetings, which may also include devotionals, prayer, and of course announcements and updates. Tuesdays and Thursdays the entire staff meets for a devotion, often led by an outside speaker, and/or a staff update of some kind.
Even if you work in a non-ministry job, think about how you can let the Lord use you to uplift your neighbors every morning. Some Christians have told me how they wish they could enjoy the benefits of working in a ministry like the Creation Museum, but I try to remind them of the flip side. I don't really get to work side-by-side with people who don't know the Lord, so I don't have as many opportunities to witness to nonbelievers. I'm not complaining of course; I'm just saying that wherever we are in life, we can be used of the Lord and find joy in that work.
Stephanie McDorman is the Museum Registrar at the Creation Museum in the Greater Cincinnati area.