We've decided to put some of the unused portions of the museum's 50 acres to good use by creating a cross country course. Since cross country running often takes place over rough terrain, we can create a suitable course with minimal development effort compared to other projects.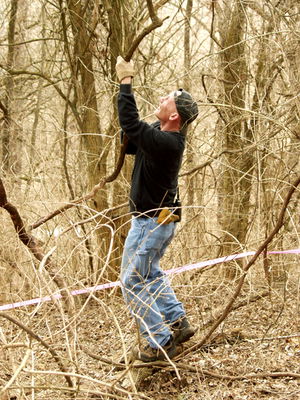 We want to provide a venue and some races for Christian schools and home school students in the area to compete in this exciting sport. We are laying out a course that will be around 5K, which is geared toward high school students.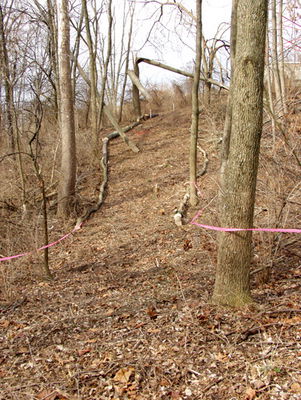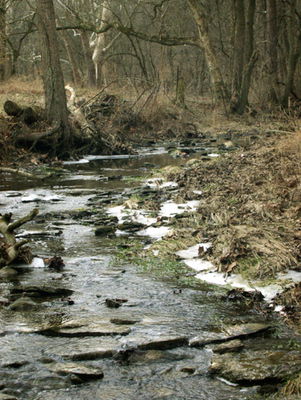 Cross country often involves running through mud, creeks, and other obstacles, and it is usually a fall/winter sport in temperate areas. We are holding our first race April 24th, and we plan to offer more beginning in the fall. If you are interested in participating in this run, please register by calling 1-800-778-3390 and mention which division you plan to compete in: junior high (7-9) or senior high (10-12). Keep an eye on this blog and our Events Calendar for more details.