We were pleased to host the American Family Radio (AFR) "Today's Issues" program from 11-1 (eastern) on Friday at the Creation Museum. Marvin Sanders, talk show co-host with Tim Wildmon, was on site with some of his colleagues. AFR also broadcasted live from the museum during the museum's opening in 2007.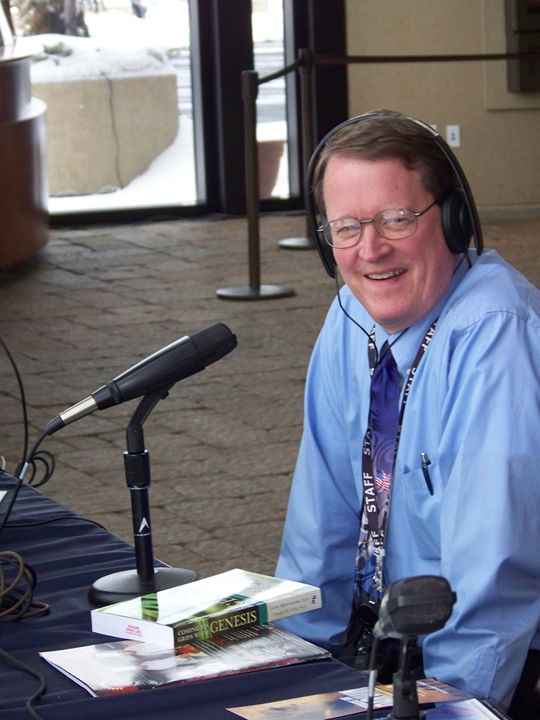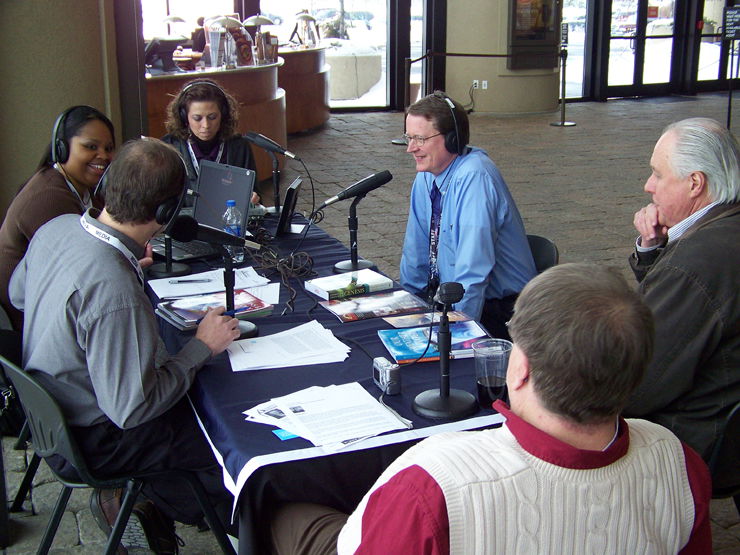 Marvin spent some time talking with Ken Ham, president and founder of Answers in Genesis and the Creation Museum, and other staff on the air about the Creation Museum, creation/evolution issues, and more.
AFR, a division of the American Family Association, is heard on almost 200 radio stations around the United States. The entire network also carries the Answers with Ken Ham radio program.
Listen to the program by visiting their website—www.afr.net.