Earlier this week, bookshelves were moved out of the Dragon Hall Bookstore in order to refinish the hardwood floor. You can imagine how over 630,000 sets of feet over the past year and a half would wear away the finish!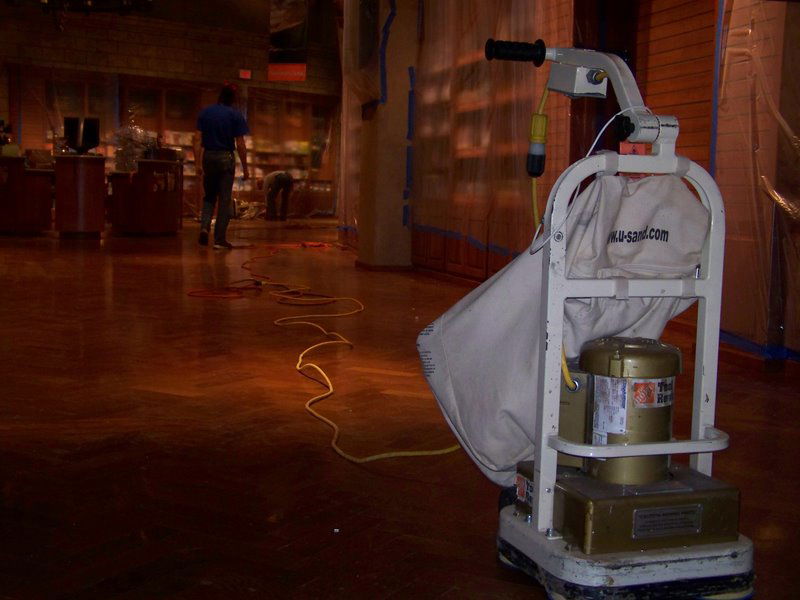 In order to keep the store running during the refinishing, the bookshelves were moved into the Main Hall. In addition to the books, the cash registers were moved and the Main Hall was transformed into a store by Monday morning.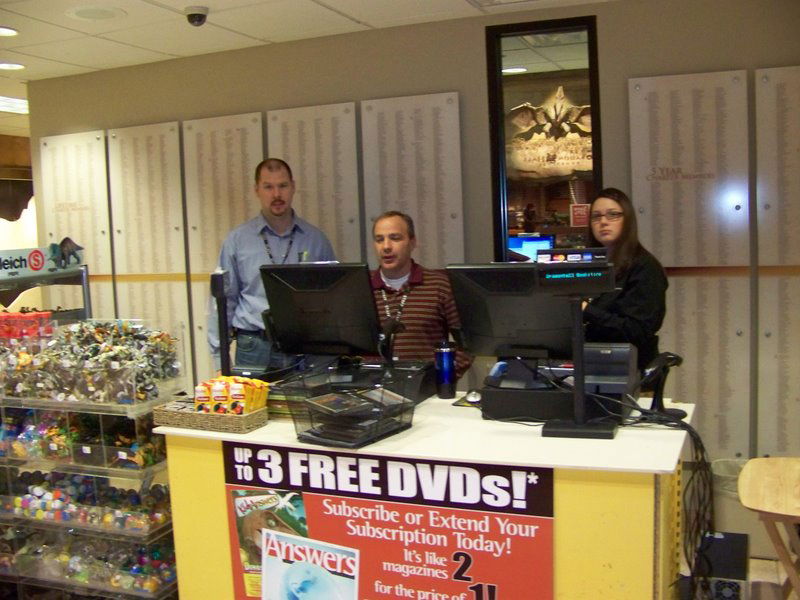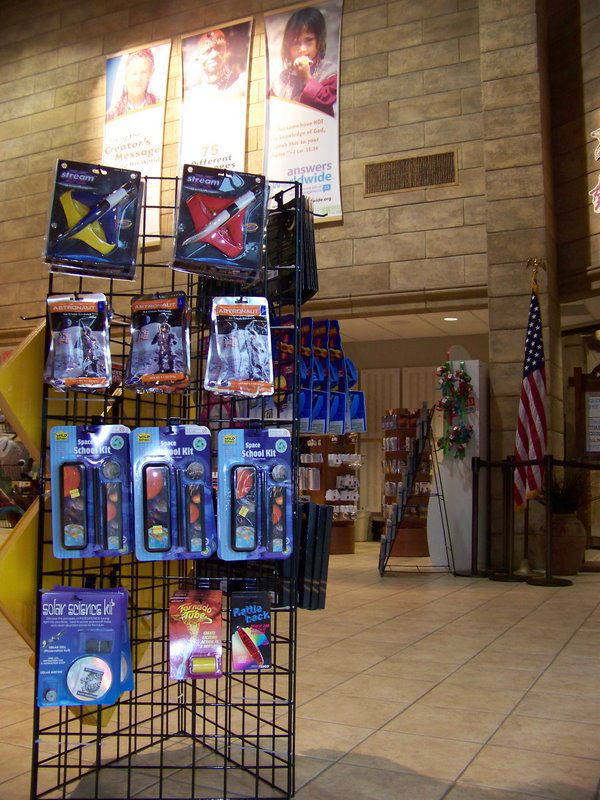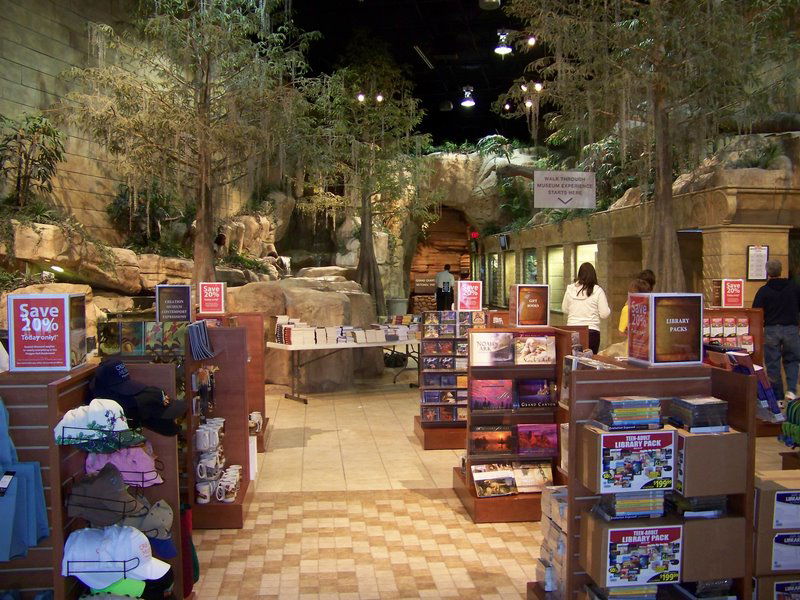 It has been a great week for this project as the museum closed Tuesday at 2 p.m. because of the snow and ice that moved into the Cincinnati area. The museum remained closed until this morning (Thursday, January 29).