Written by Museum Promotions Manager, Jason Goff
There's a lot of planning that takes place during the months of January and February at the Creation Museum. Meetings have already taken place to discuss our Christmas program for 2009, new exhibits are being designed, and a host of brainstorming sessions are on the staff calendar.
Recently, I had the opportunity to attend the American Bus Association (ABA) Marketplace convention in Charlotte, North Carolina. The Creation Museum is a proud member of the ABA and we've been fortunate to host quite a number of bus tours in our short history. The Marketplace is a good opportunity for attractions, hotels, destination marketing organizations, and tour operators to meet to discuss everything from building itineraries to answering questions about our venues.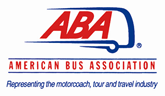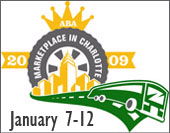 In the upcoming weeks, I will also be attending the Religious Conference Management Association in Grand Rapids, Michigan, as well as the Heartland Travel Showcase in Pittsburgh, Pennsylvania. As we attend various trade shows and conventions, it's our goal that the planning that takes place now will result in the best experience possible during your next visit to the Creation Museum.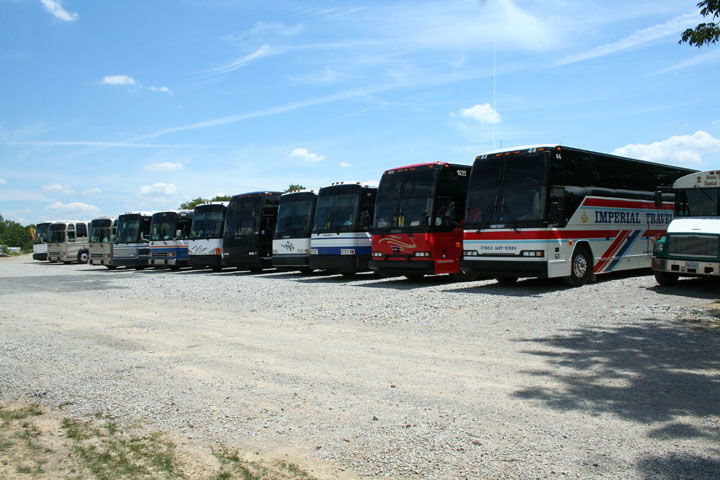 Whether you're part of a group or are planning on a visit to the Creation Museum with your family, we invite you to check out the ticketing section of our website. On our website, you'll find valuable information about area lodging, exhibits at the museum, and links to information about the Greater Cincinnati area.
We look forward to seeing you soon at the Creation Museum!