2008 has been a remarkable year of firsts at the Creation Museum. From celebrating our first anniversary on Memorial Day weekend to our first live nativity, the Creation Museum continues to offer more new opportunities to guests while giving glory to our Creator.
Here are some of the highlights of 2008 as we look back on our first full year of operation...
Creation Celebration
Held during Memorial Day weekend, thousands of people came to the museum to celebrate our first anniversary. During the celebration, the ribbon was cut on our new Petting Zoo, featuring Gomer the camel, Zoe the zorse, and Cletus the zonkey. Fireworks lit up the night sky on Friday night signifying the beginning of a new season and starting off the second year of the museum with a bang.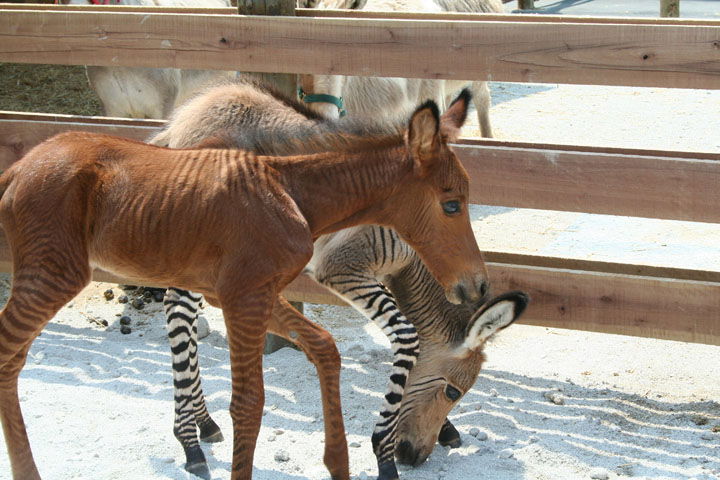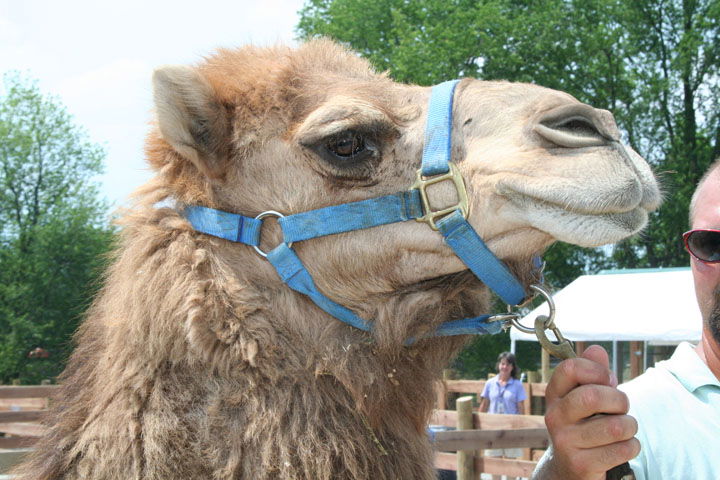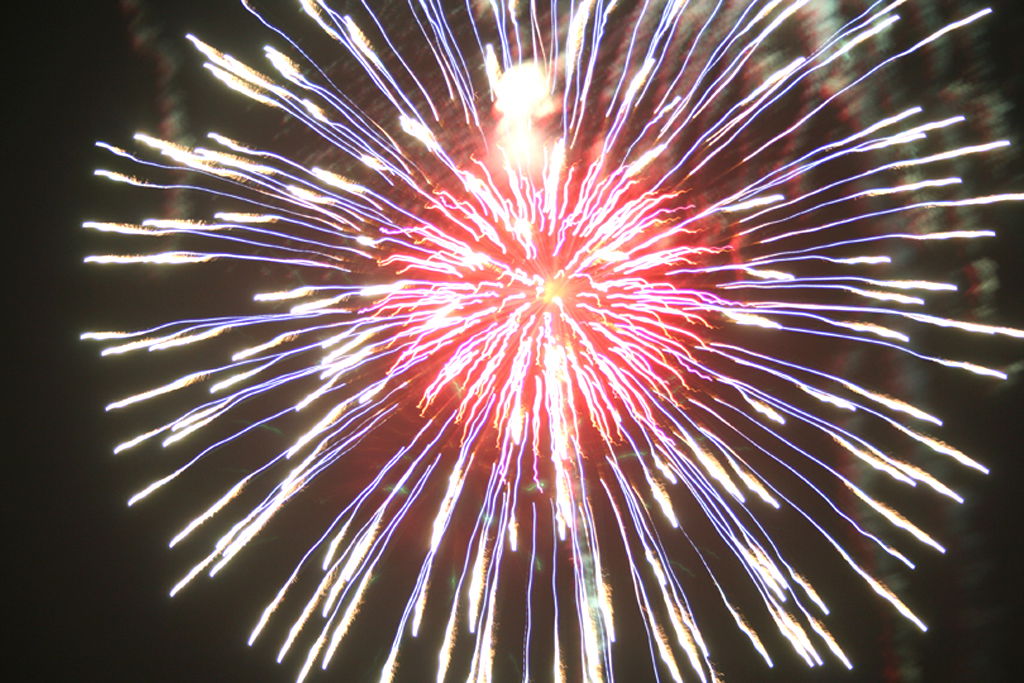 Workshops and Daily Speaker Series
From children's reading programs to live reptile presentations, the Creation Museum continues to offer unique education and enrichment workshops that your entire family will enjoy. Because of the popularity of our Answers in Genesis Speaker Series, we now offer daily talks in the Special Effects Theater. Be sure to check our Event Calendar for a complete listing of daily activities including the Speaker Series.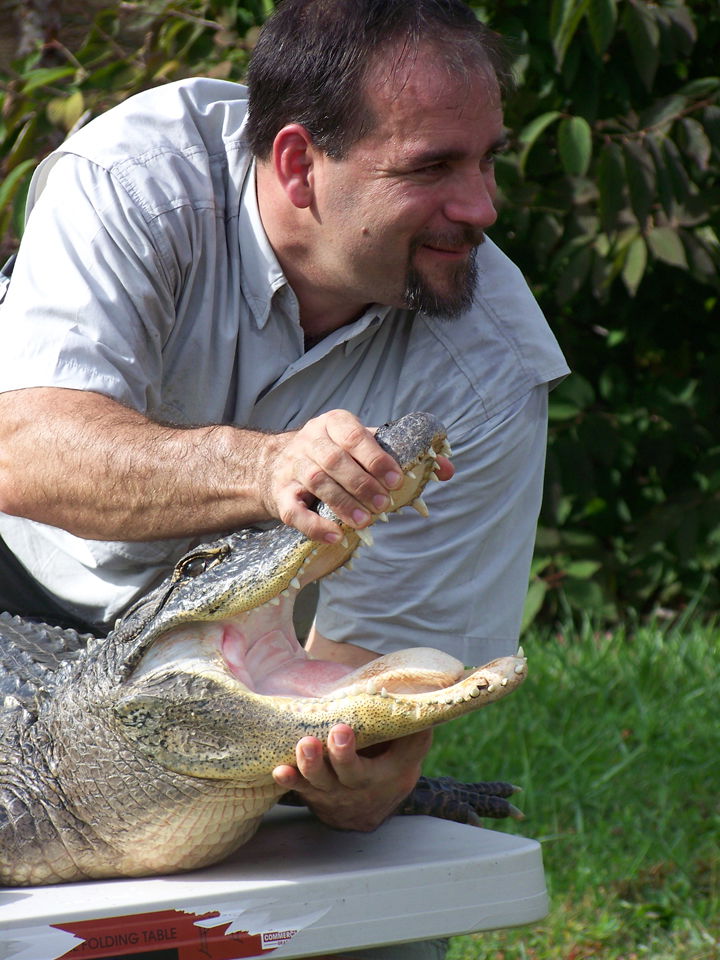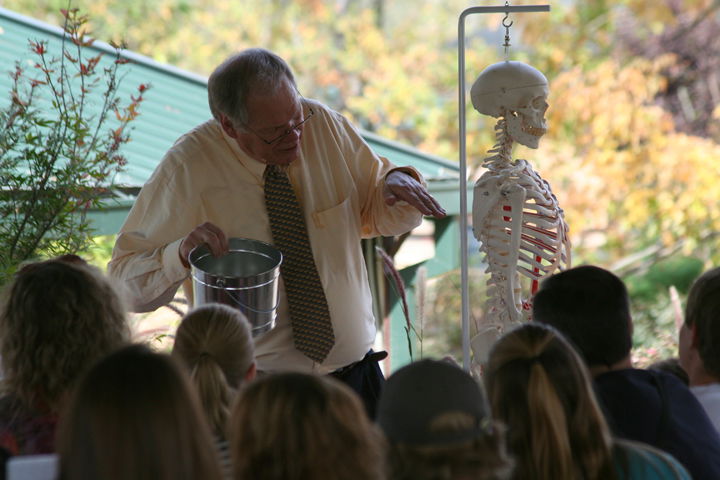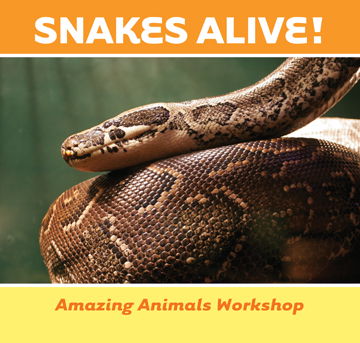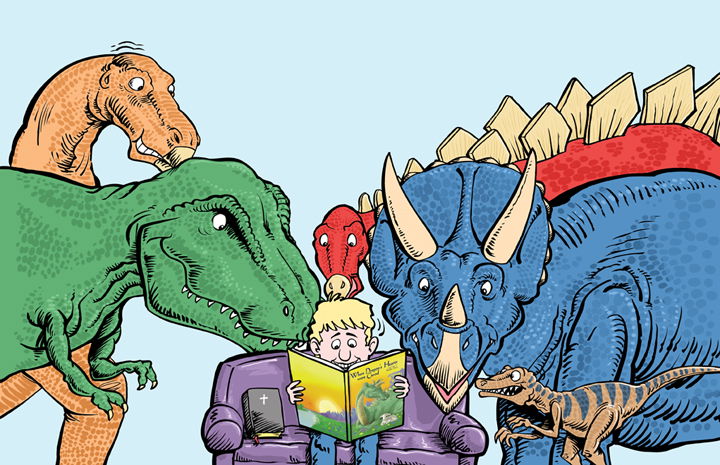 Christmas Celebration: "Bethlehem's Blessings"
Going on through this weekend, the museum grounds are open to the public for FREE during our live nativity presentation. Along with the live nativity, there are thousands of lights in the museum gardens guiding your way on the "Road to Bethlehem."
Nearly 3,000 museum guests enjoyed free admission to the museum on Christmas Eve, as our gift to the community. For more information about the Christmas Celebration, visit the special section of our website.
Faith Day
On a sunny afternoon in August, we had the unique opportunity of sponsoring Faith Day with the Cincinnati Reds. After the ballgame, several players gave their testimonies and a Christian band performed. Nearly 17,000 fans stayed after the game. Museum staff members and volunteers painted faces, made balloon animals at our booth and thousands of Creation Museum wristbands were handed out at the ballpark.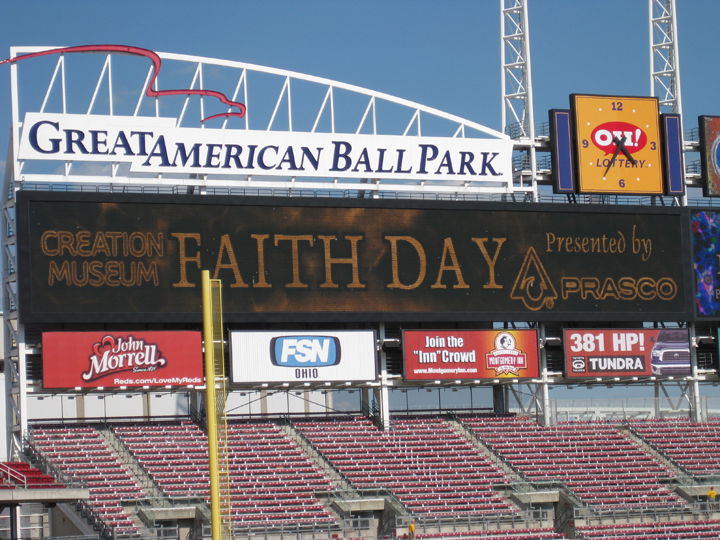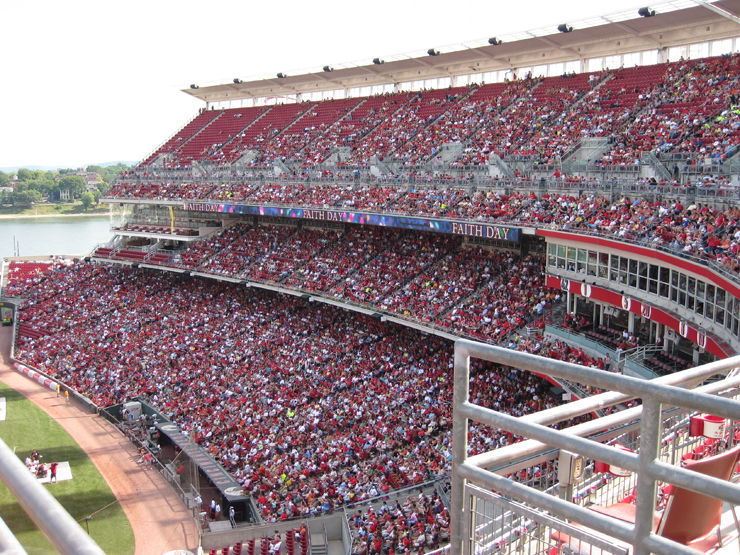 Over 620,000 people have now experienced the Creation Museum. We are grateful to God for the tremendous year and look forward to a fine 2009!