Yesterday, we had our first of three "October Days of Discovery" here at the Creation Museum. Workshops, face painting, apple bobbing, and hayrides were among the activities of the day.
Creation Museum friend, Dan Breeding, brought several of his exotic animals to the museum. Dan's animals have been featured on many television programs, and even at the White House!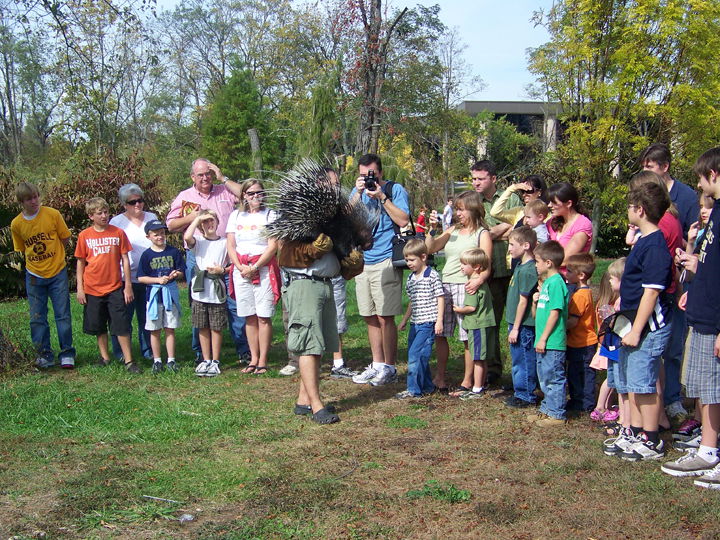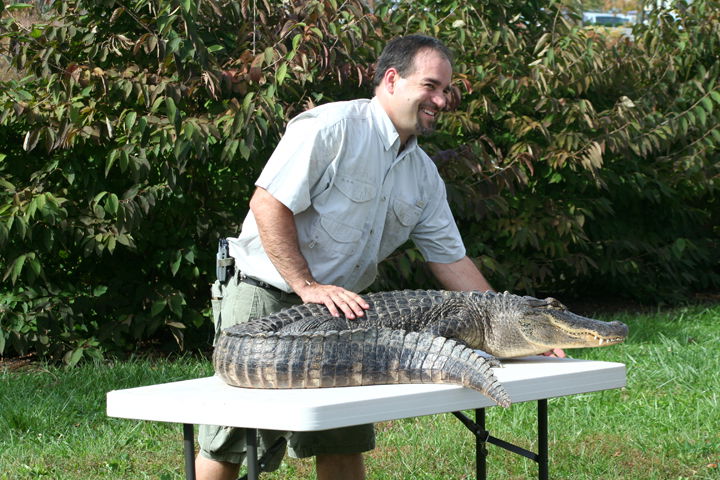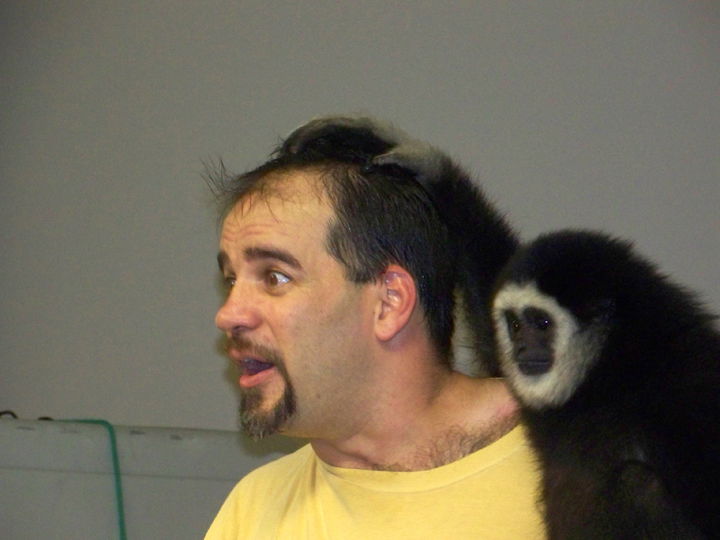 Dr. Menton presented his workshop, "Skeleton Skills," and an illusion show to a captive audience.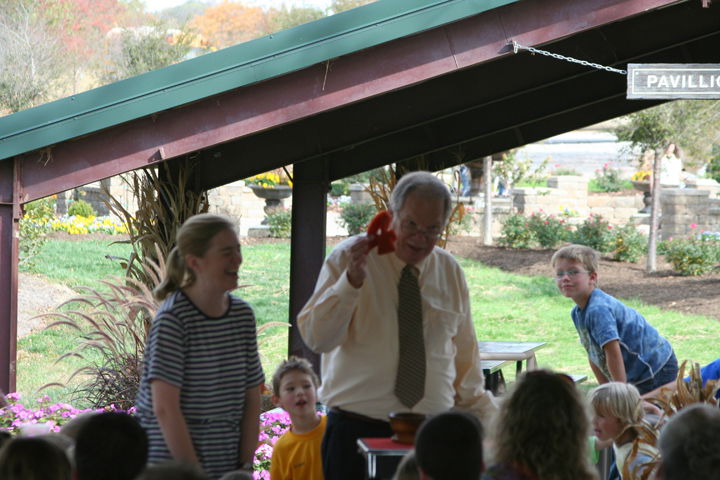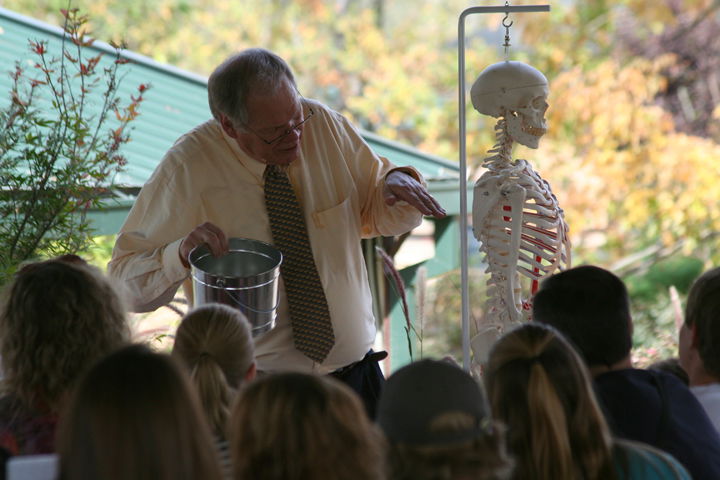 Children of all ages enjoyed the hayrides and apple bobbing contests.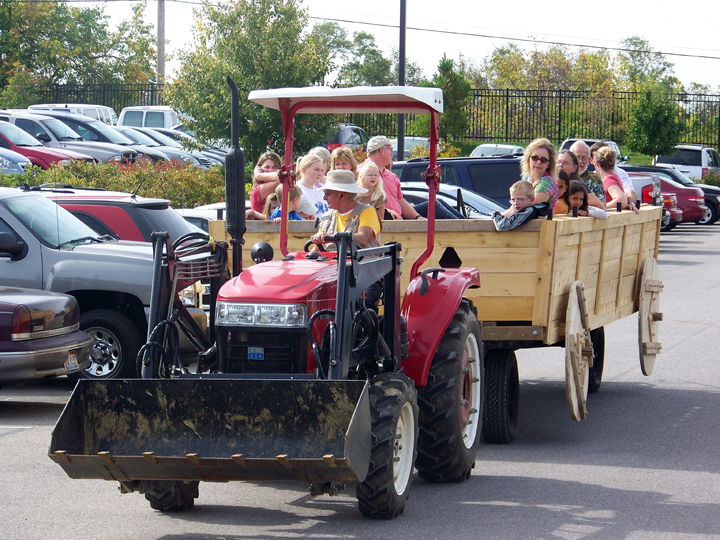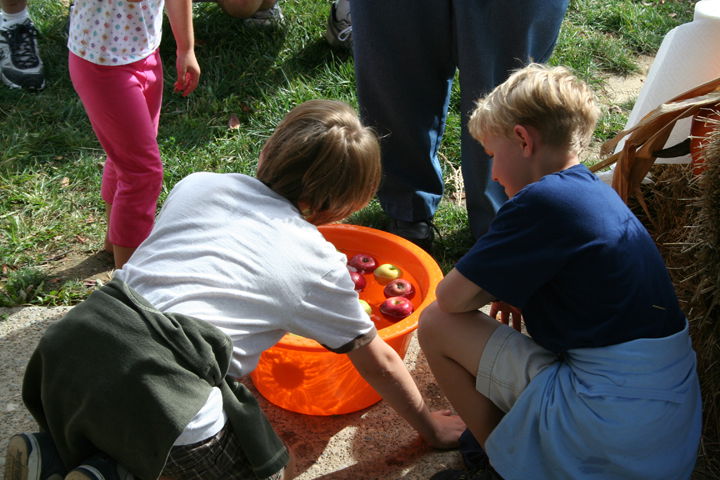 Be sure to join us for our remaining "Days of Discovery" on October 24 and 31!