Be sure to join us this Thursday, May 29, for the "Amazing Animals" workshop.
Dr. David Menton will provide some background on where the diversity of animal breeds has come from, both domesticated and in the wild, including discussion of coyotes, wolves, and dingos. He will inform us of special dog anatomy such as dewclaws.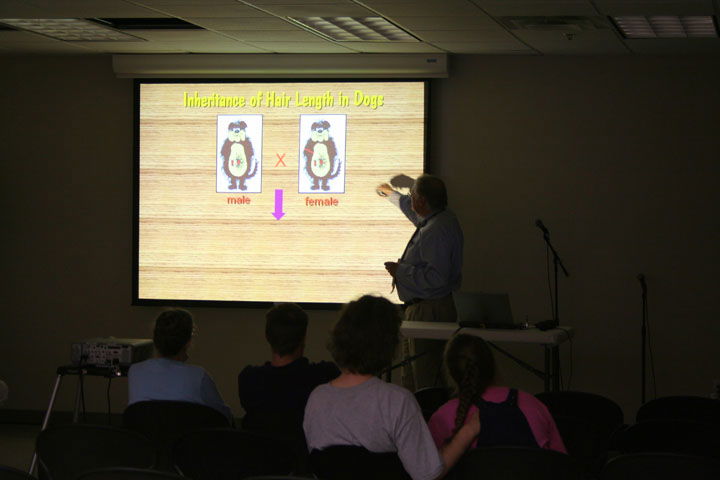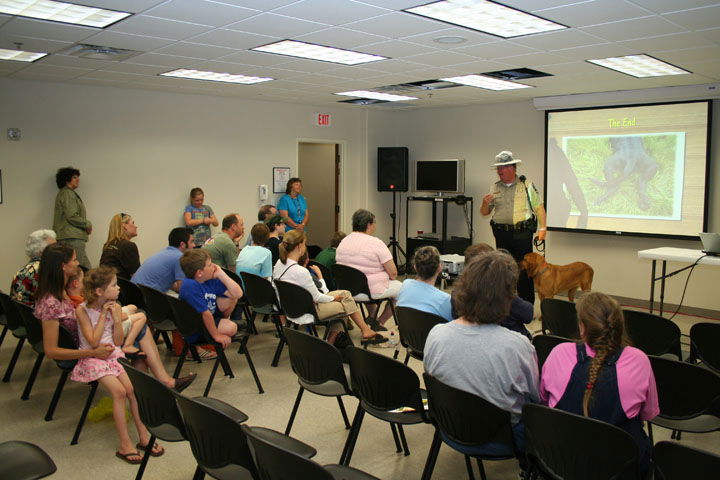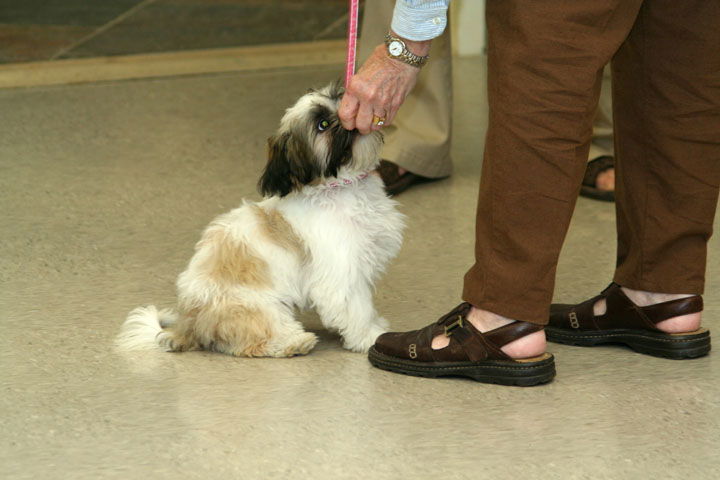 Then we will be introduced to four amazing animals: Gema, a Shih-tzu, or Chinese lion-dog; Jack, the Belgian Malinois [pronounced Mal-in-wah]; Izzy, the Bloodhound, who will demonstrate how we look for a lost child; and finally, Kadar the Magnificent, the Amazing Australian Shepherd, retired National Obedience Champion who also imitates famous characters.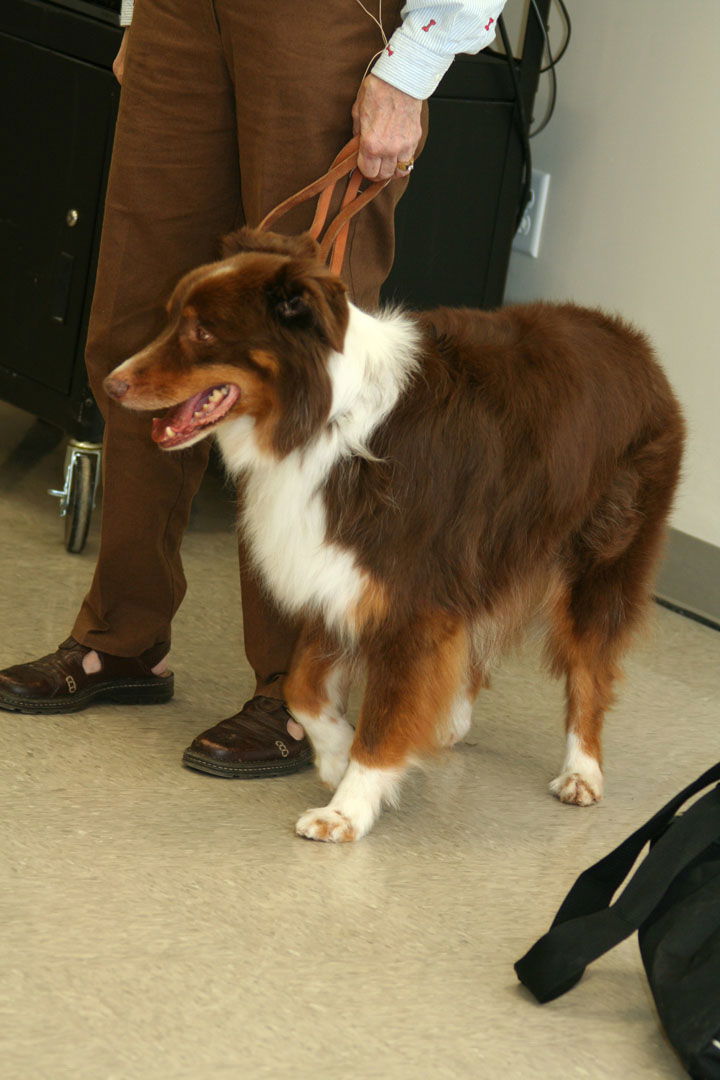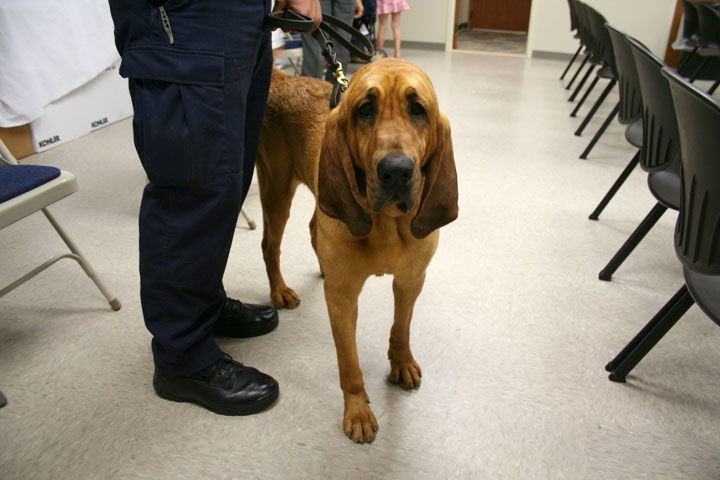 The ticket includes a tour of the petting zoo conducted immediately after the demonstration of animals, their work and other fun.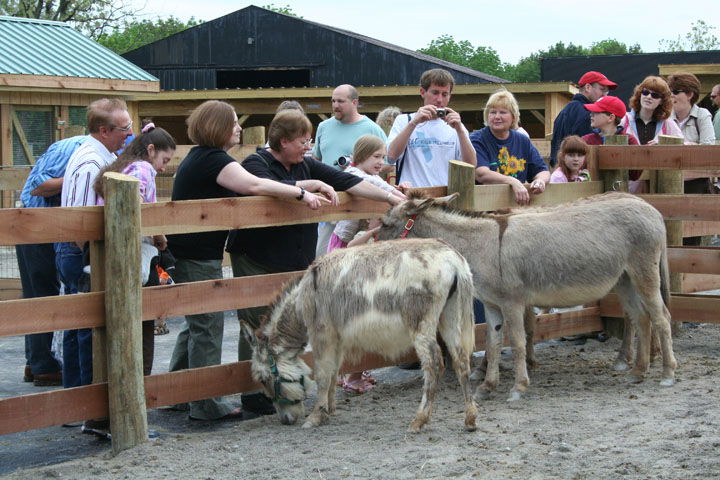 Cost of workshop is $4.00 and includes a ticket to the petting zoo. Come join us Thursday, May 29, at 2:30 p.m. for a time of family fun and learning all about man's best friend.