Live! On stage at Northern Kentucky's exciting Creation Museum in Petersburg!
"The Story of Gomer," a riveting love story about God's prophet and a wayward woman, will be performed Friday, April 4th and 18th as well as May 2nd at 7:30 pm. If you're looking for Christ-honoring entertainment in a great museum, look no further.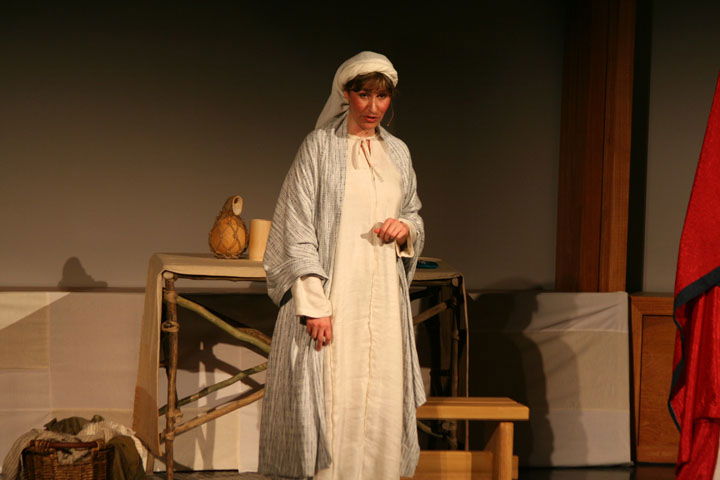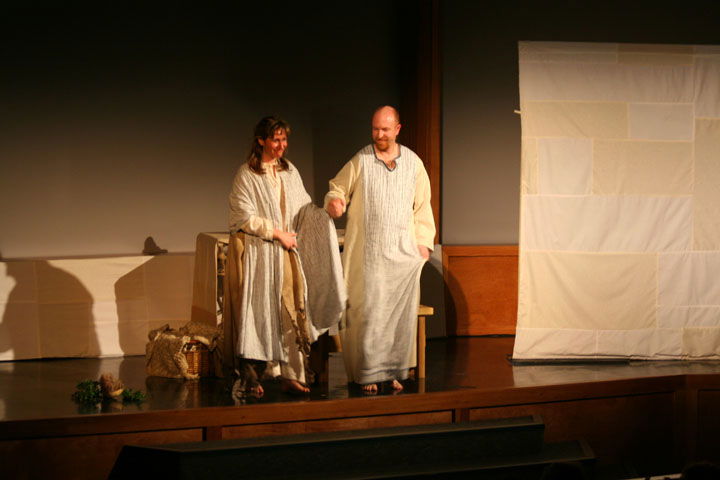 Join us for this powerful theater presentation about God's redeeming love. You'll laugh, you'll cry. You'll be blessed.
Go to creationmuseum.org for performance and ticketing information.