Congratulations to Rich and Geri of our Guest Services team who were recently presented with the 2007 Northern Kentucky "Bureau Hero" award.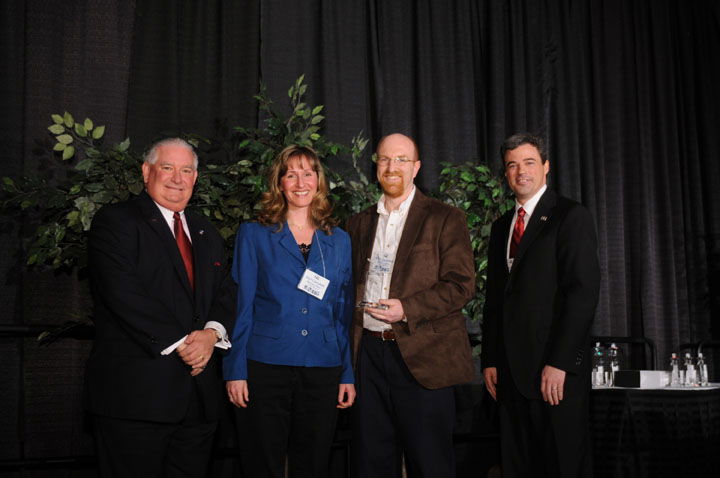 The husband and wife duo were presented with the award because they assisted a family whose car broke down when visiting the Creation Museum. Here's a quote from the family:
When we left the museum in the late afternoon (we had been there since it opened at 10 am), our car would not start. After trying some things to fix it, including a new battery, it still would not start. The museum was closing. We did not know what else to do. Then, two of your staff members, Rich and Geri, came to our rescue. They not only put us in touch with their mechanic, but also invited us to stay overnight at their home (three adults!), fed us dinner and breakfast, loaned us their car, and provided movie entertainment for the evening. Our car was fixed before noon the next day and we were back on schedule. Praise the Lord, what had promised to be a long delay and a bummer turned out to be a wonderful blessing. Thank you for your wonderful staff people, especially Rich and Geri. Our Day at the Creation museum turned out to be the highlight of our vacation.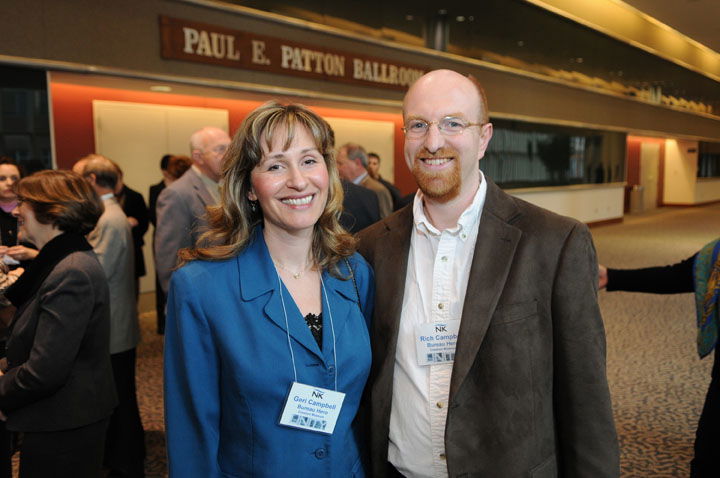 We look forward to welcoming your family to the Creation Museum soon!