Rick Teepen is coming with his reptiles for the Creation Museum's "Night of Discovery" this Friday, March 28th. The program, "Snakes & Lizards," consists of non-venomous live animals such as corn snakes, king snakes, a large Burmese python, ball python, milk snakes, and a bearded dragon (lizard).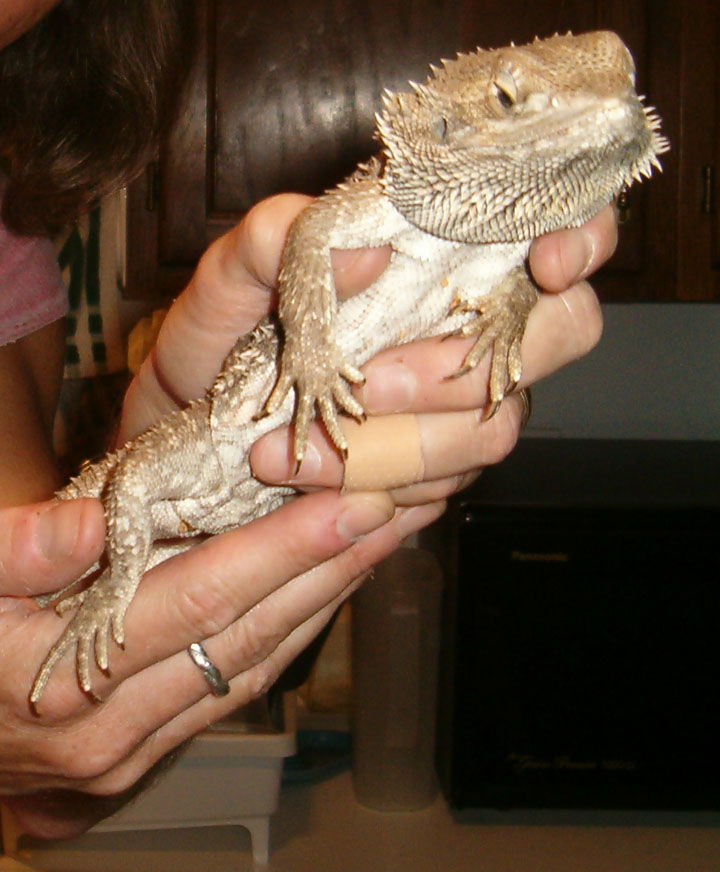 There will be a presentation with the animals, time for Q&A, and the opportunity to get close to live animals.
Rick's presentations are geared toward children, but is appealing to all age groups without getting too technical.