It may be cold and snowy outside but it is warm and inviting inside here at the Creation Museum.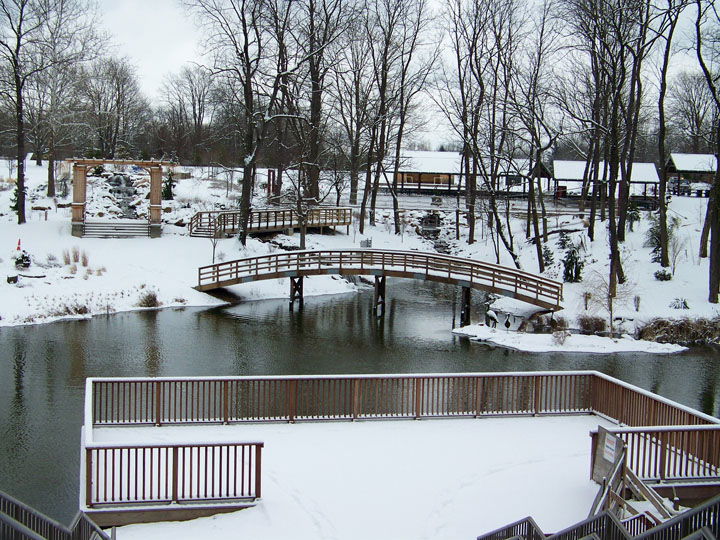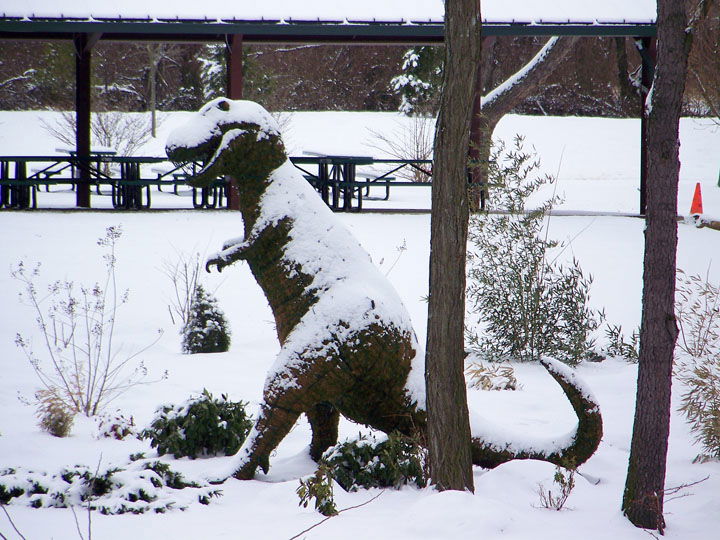 Come and join us today for a day of fun and adventure. It's a great day to shop at the bookstore, take fabulous photographs or just travel back through time and interact with the dinosaurs at the museum.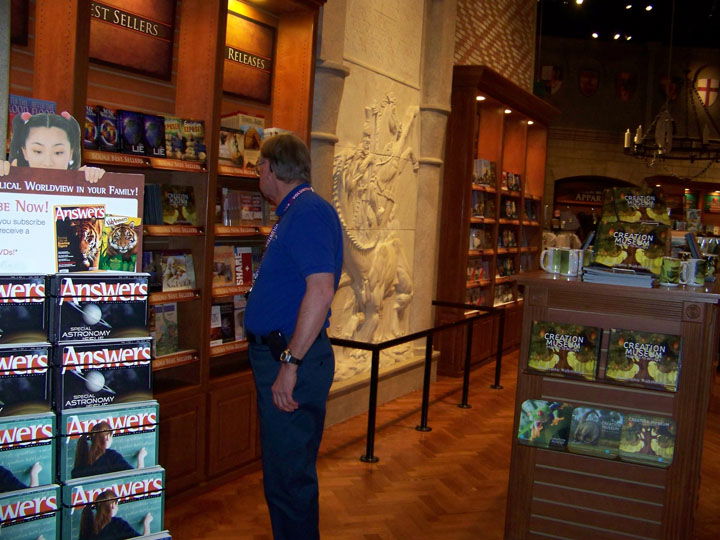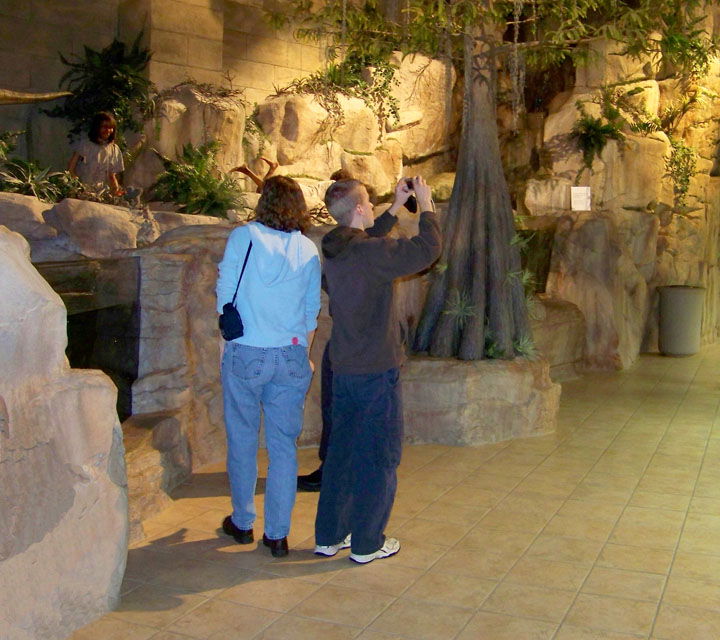 We are busy preparing for your visit—see you soon.