The final stop on the Creation Museum tour is the powerful Last Adam Theater. When our museum guests reach this point, they have seen videos and exhibits bringing to life the miracle of Creation by God's own hand. They've seen the terrible consequences of the Corruption, as the first Adam chose to disobey God.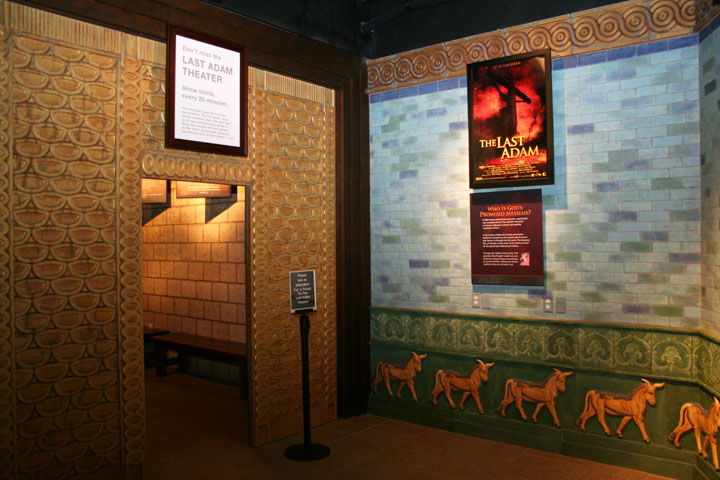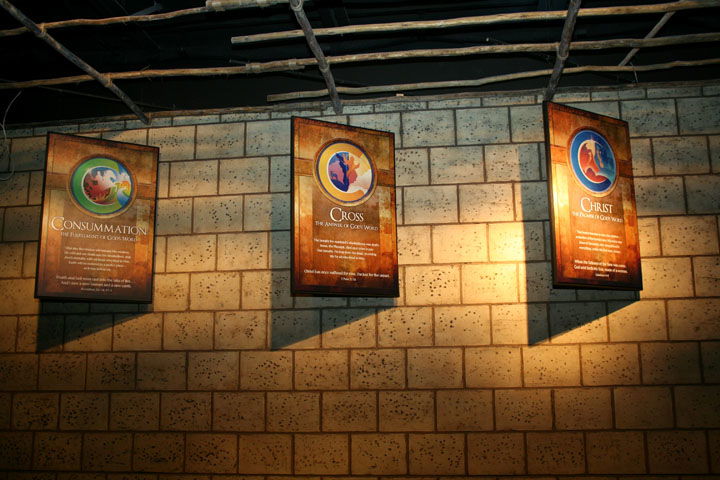 Next, they witnessed the Catastrophe, in a room dedicated to a cut-away biblical representation of Noah's Ark, and dioramas outlining the disaster that shaped the earth as we have it today. In the second-to-last exhibit of the museum, they've learned about the Confusion God brought on by man's pride at the Tower of Babel.
Then, when visitors understand the context of sin and devastation brought on our world by our own disobedience, they're ready at last to hear the Christmas account in a way they've never experienced before—full of meaning and hope for everyone. They are also introduced to the Names of God video before they enter to experience The Last Adam Theater.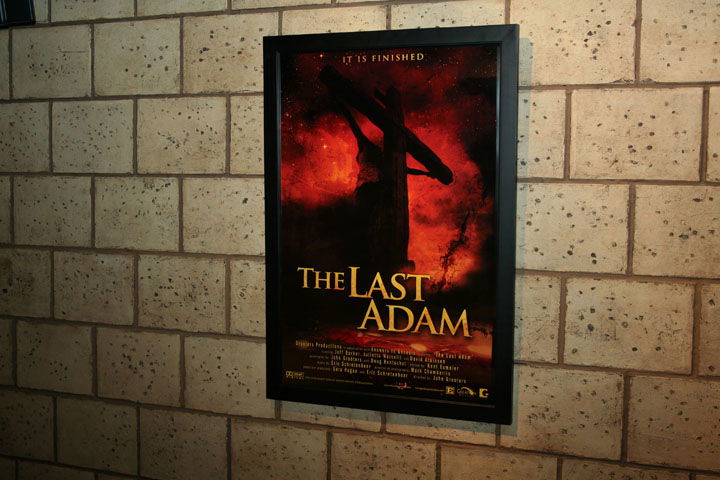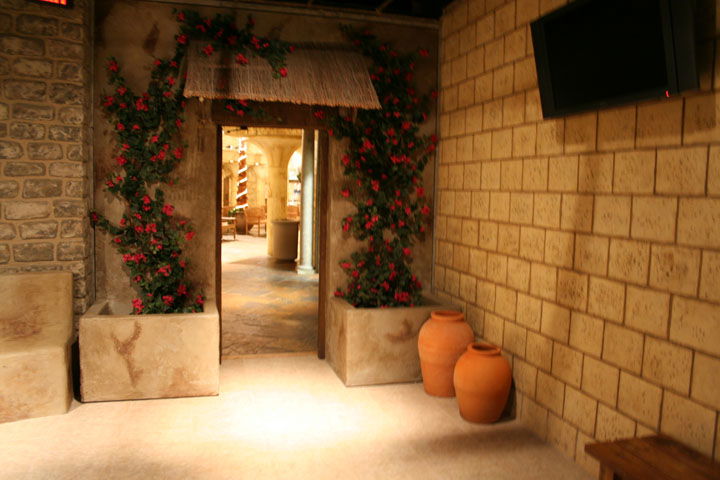 The Gospel film in the Last Adam Theater is one of Ken Ham's very favorite parts of the Creation Museum. It's a moving dramatization of Christ's life as seen through the eyes of people He touched, from Mary His mother to the soldiers at the Cross.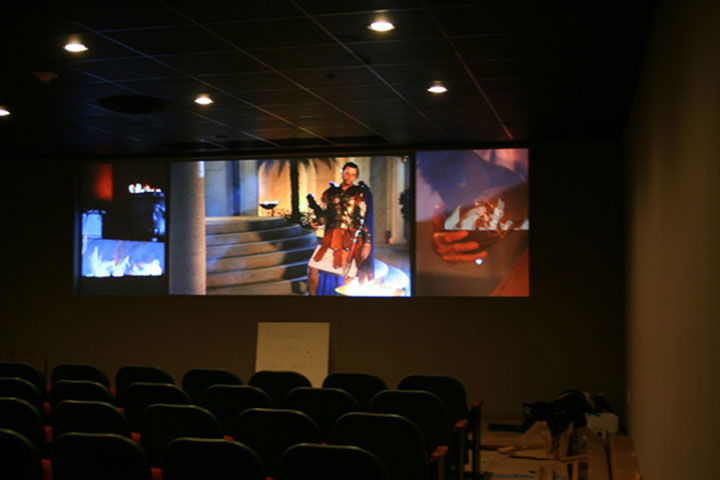 All "7 C's" work together, until that blessed day when we reach the seventh, the Consummation, when God restores life to the perfection He originally designed and those who are washed by Christ's blood can stand before Him forever.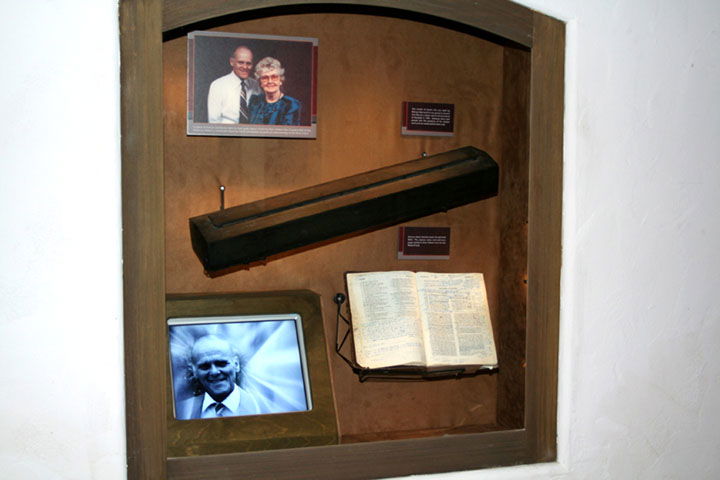 Finally, a showcase of the Consummation of God's plan inspires visitors to enter a chapel for quiet reflection and, we hope and pray, salvation for those unsaved. This and so much more await each visitor as they move through the Creation Museum.