Are you wondering what to do that would be fun for the whole family? Something that would be interesting for all ages and for visiting family and friends? Is one of your family traditions driving around to look at holiday displays and Christmas lights? Well we have a suggestion for you. Why not come to the Christmas Celebration at the Creation Museum!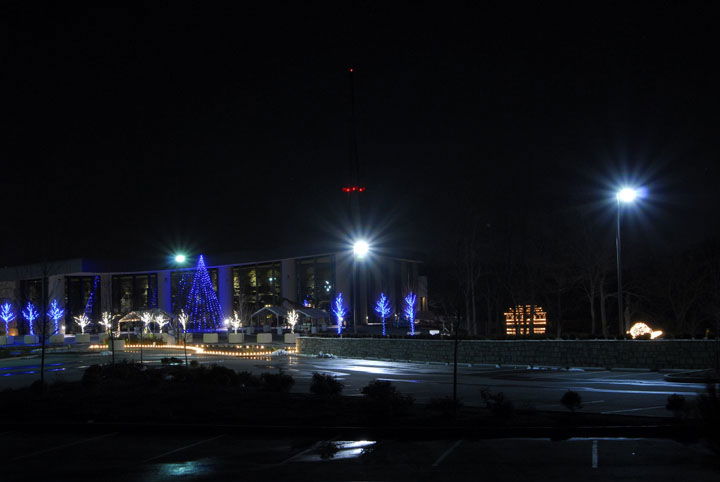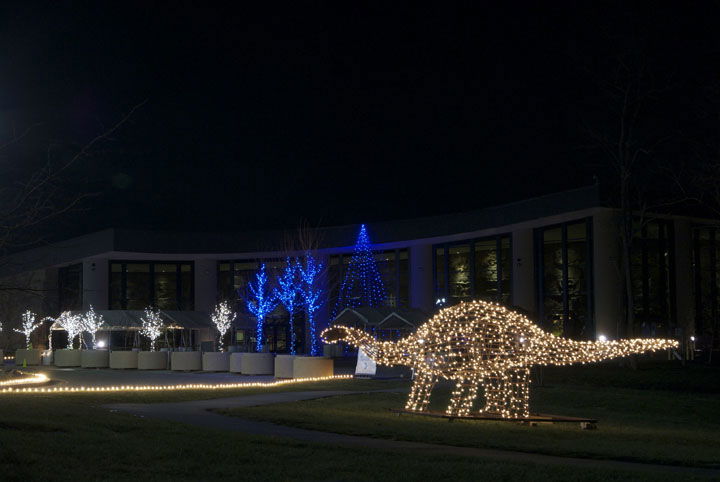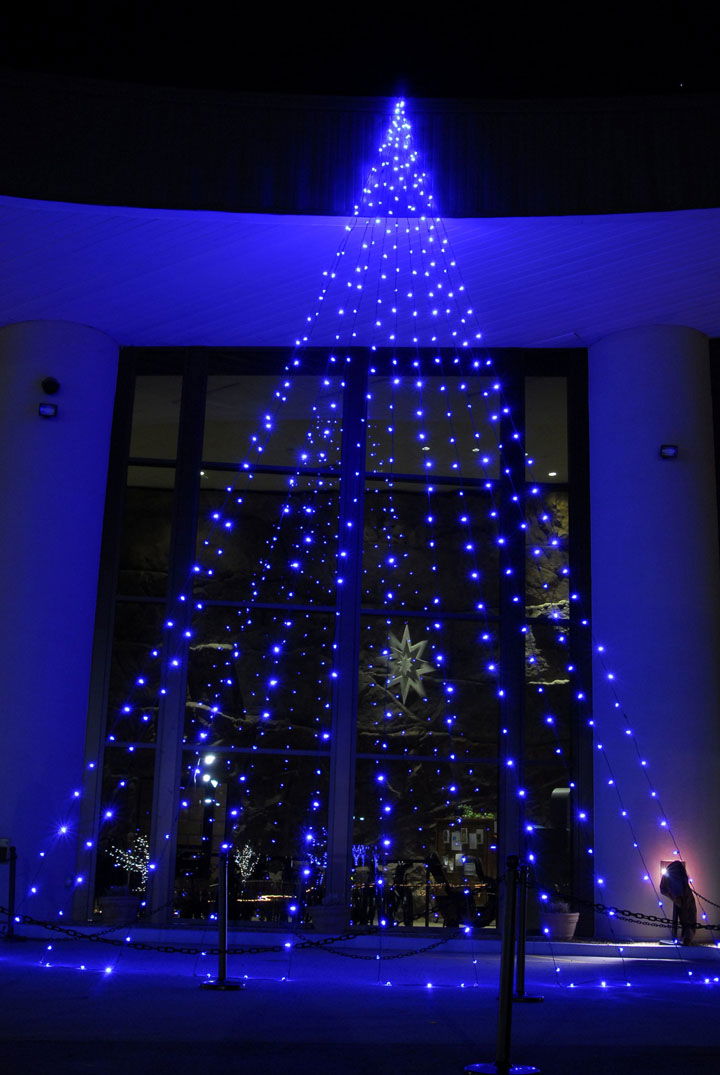 As you drive up to the gates you can see the lights glowing through the trees. The entrance path is adorned with lights and the trees are sparkling in white and blues. The dinosaurs are there to greet all who stop by and the gazebo is all lit up, looking like a ship floating on a sea of glass. The front of the museum is all decked out and inviting all to venture in.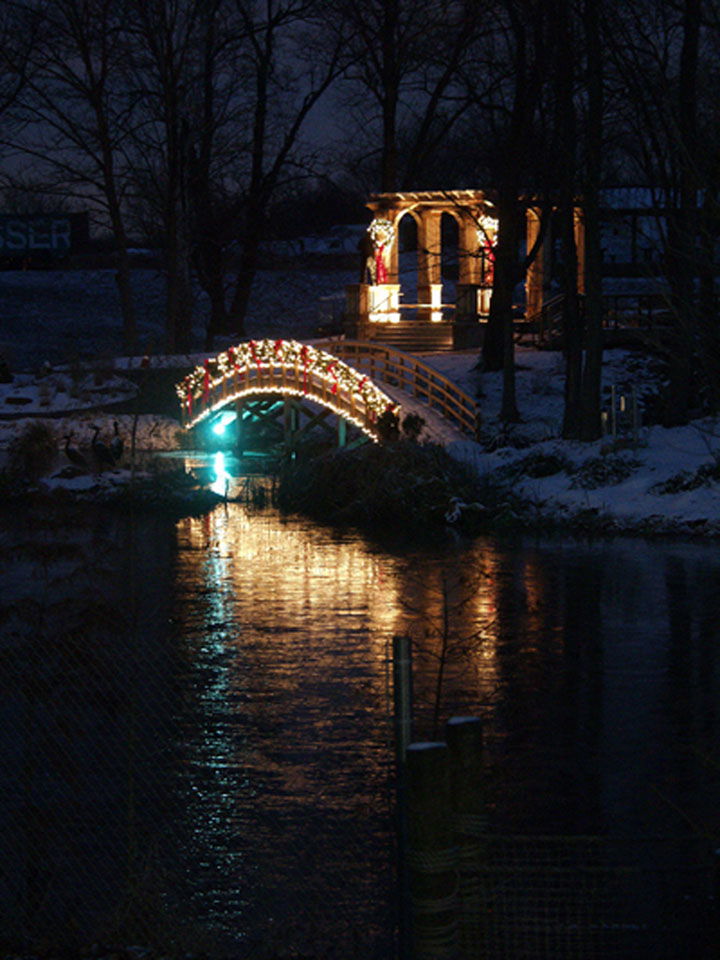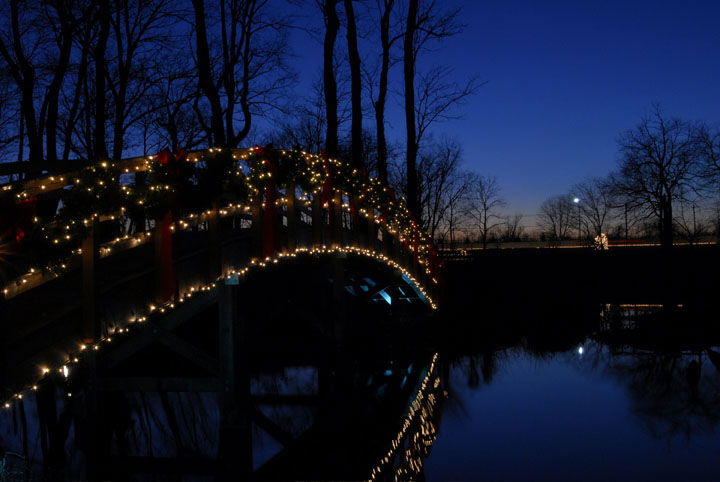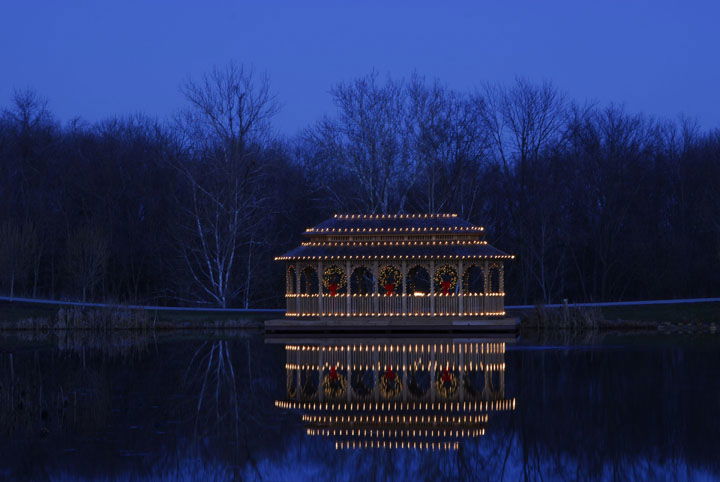 The celebration continues for just 3 more nights - tonight Dec 21st, Dec 27–28 from 4–10pm. Call customer service at 1-800-778-3390 to make your reservations, then come on down and bring the whole family for an enjoyable evening of fun, food, and festivities. If you love what you see on the outside just wait till you see what is going on inside! Merry Christmas!