An annual tradition is just around the corner and you can be a part of the celebration. Everyone is busy with preparations for our upcoming Christmas Celebration at the Creation Museum. Along with your admission you can enjoy the premier presentation of the new "Christmas Star" planetarium program, children (ages 7-11) can attend the Buddy Davis workshops, children under age 7 can attend Dino-Mite readers, families can listen to local choirs as they perform seasonal arrangements and also attend a Buddy Davis concert in the Men in White theater. Buddy will be signing books in the Dragon Hall bookstore and the cafe will be open for family refreshments and seasonal fare.
The grounds are being decorated with 25,000 lights, the bridges have been dressed up with wreaths and all of the gardens are being prepped for the festivities.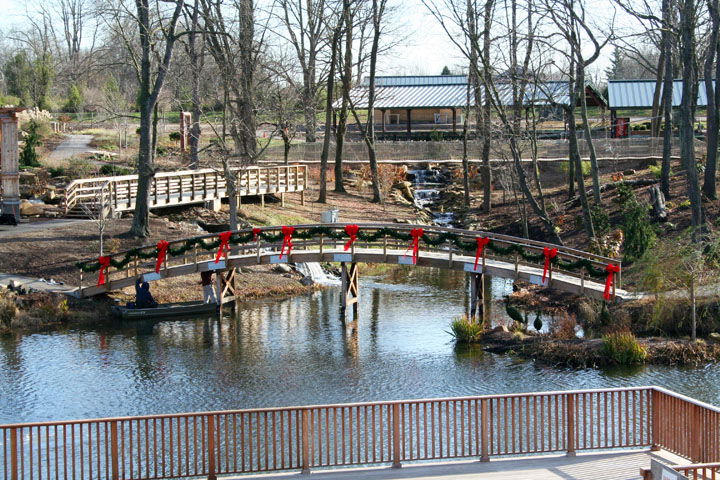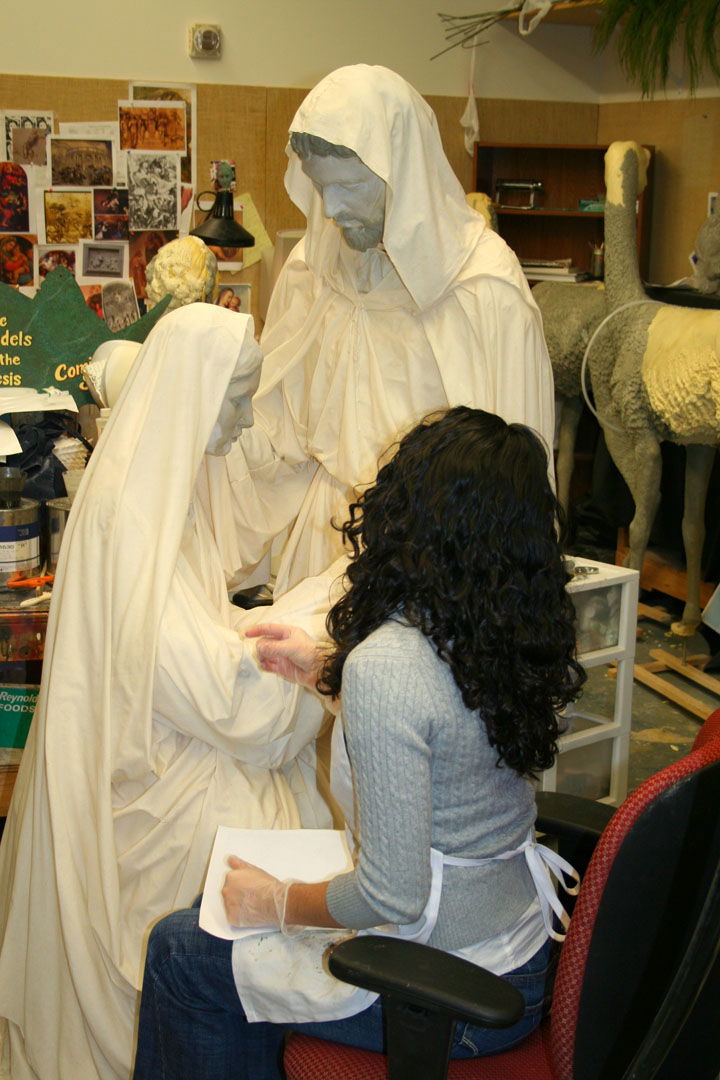 The artists have been busy with their own creations including stars for decorations and a beautifully sculpted nativity. You'll just have to come to see all that is being planned and created for the birthday celebration of our Lord.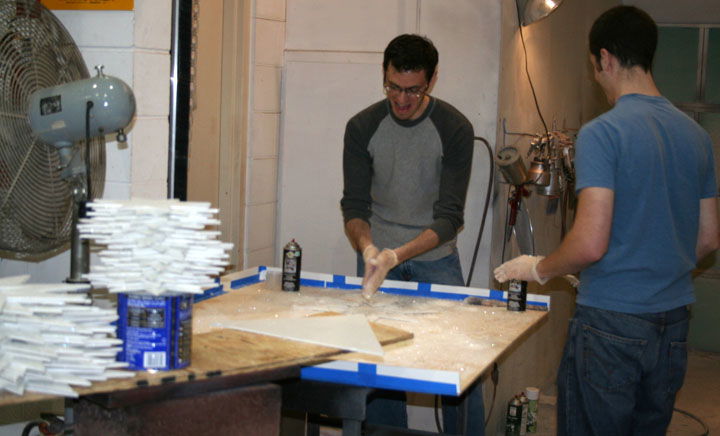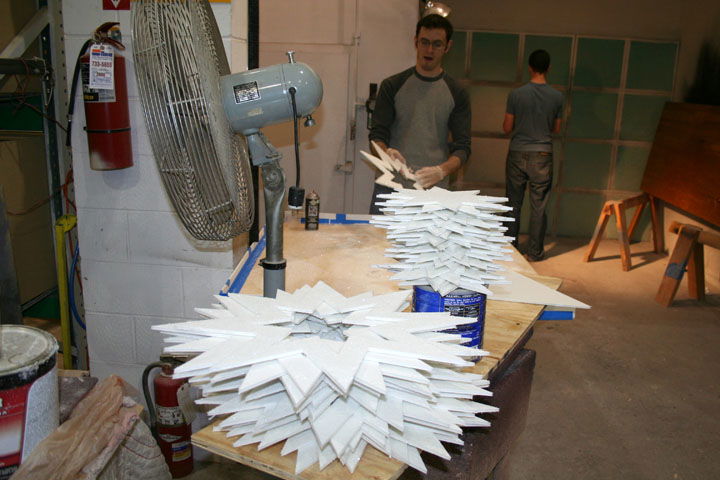 The celebration will be Dec. 14, 21, 27, & 28 from 4pm until 10pm. Tickets can be obtained by calling 1-800-778-3390. Have you reserved your tickets yet?