Creation Christmas Celebration at the Creation Museum is a special event and is the start of a new tradition our guests can enjoy year after year. The dates for this event are December 13, 14, 20, 21, 27, 28.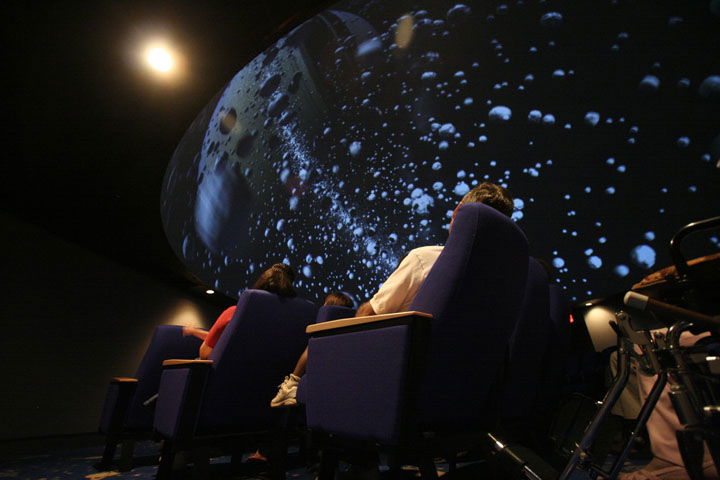 Our celebration this year includes after hours museum admission, the premiere of The Christmas Star planetarium show produced by our astrophysicist Dr. Jason Lisle, Christmas Cuisine in Noah's Café and the festive sounds of local choirs performing nightly in our theater.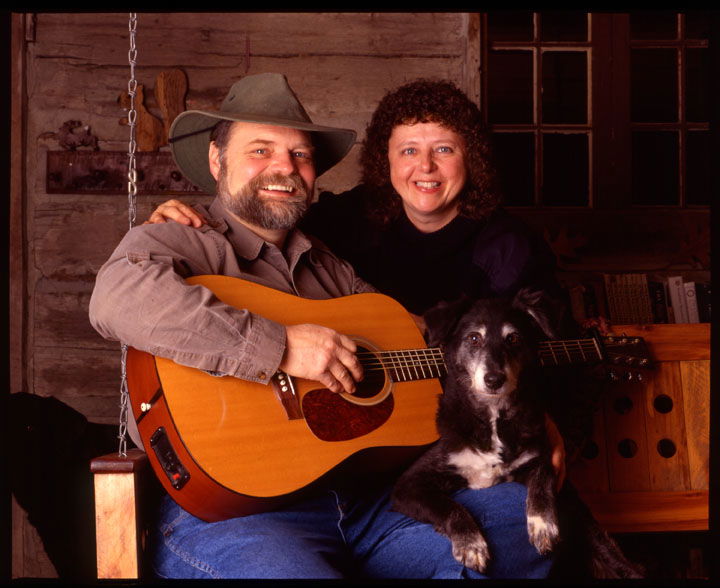 Answers in Genesis' Buddy Davis is hosting Creation Adventure workshops for 7-11 year olds, as well as singing in our theater December 27 and 28. On all six nights we will hold a drawing for one free Annual Museum Pass for anyone that has pre-purchased tickets for this special event. Please call today to reserve your tickets: Customer Service (800) 778-3390, ext. 350 OR Group Reservations (888) 582-4253, ext. 355. See our web site for details at www.creationmuseum.org.