If you were not here last week at the Autumn Evening at the Creation Museum you missed out on something special. Two nights last week were set aside for an after hours special event where guests had a sneak peek to the "Worlds of Creation" Planetarium show.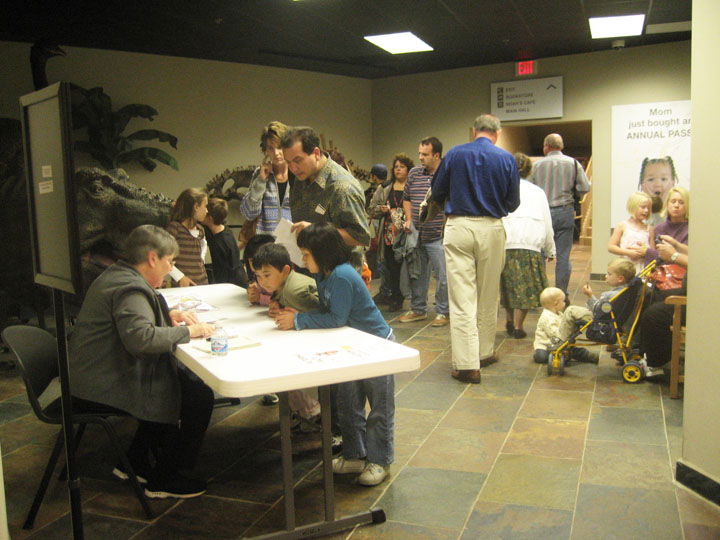 Also included in the evening was a lecture presentation, "Astronomy and the Nature of Science," in the Men in White theater by Jason Lisle and two Children's Workshops. Stacia McKeever directed the younger children in their evening activities and Roger Patterson presented "Filtering Facts from Fiction," with the older children. This opportunity allowed guests an alternative to focus on teaching biblical truths instead of focusing on the Halloween event.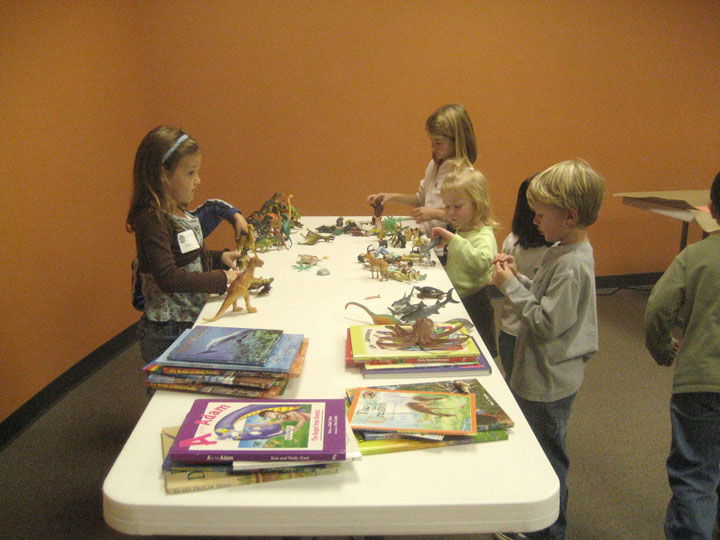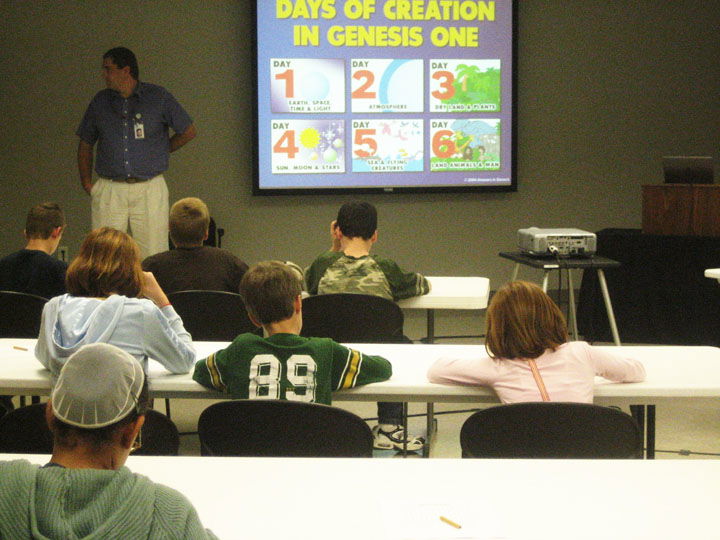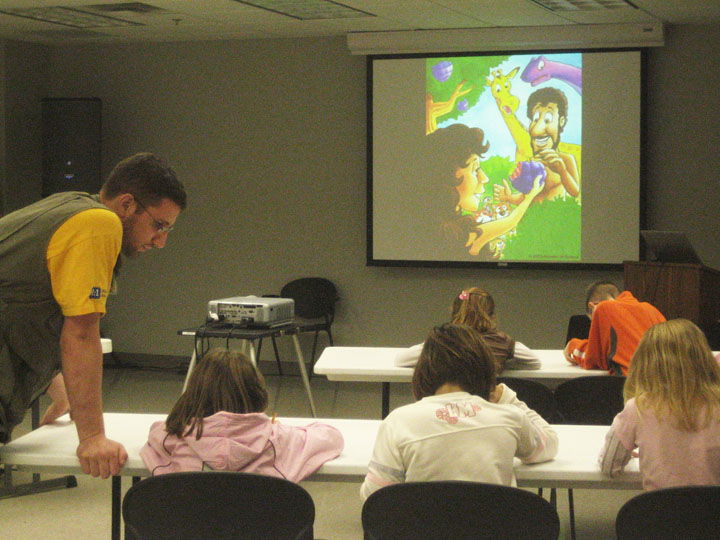 Both Dr. Lisle and Roger Patterson were available for book signing in the Dragon Hall bookstore between the presentations and the cafe was open with a menu of seasonal foods for guests to enjoy. The museum was dressed in fall regalia for this special event that allowed guests the opportunity to enjoy the attractions during this evening of family fun.
Be sure to watch for details on our upcoming Christmas Celebration, December 13-14, 20-21, 27-28, each day from 4-10pm. We hope to see you there.