Kickstands up and everybody ready! On Saturday, September 8th, a group of local riders took off from Lesko Park in Aurora, Indiana, for a scenic ride to the Creation Museum.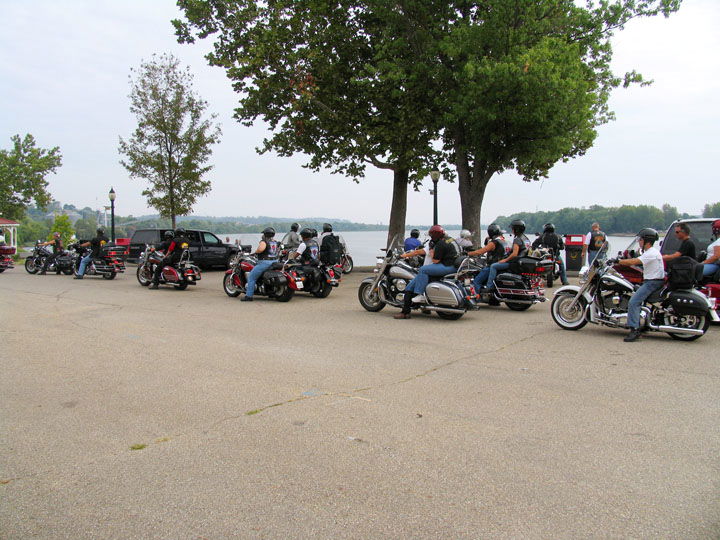 Various other groups left from other areas around the Tri-State (Ohio, Kentucky, and Indiana), as well as several other states, and joined the local group. Riders came in from 7 states including Illinois, Michigan, Georgia, and New York.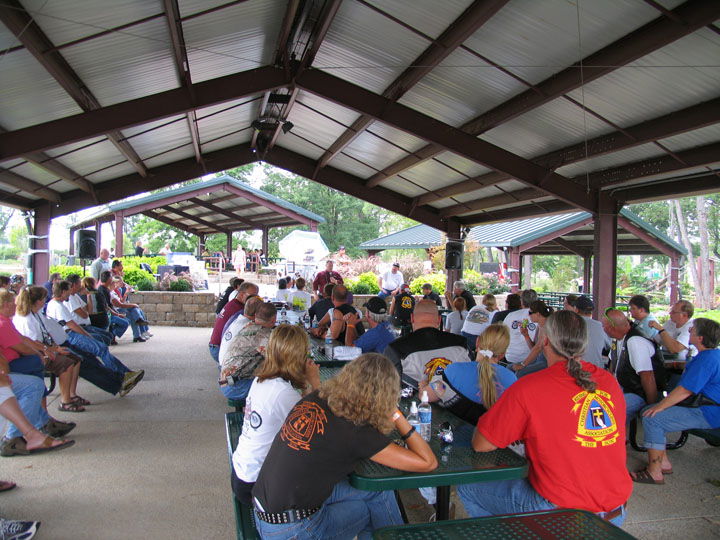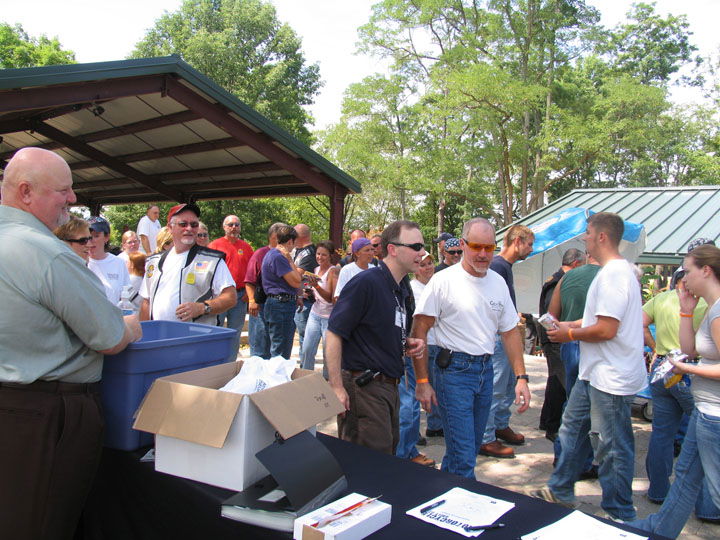 With more than 50 bikes and 80 participants they rallied at the museum grounds where they enjoyed touring the museum, café and bookstore. Dr. Tommy Mitchell, one of AiG's dynamic speakers, shared about the Creation Museum.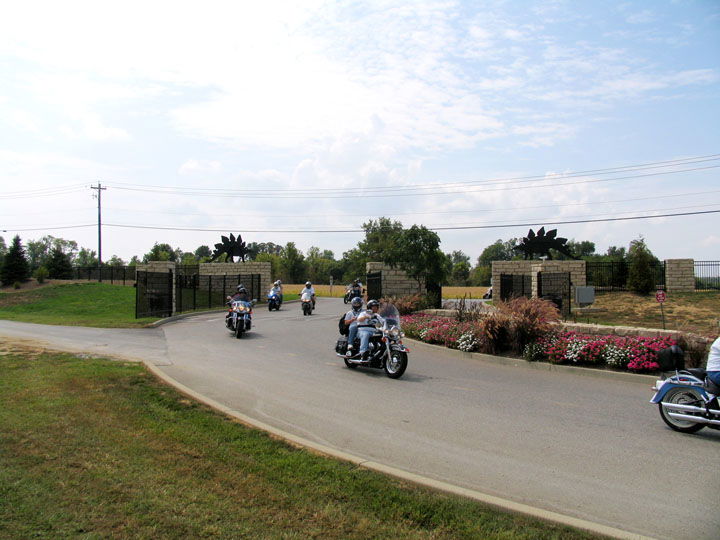 The groups raised nearly $3,000. Thank you to all who participated!