We have many special guests stop by the Creation Museum. Just last week we were blessed to have Dr. Judy Bowman (Missionary to the USA, World Record Holder and Founder of WHEEL POWER Christian Cyclists) return to visit the Creation Museum. She will be pedaling with her group, WHEEL POWER Christian Cyclists, across America for their 12th trip starting in the Los Angeles area on Sept. 19.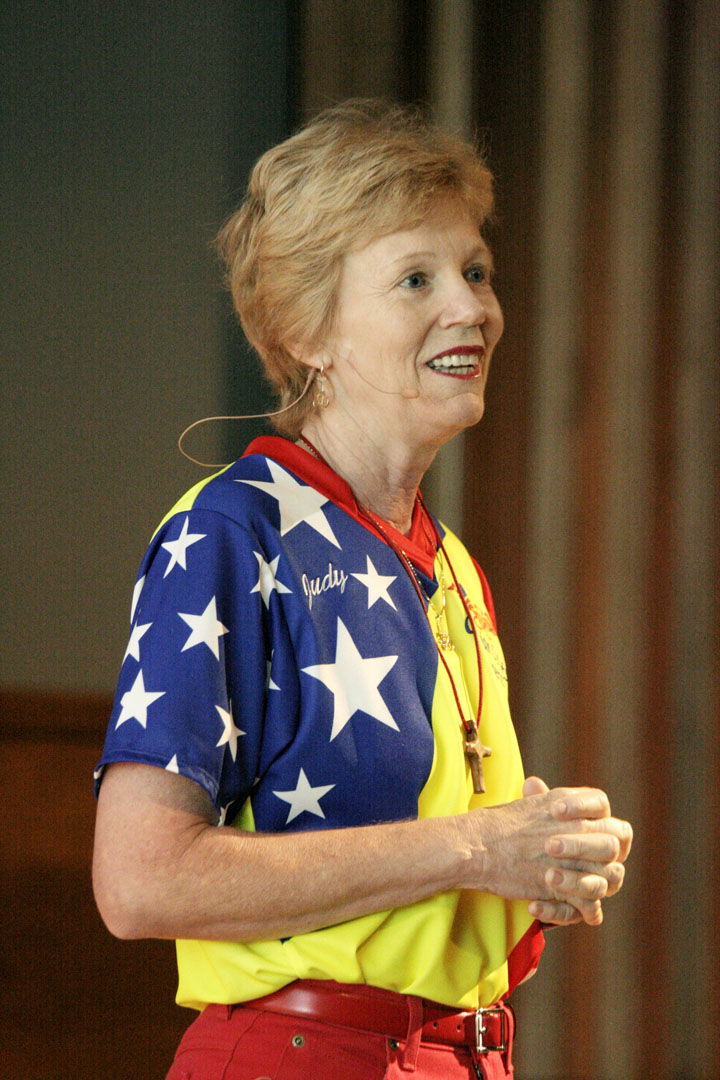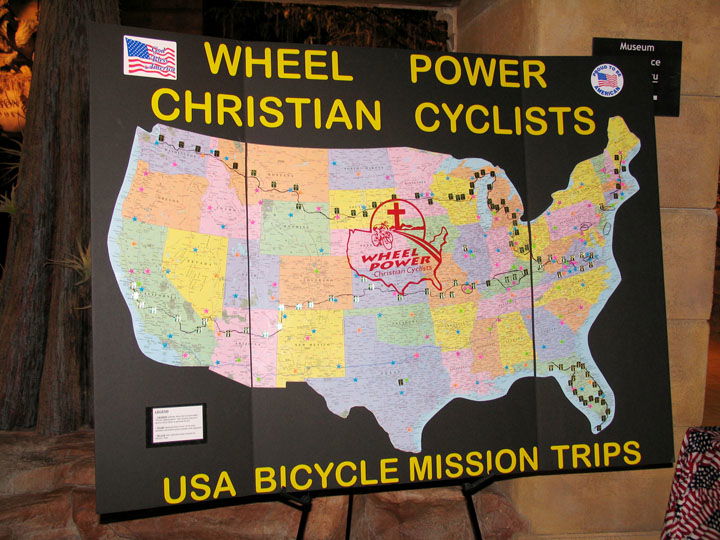 Judy encouraged the staff by relating her experiences with the people she met and shared her faith with as they traveled across the US on their trips, and explained how easy it is to share your faith. The aggressive schedule they have is geared for the cyclists who want to keep pedaling yet are willing to stop and witness when God gives us those "Divine Appointments". It was great to fellowship with her again, to meet her dog Pedals and to see her new "wheels" (God's provision and answer to prayer).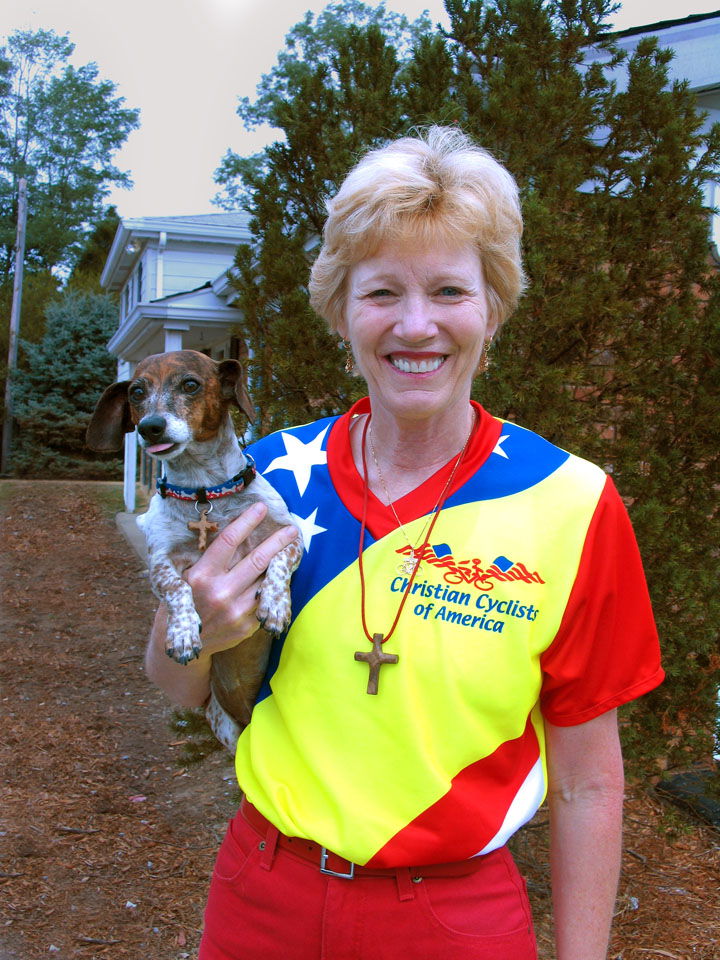 We pray for a safe and blessed trip for Judy and her team of cyclists as they are soon to begin their journey.
We look forward to seeing you here at the museum. The Creation Museum is now open Monday through Saturday, 10 a.m. - 6 p.m.