Fellowship Bible Church in New Jersey had their VBS during the end of July and decided to donate their children's offering to the Creation Museum. One of the families from their church would be visiting the Museum and would bring the donation with them.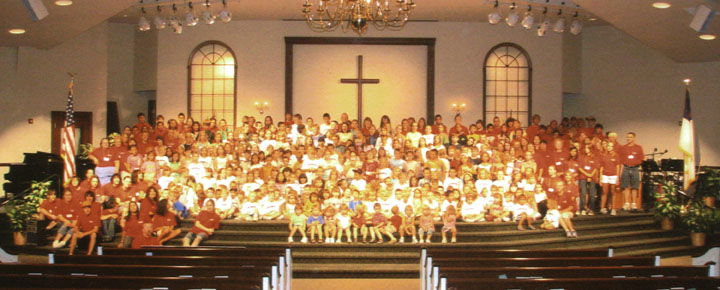 So last week the Evernhams and their four children traveled to the museum, with parents and family joining them here. Kyle, Ryan, Alexa and Julia handed the check over to our Guest Service staff and then were off to see the museum. One of the first things they did was to have their picture taken at the Foto Fx station as a momento of their visit.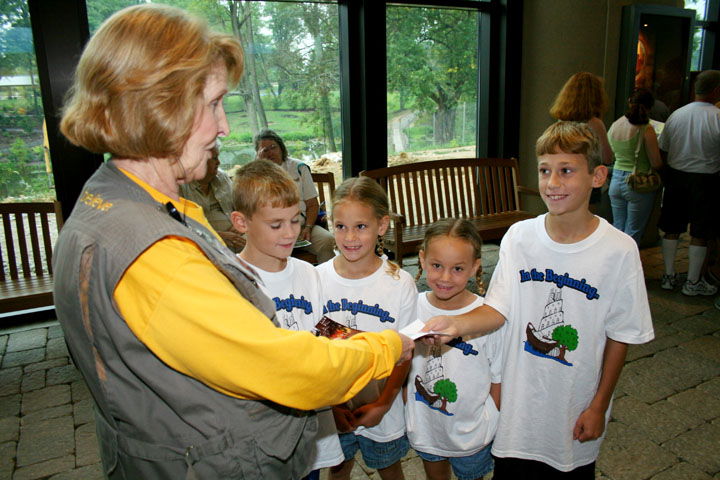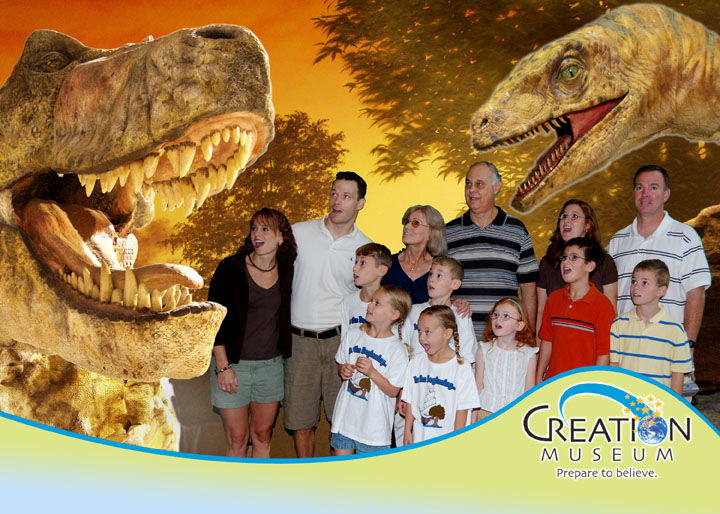 This gracious donation will be used toward the completion of exhibits like the Ark area, Dinosaur Den, and Last Adam Theater. A very special thank you goes out to all the children and congregation at Fellowship Bible VBS from your friends at the Creation Museum.