Over the past couple of months, we have had many wonderful visitors to the Creation Museum (almost 100,000 at this point!). Recently, we had the opportunity to meet Dr. Judy Bowman. Dr. Bowman is a World Record Holder and Founder of WHEEL POWER Christian Cyclists. WHEEL POWER Christian Cyclists is an evangelistic ministry spreading the Gospel in America and around the world on bicycles. It stands for Witnessing, Helping, Evangelizing, Encouraging, and Loving as we Pedal Our Way to Eternal Rewards.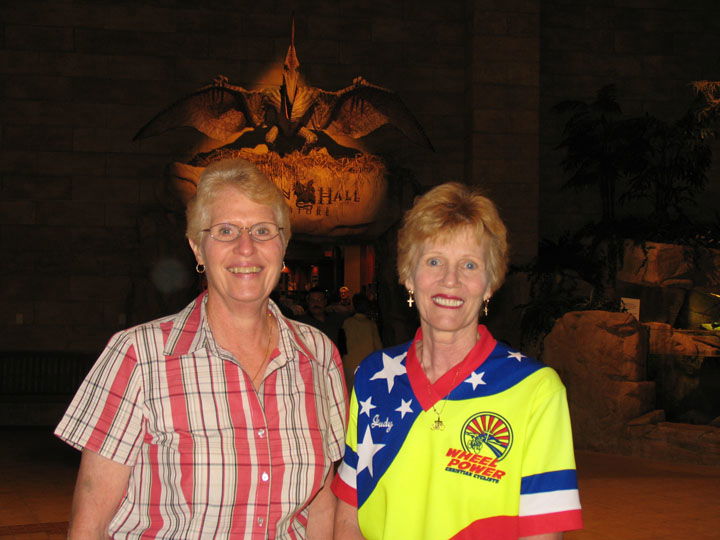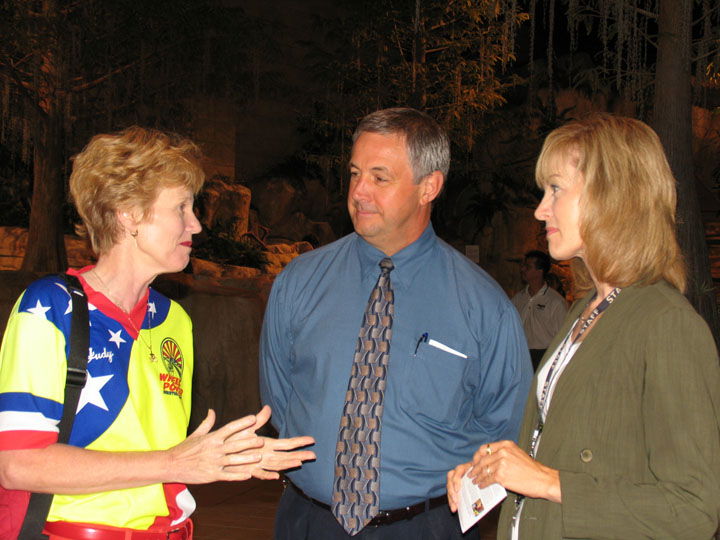 Dr. Bowman came to visit the Creation Museum while on her way to visit friends in the area last Friday. We were able to visit with her during her visit and get her impressions of the museum while she and her friend Linda were here. For more information about "Wheel Power Christian Cyclists" visit www.wheelpower.org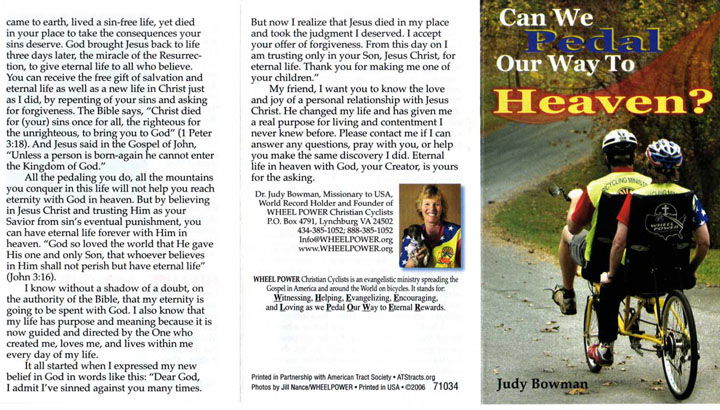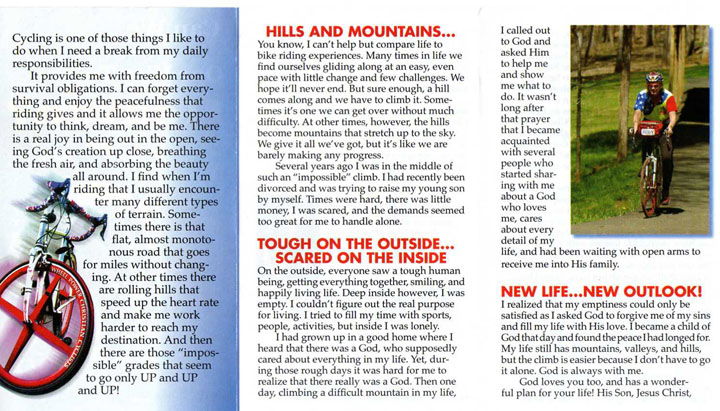 Please pray for Judy and her ministry and for God to meet her needs as He has met ours.