For just over a month, the Creation Museum has been a "safe retreat" for a number of dinosaurs. Now, even more of these creatures have found a refuge in the newly opened Dinosaur Den.
The Dinosaur Den is home to a number of Buddy Davis' sculpted dinosaurs. Other features include a display of a number of real fossilized dinosaur eggs, a Hadrosaur tibia, Triceratops skeleton casting, as well as a video presentation.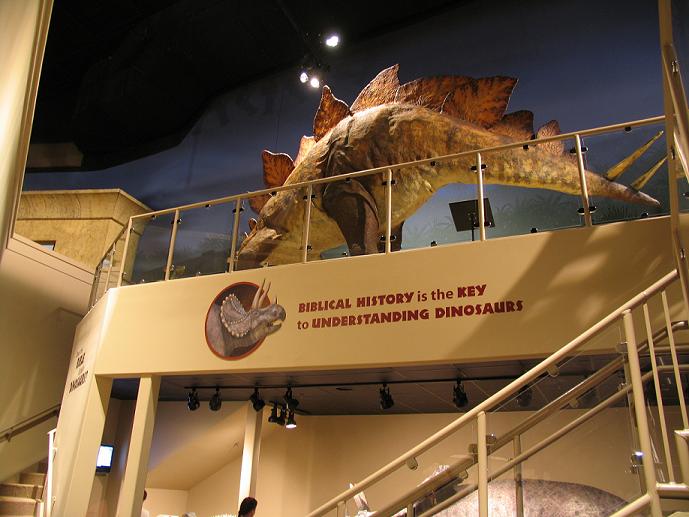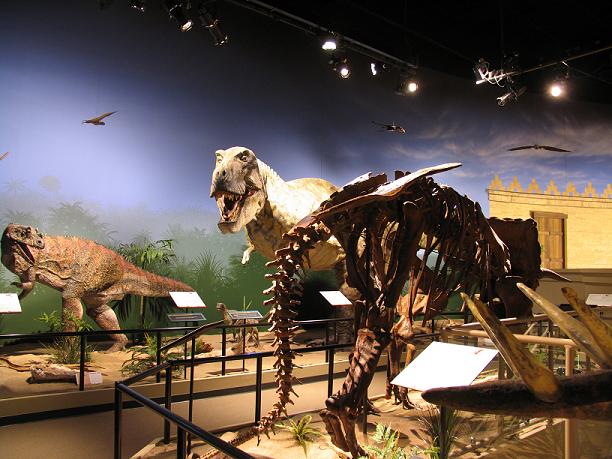 The Dino Den is located near the Palm Plaza and is free with your admission to the Creation Museum.