Attendance at the Creation Museum has exceeded estimates (a recent article in the Kentucky Enquirer takes note). These days since the opening of the museum have been exciting and unprecedented.
We can attribute much of the high attendance to the number of group reservations that have been made. For example, last Saturday, 25 groups came to the museum and this Saturday, we have 27 booked. As a matter of fact, the earliest we are able to accept new group bookings for Saturdays is November 3!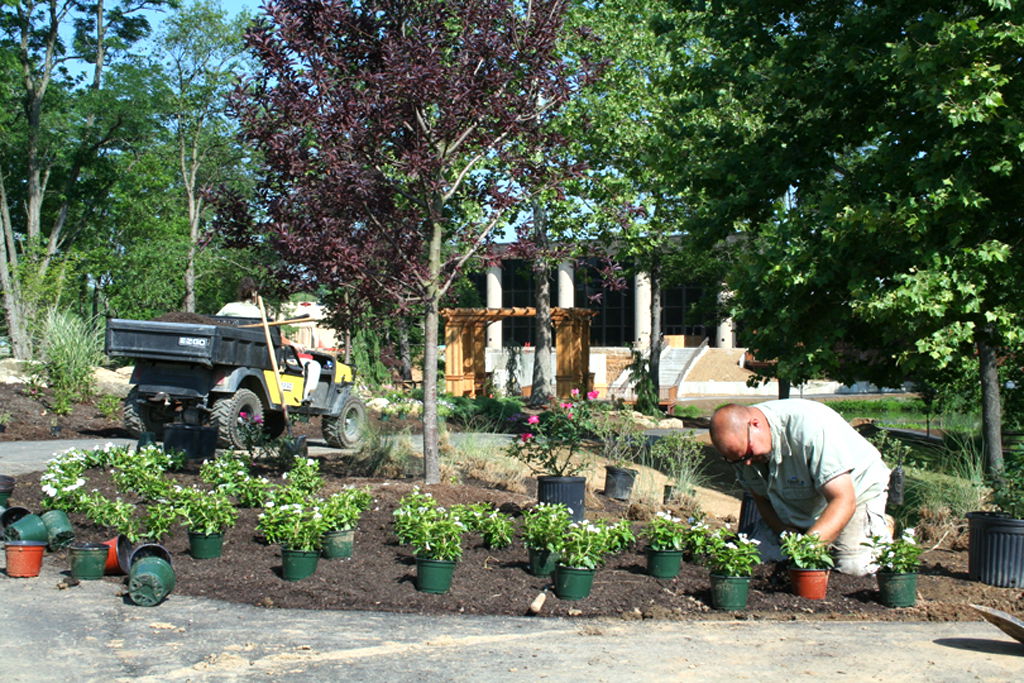 Speaking of Saturday, because we are expecting a high volume of guests, we are keeping the doors open 3 extra hours! Be sure to come out this Saturday, June 30, when we'll be open from 10 a.m–9 p.m.
Thank you for your prayers and support!