Zip Lines Overview
Zip Line Pictures
Take home the memories of your high-flying adventure on the Screaming Raptor Zip Lines and Canopy Tours at the Creation Museum. Stationary cameras will snap your action picture as you soar across the lake and through the woods.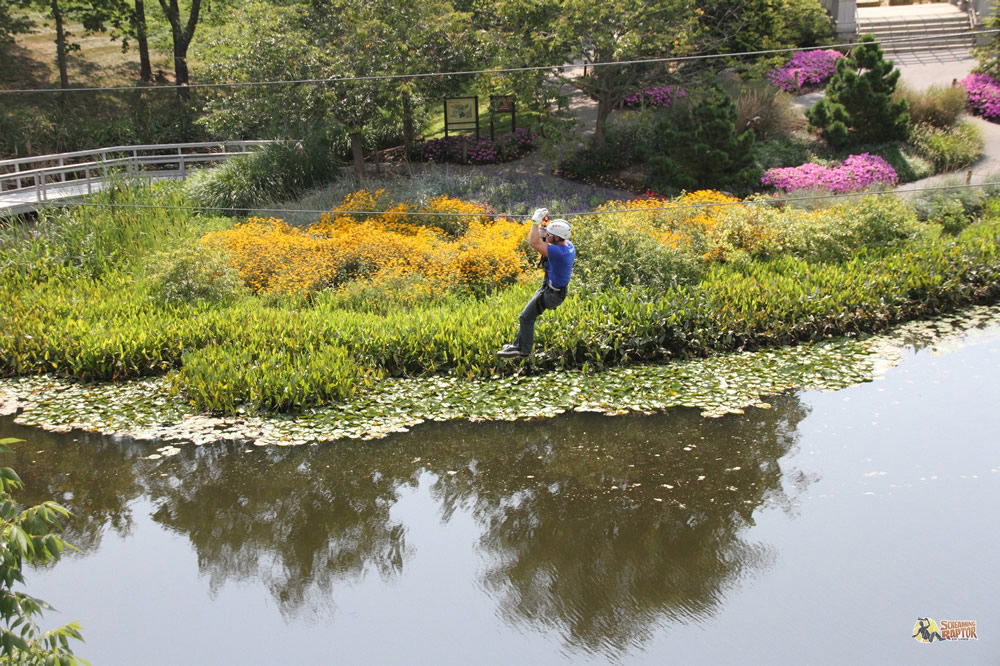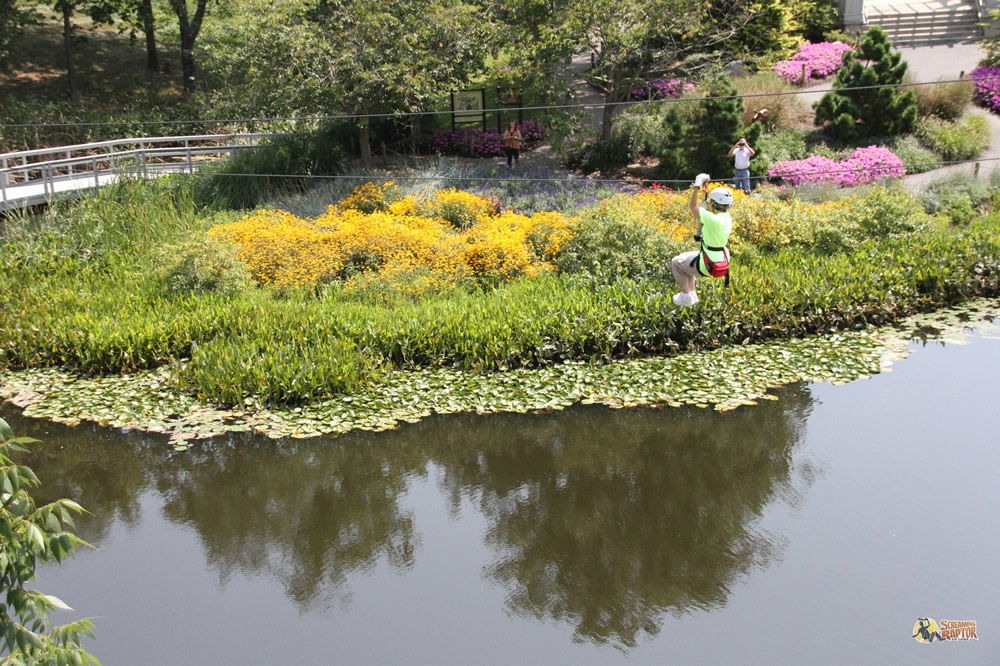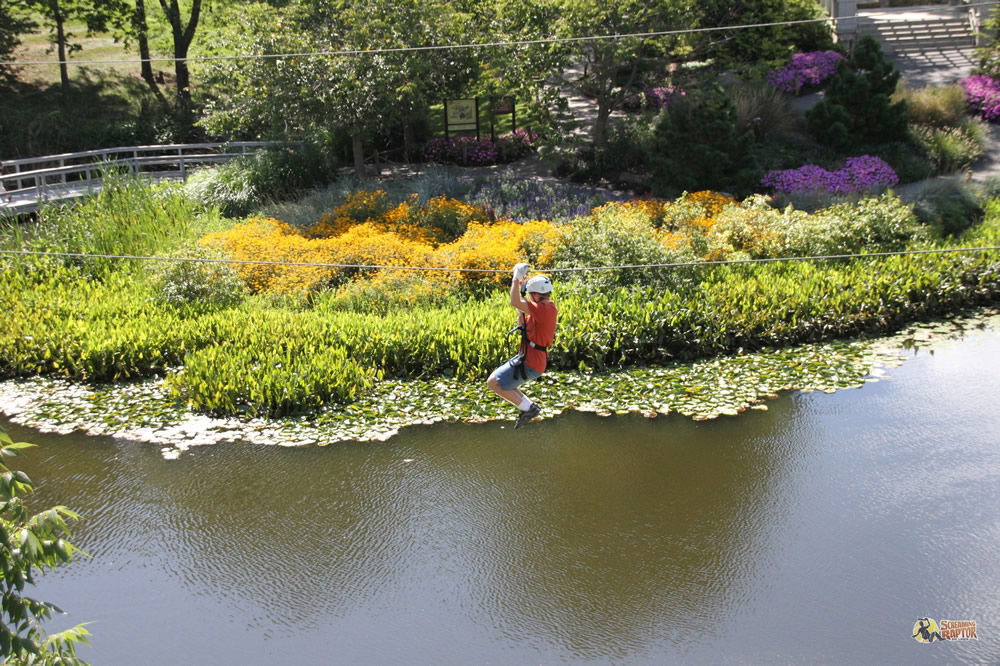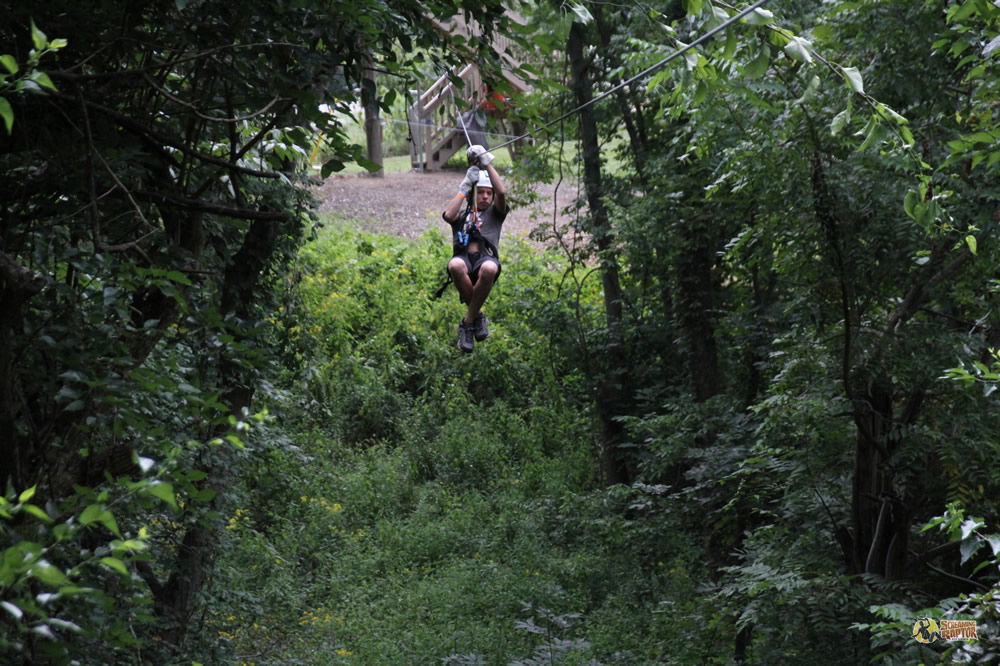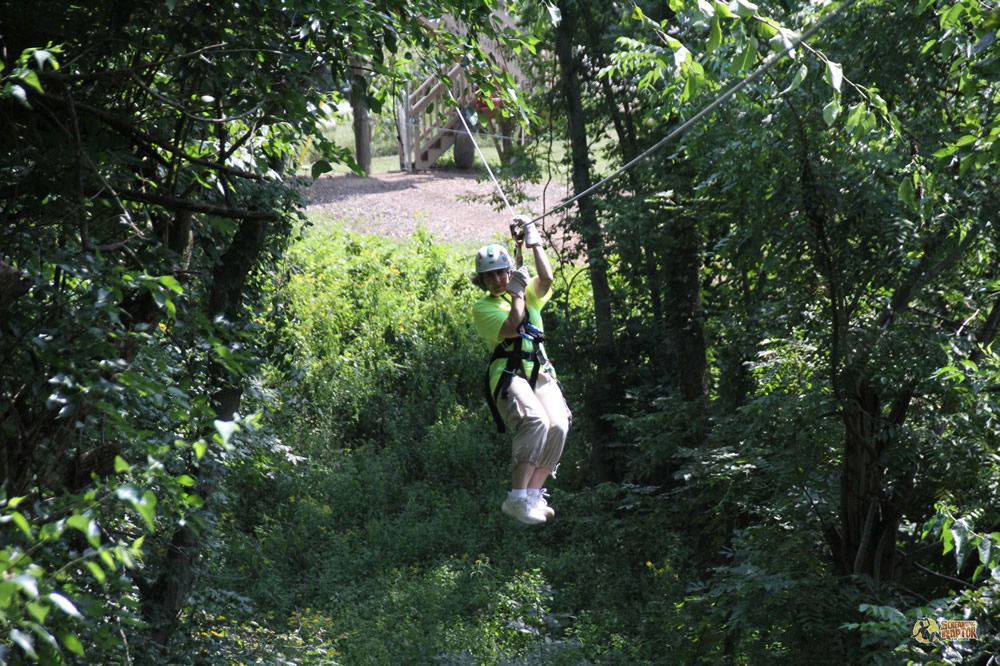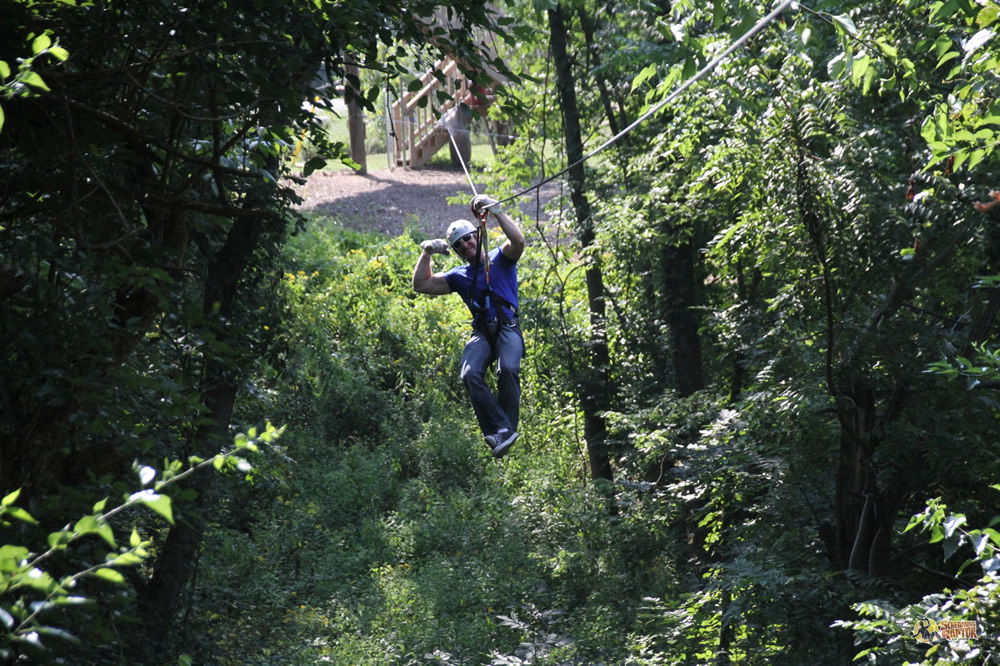 Up-Close Shots
Additionally, our guides can take candid and up-close shots with handheld cameras as you zip down the lines. Just ask at the zip lines ticket booth about pictures.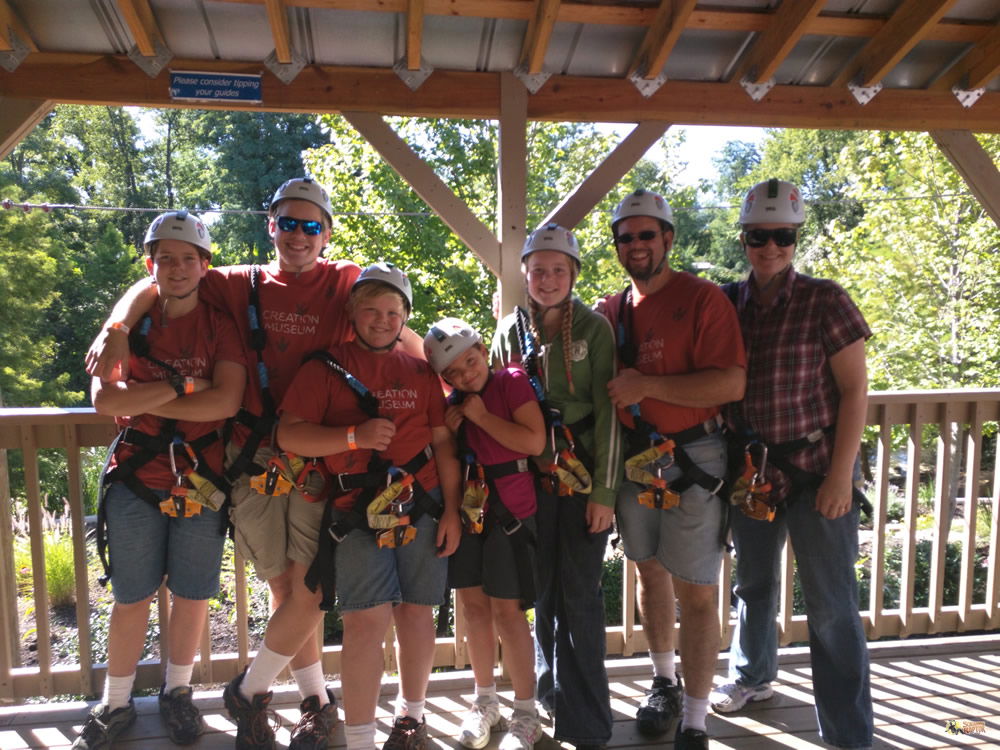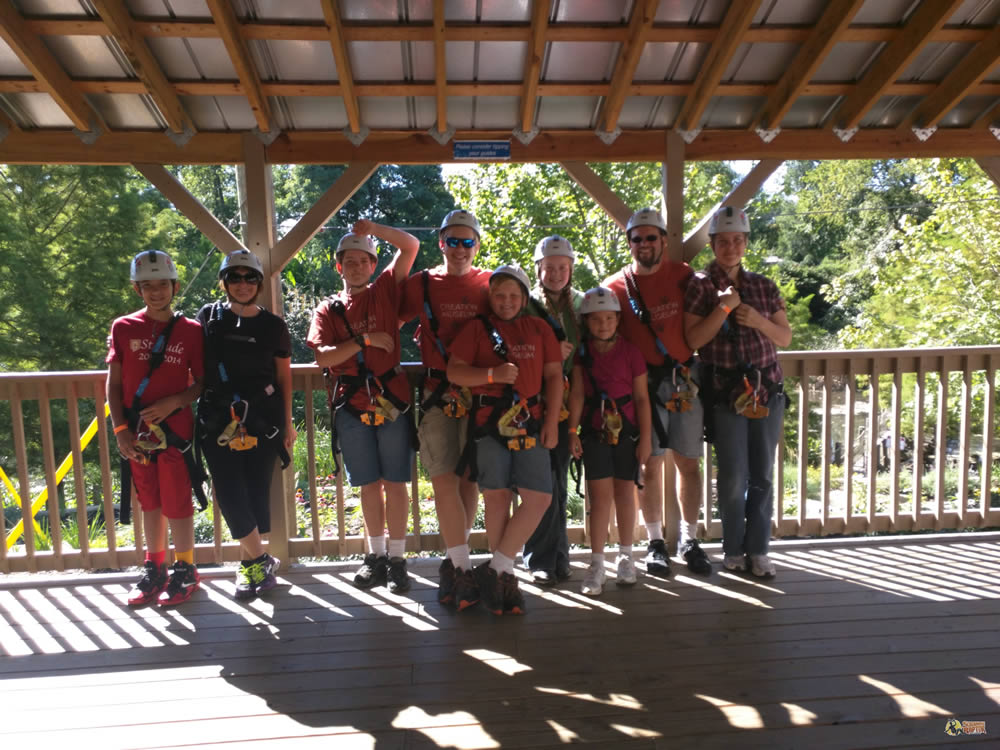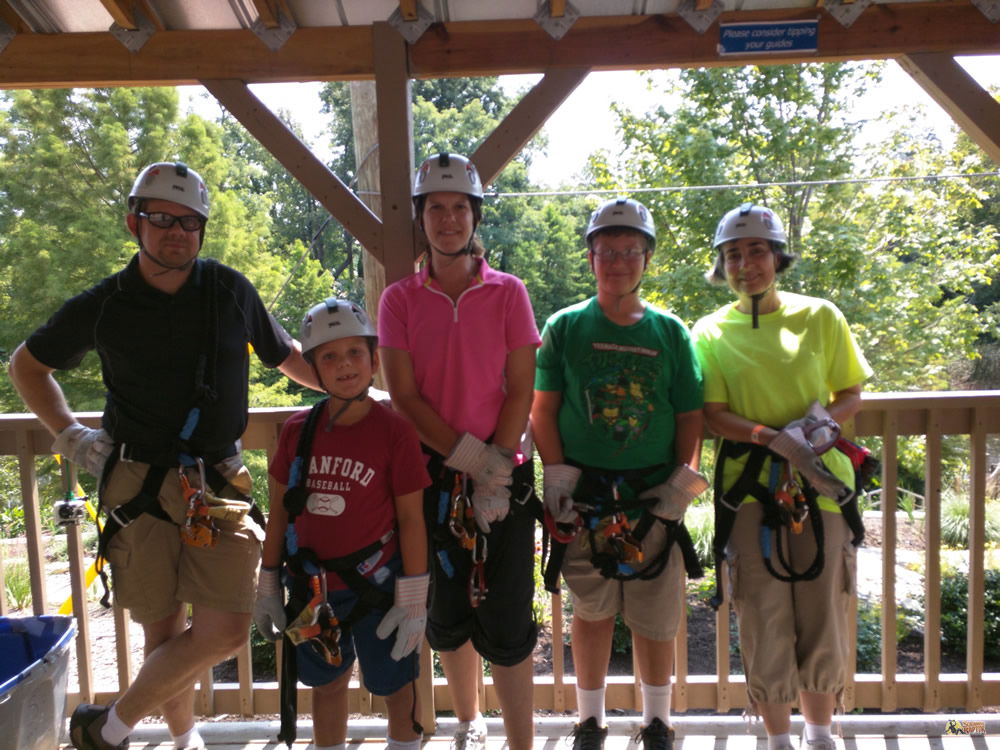 Get Your Zip Line Pictures Quickly
Pictures are emailed straight to your inbox. Choose one picture for $15 or all pictures for $25. Groups can combine their orders of all pictures for $10 per additional person. Come try out the Screaming Raptor Zip Lines soon, and get some amazing zip line pictures to show your friends.