It's beginning to look a lot like Christmas at the Creation Museum—and we need your help!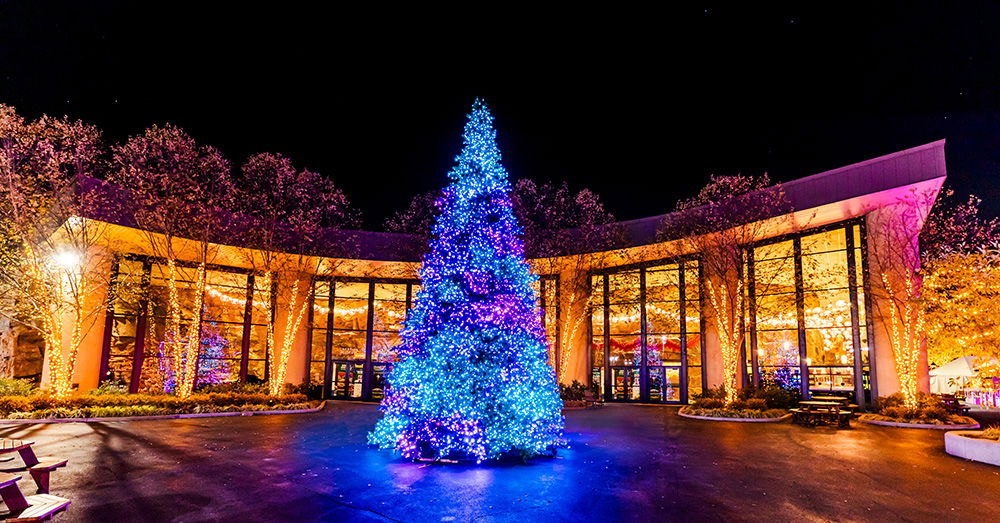 We're hiring a wide variety of positions for this Christmas season. You'll enjoy working in a fun environment with competitive pay while we share the good news of why Christ came as the babe in a manger this Christmas.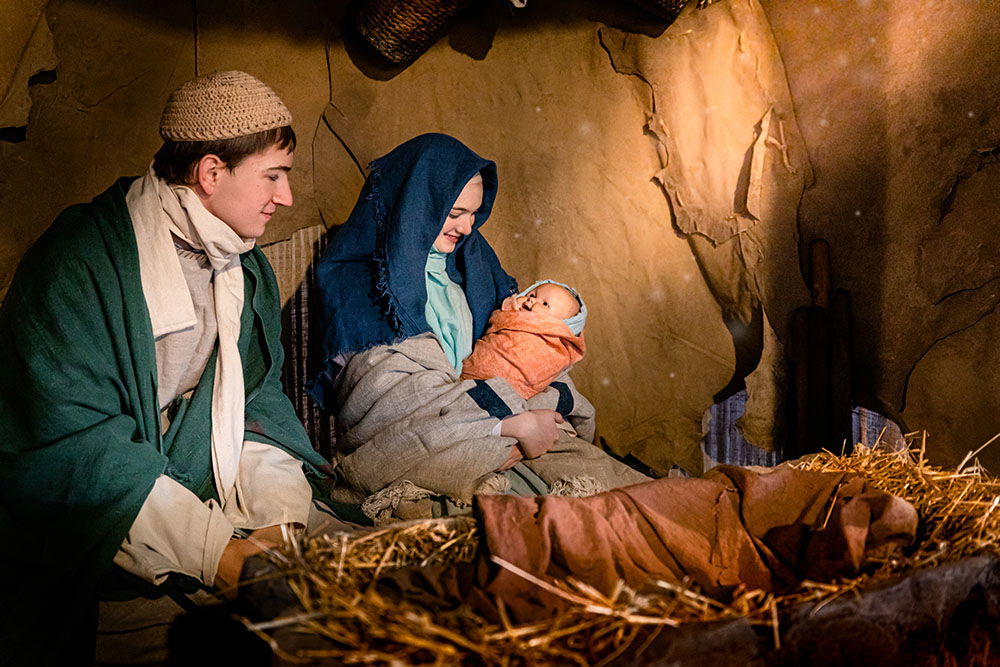 On-Site Hiring Event
On Saturday, November 19, 2022, we will host on-site interviews for our seasonal positions at the Creation Museum from 10 a.m. to 2 p.m. You can apply for a job, be interviewed, and potentially get offered a position all on the same day!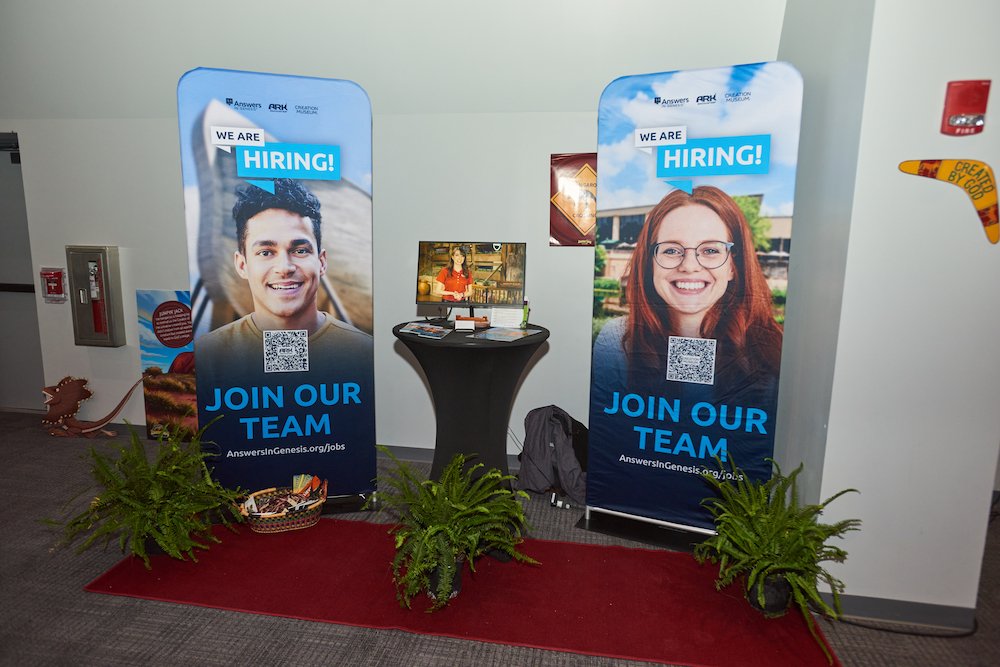 Interested applicants will have the opportunity to meet with hiring managers to learn about the many positions within the Creation Museum. We are currently hiring seasonal specialists in multiple departments: culinary services, guest services, retail, and more. We have full-time and part-time positions open as well.
You Can Apply Online, Too!
If you are interested in applying for a position at the Creation Museum but cannot join us for our job fair, please apply online! A full list of open positions is available on our jobs page.
Join us for our upcoming on-site hiring event or apply online today and come be part of our team at the Creation Museum so you can work where you can make an impact on the lives of people around the world this Christmas season.