As Christians in the West, we have lived relatively free of suffering for years. We are accustomed to freedom of religion, freedom of speech, and the general freedom to live out our faith without fear. So much so that many of us are unprepared for the tidal wave of persecution threatening to crash on our shores.
Jesus told us this would happen: "In the world you will have tribulation." But Jesus didn't leave us alone in that tribulation because his next words were, "But take heart; I have overcome the world" (John 16:33).
Are you ready to stand when the stakes are personally high? Get equipped at the 2023 Answers for Women conference at the Ark Encounter from March 30–April 1, 2023.
Abide: Holding Fast in Suffering
At Answers for Women 2023, you'll learn how to abide in Christ and hold fast to the anchor of our souls through suffering and persecution. Engaging, passionate speakers who love God and his Word will equip you to live out your faith, even as the tide turns and the waters of change swirl around us, threatening to pull us under.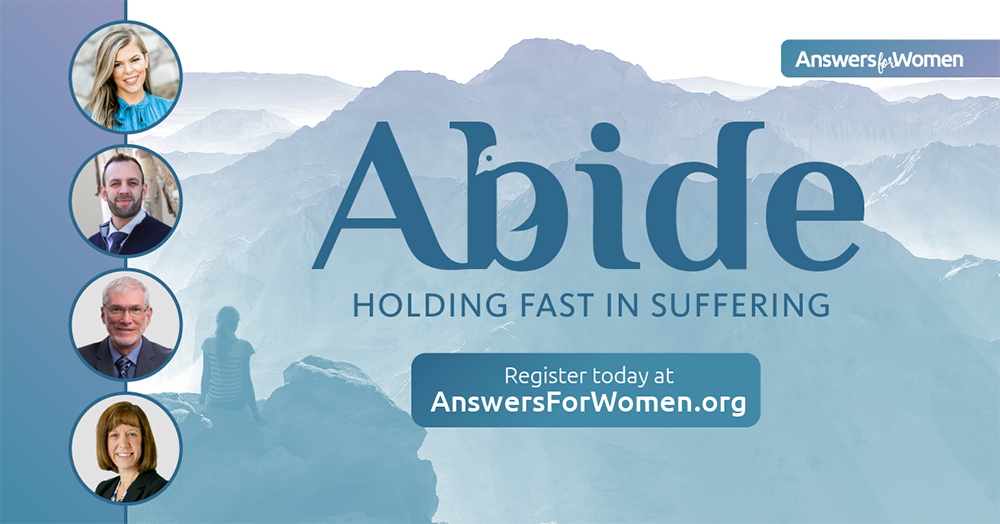 Speakers include: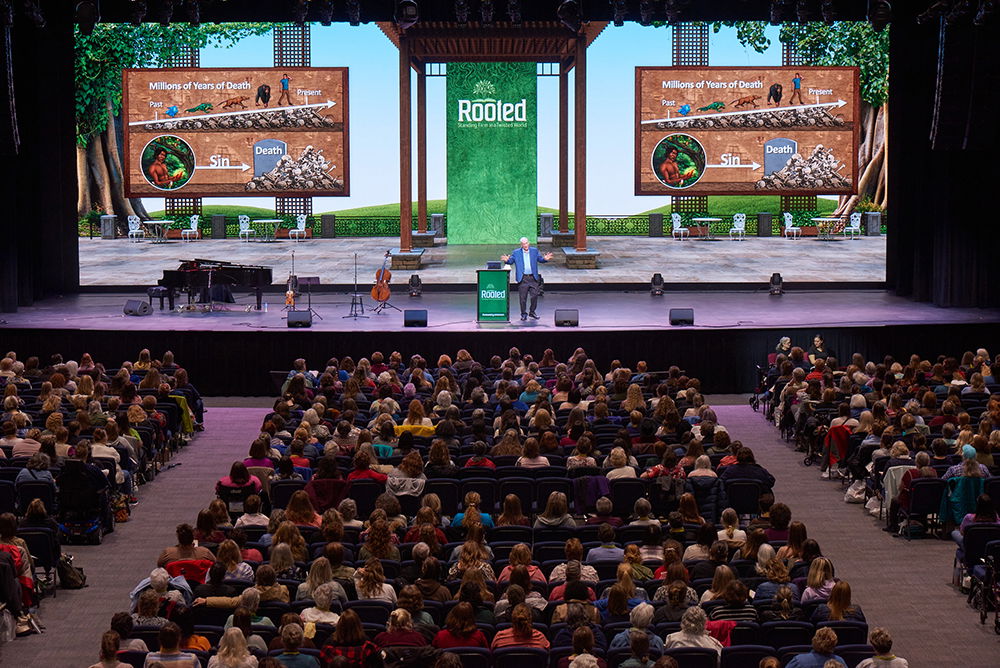 As we experience more and more persecution from all corners, we must develop a perspective on suffering rooted in God's Word, enabling us to plant our feet firmly in the shifting sands. We can't wait until suffering knocks on our door to figure out how we will react—we must firmly fix our hearts on Jesus now and plan to follow him, no matter what. This conference is a wonderful opportunity to help yourself, your daughters, your granddaughters, and the women in your church to learn to rely on God's all-sufficient grace and power.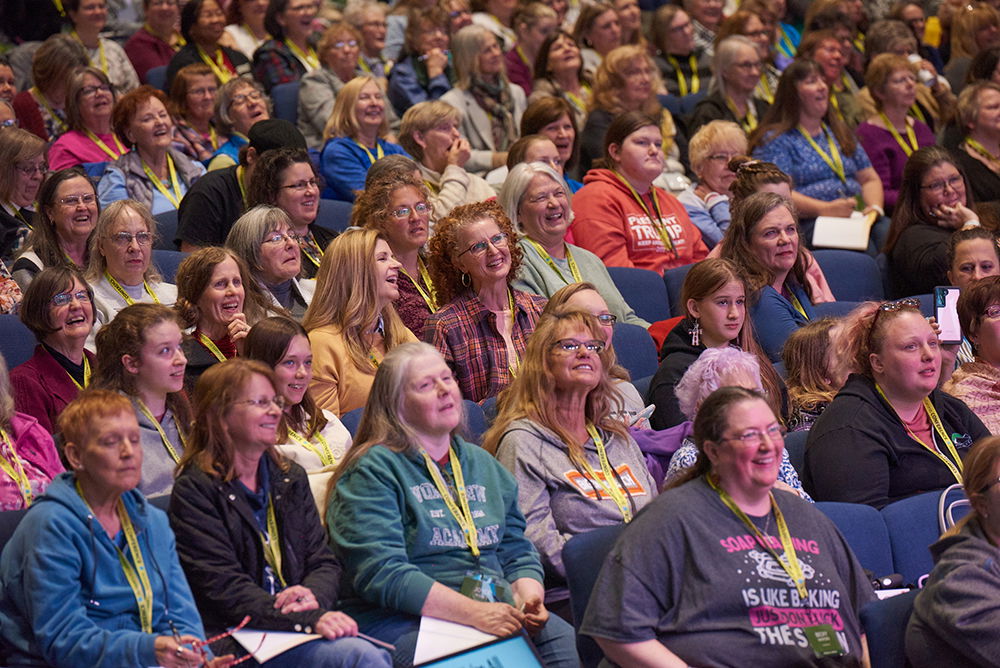 Register Today and Save!
Registration is now open and features our early-bird discount—save $60 when you register by September 30, 2022! Your registration includes a seven-day admission pass to both the Creation Museum and the Ark Encounter.
Don't miss this powerful conference that will equip you with the Word of God to abide in Christ and help others do the same as you experience and share God's all-sufficient grace.