Do you want to use your God-given skills, talents, and gifts in your career?
We're looking for people to join our teams at the Creation Museum, our sister attraction, the Ark Encounter, and our parent ministry, Answers in Genesis, to help us proclaim and defend the authority of God's Word and the gospel of Jesus Christ.
At the Creation Museum, we are always looking for energetic, enthusiastic, and passionate people who will create the best experience possible for our guests. We have a variety of positions, schedules, and shifts to accommodate most needs. Find out more below!
Join Our Team
The Creation Museum regularly hires for seasonal and full-time positions. Departments served by our seasonal staff include culinary services, guest services, housekeeping, retail, and the Eden Animal Experience.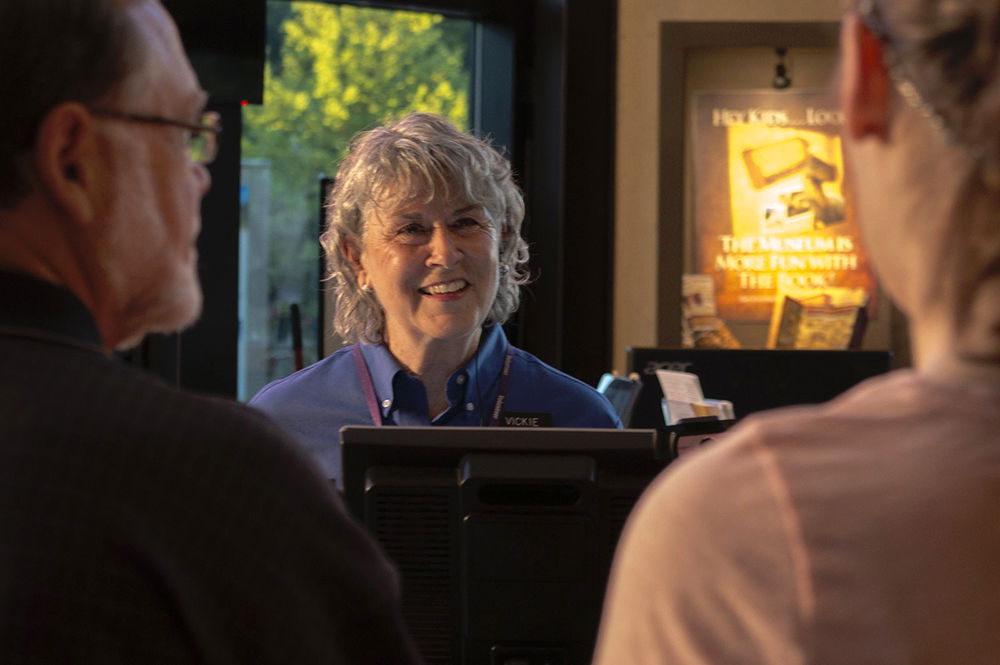 Positions to Meet Your Schedule
These seasonal positions offer flexible hours, and we have a variety of jobs for just about any interest.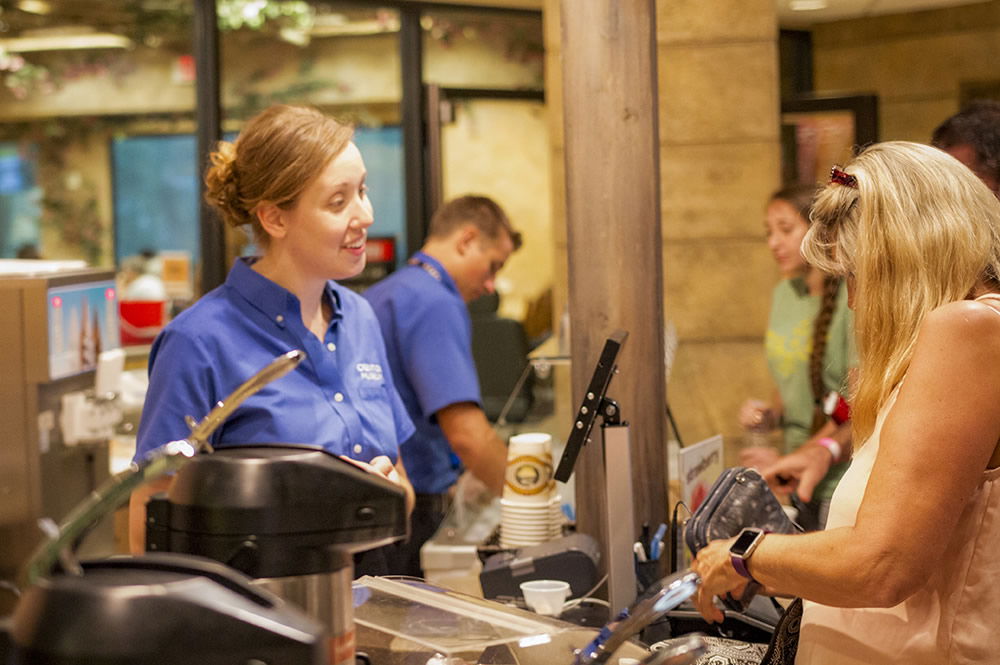 Interview on the Spot!
On March 16, 2020, the Ark Encounter is hosting a Job Fair inside the Answers Center. Interested applicants will have the opportunity to explore the many positions available in our organization. Department managers will be available to discuss current openings in a career fair type of setting.
Ken Ham, our founder and CEO, recently spoke to members of our HR team and shared more about this opportunity in the video below.
If you are interested in working with us here at the Creation Museum, visit our jobs page to learn more!