Here at the Creation Museum, we are excited to offer a unique opportunity for you and the leaders in your church to get a sneak peek of 2019's exciting Answers VBS curriculum, The Incredible Race, for free!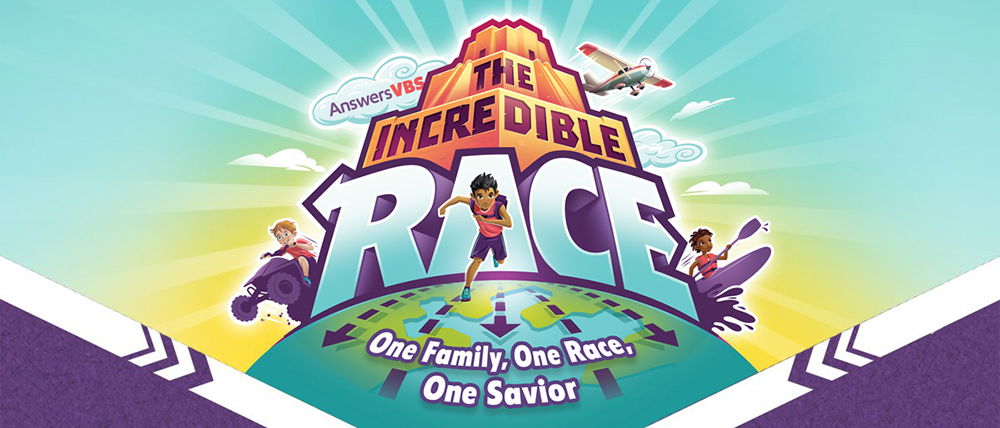 If you are involved with VBS or teaching children in any way, we invite you to join us in Legacy Hall on Saturday, January 26, 2019, to find out more about The Incredible Race. This unique VBS from our parent ministry, Answers in Genesis, tackles the issue of race in a fun way, taking kids across the globe while they complete challenges and learn what the Bible's history tells us about race—that we're all one race, one family, and all have one Savior, Jesus Christ.
Learn more about this special workshop below, and then head to the registration page to save your spot!
Program Overview
During this all-day event, you and other VBS leaders from your church will enjoy an overview of the biblical content and a showcase of various aspects of the program, including crafts, science experiments, decorating, and more. You will also be given time to ask questions and talk with others to see how they use Answers VBS at their church.
Here are a few photos that show The Incredible Race in action!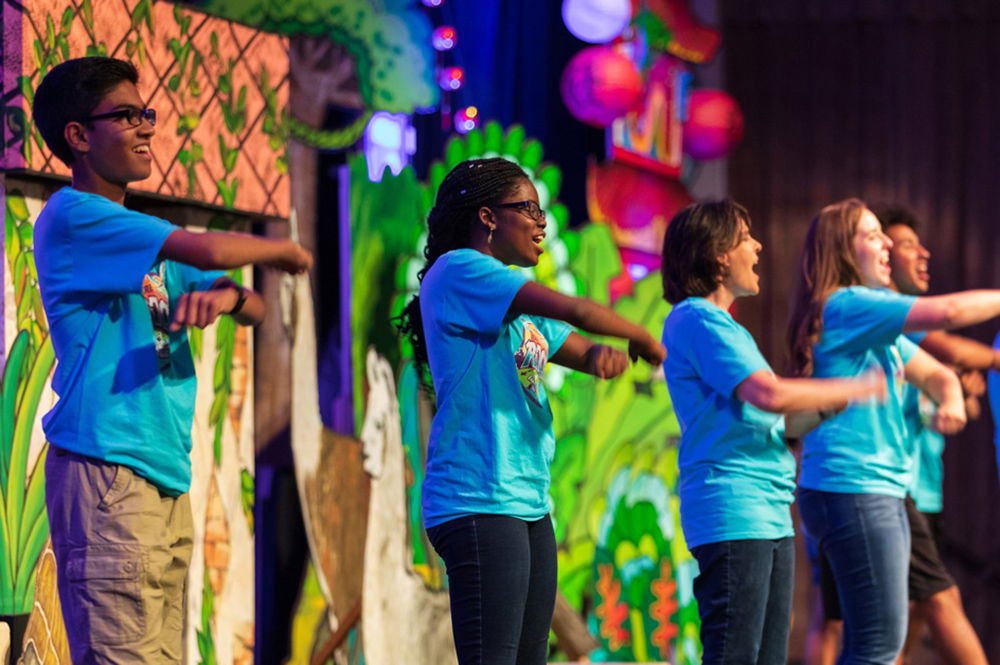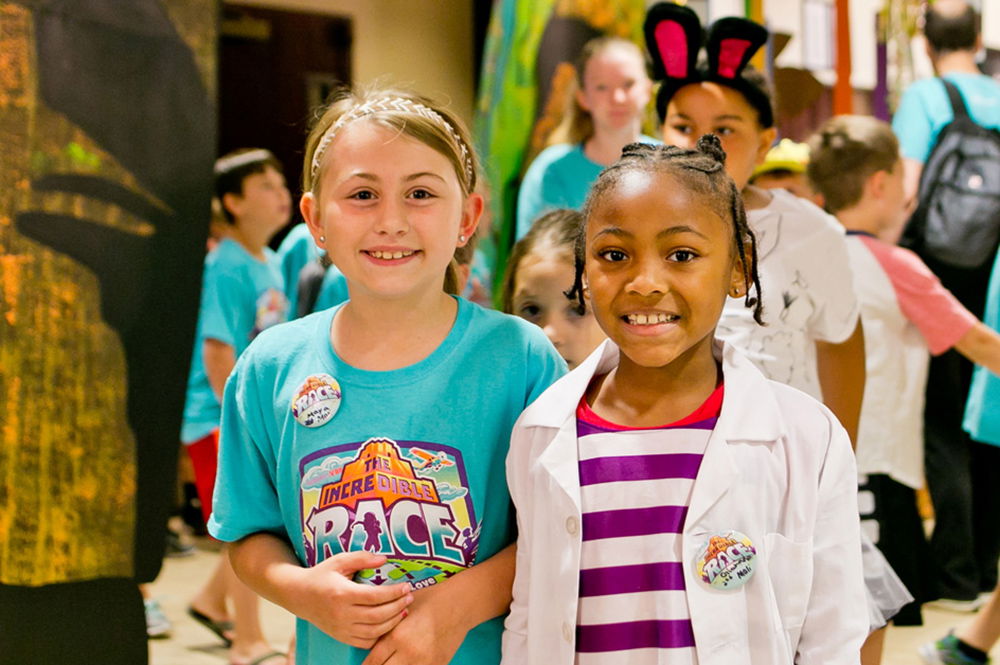 Incredible Perks
When you join us for the VBS workshop, you'll also enjoy free parking (with proof of purchase of The Incredible Race), a voucher for discounted admission to the Creation Museum, 10% off products from our bookstore, and you will be entered to win a Super Starter Kit, a scene setter pack, and more.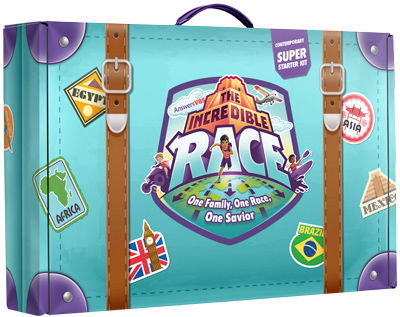 The Incredible Race Preview
Learn more about The Incredible Race and get a sneak preview of each day's content, as well as highlights of some of the crafts and snacks, in the video below.
Whether you've used Answers VBS for years, or you're brand new to our curriculum, we invite you to come out to the Creation Museum for this special event. Be sure to register by Monday, January 21, 2019, to ensure your spot!