The Christmas season is upon us, and we are here to help you with your shopping! At the Creation Museum, you can find something for everyone on your list. When you join us for this year's ChristmasTown at the Creation Museum, be sure to keep these five gift ideas in mind to take home with you.
Send Them to the Creation Museum
Help send your family and friends on the trip of a lifetime with a gift card to the Creation Museum and our sister attraction, the Ark Encounter. Many people would rather have experiences than "stuff" for Christmas, and a visit to our life-size Noah's Ark is sure to make your family's eyes light up in anticipation.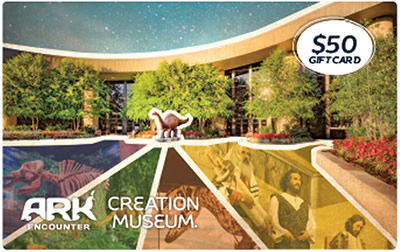 These can be used to buy tickets on-site, grab some tasty food from Noah's Café, and pick out souvenirs or teaching resources from the Dragon Hall Bookstore or Legacy Store, which is located outside Legacy Hall.
Share an Experience
Maybe you are wanting to give someone a unique night out. Reserve him or her a spot for An Evening to Remember at the Creation Museum on Friday, February 8, 2019. This year's event includes a delicious dinner, featuring carved prime rib and apple-smoked salmon and entertainment from "God's Comic," Brad Stine. He is known as the man who revolutionized Christian comedy, and he has both performed his family-friendly shows across the country and been featured on mainstream media outlets.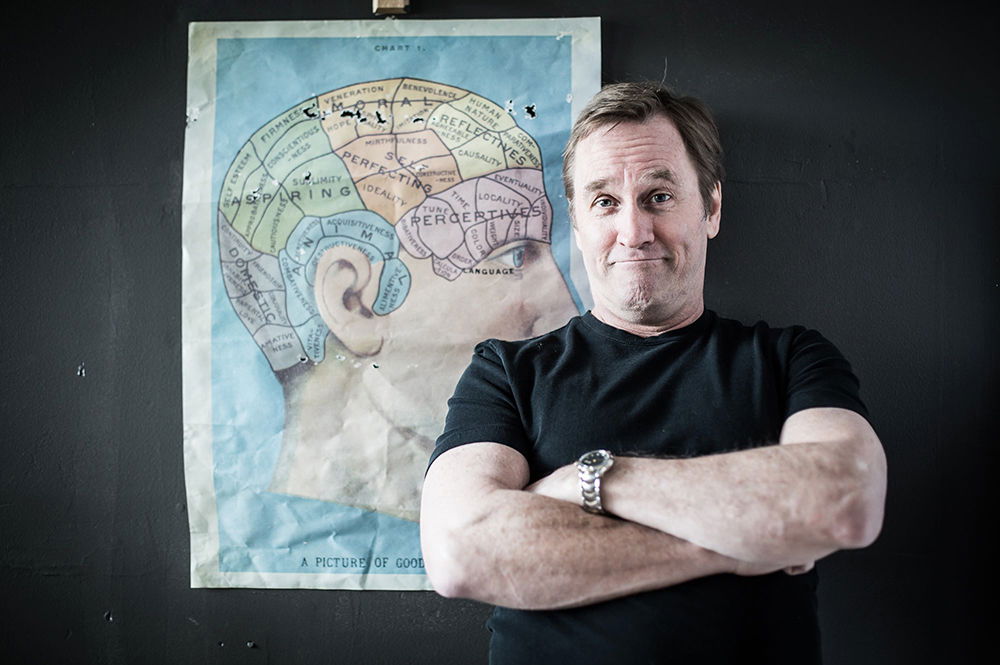 Give a Gift That Gives Back
As you walk through the portico, you'll see a variety of handmade, one-of-a-kind fair trade gifts! Here you'll find jewelry, purses and other bags, children's items, scarves, and more. Your purchases provide artisans with a reliable income and the opportunity to break the cycle of poverty.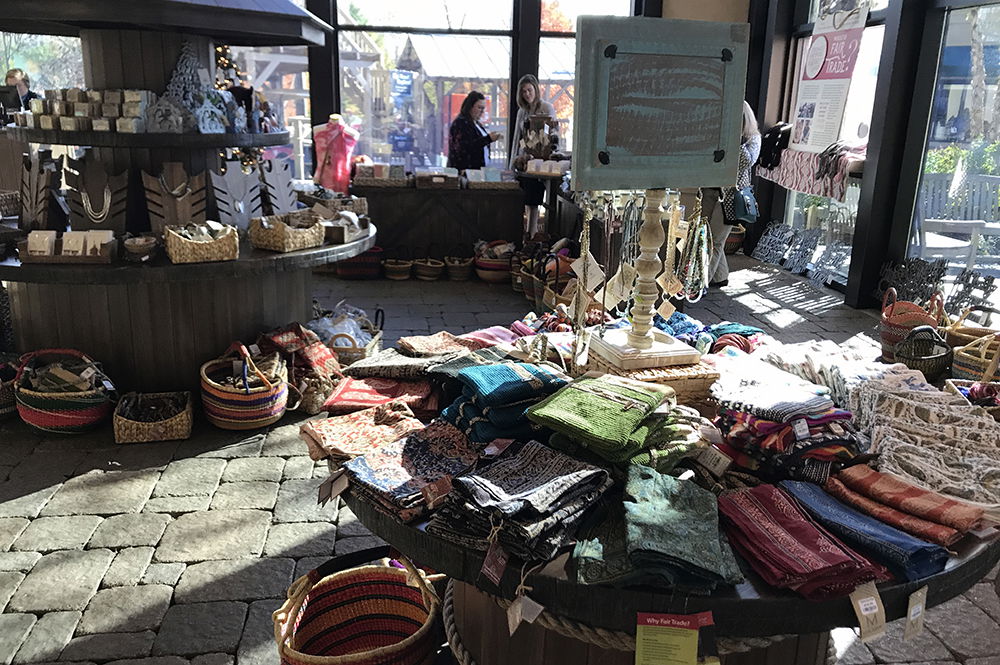 You can learn more about our fair trade selection at the Creation Museum in the video below.
Provide Faith-Building Resources
Introduce your friends and family members to the core message of our parent ministry, Answers in Genesis, and encourage them to think biblically with books you will find in our bookstores, such as The Lie: Evolution/Millions of Years, The New Answers Books, Six Days: The Age of the Earth and the Decline of the Church, or Ken Ham's latest book, Gospel Reset: Salvation Made Relevant.
Remember Your Trip
Remember memories you made during your trip to the Creation Museum. Our Journey Through the Creation Museum book and DVD (which is also available as a pack) will give you a visual reminder of all you saw and learned during your visit. We also have a variety of shirts, hats, ark replicas, mugs, and so much more that will help you remember your trip for years to come!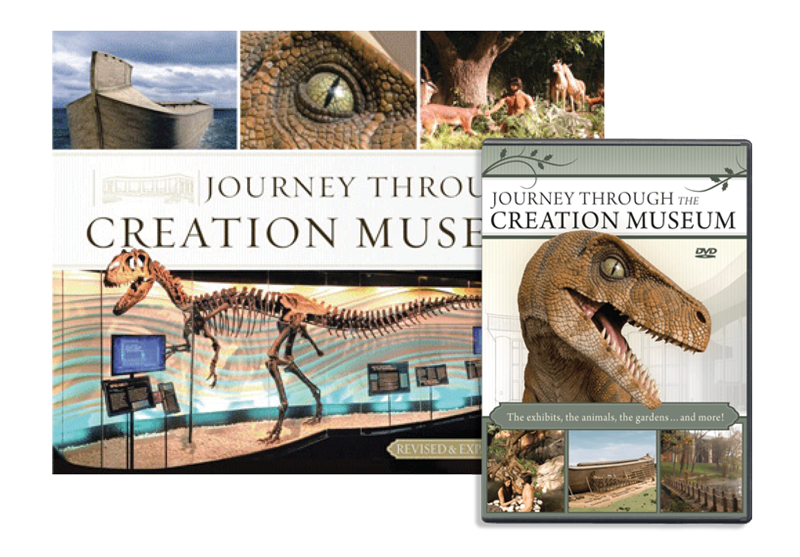 This is just a sampling of the many resources and gift options that are available in our gift shop. But if you've already visited the Creation Museum, many of the gift ideas above are also available through the AiG online store.